Mediumship Development w/ Psychic Medium Lisa Craft - Takoma Metaphysical
Description
Everyone has psychic ability. Are you interested in becoming a psychic medium? Know what it means to be a psychic medium. Psychic mediums perceive spirits in other dimensions using one or more of the following abilities: Clairvoyance, Clairaudience, or Clairsentience. Medium Lisa will share with you what each of these psychic talents represent.
Let Medium Lisa help you work with particular skills and open up the possibility of flexing your psychic muscles. During the workshop it is possible that Lisa will receive messages from the other side, however please be aware that she is not in control of whom or what comes through during a session.
About Lisa Craft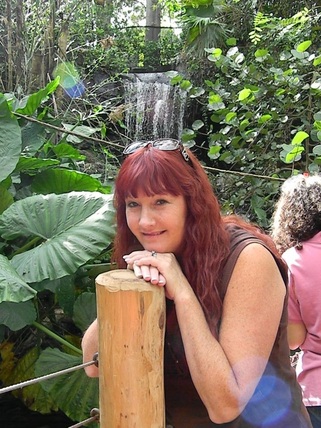 Medium Lisa Craft is a Gifted Intuitive and has shared Readings for over 15 years. She is also a Reiki Master Teacher and Shaman of Hawaiian Tradition. Her Mediumship began as she was sharing Readings and giving Reflexology. Her messages come through in Clairvoyant, Clairaudience, and Clairsentience. Her mother, grandmother and great grandmother were gifted intuitives as well. Visit http://wallstreetmedium.weebly.com
$20 Donation for members, $25 Donation for Friends. Register on Eventbrite or Paypal at www.takomaparkchapel.org and click on "make a donation." Note that your registration is for this class. Or, you may pay at the door.