Mediterranean Sea: Crossroads of Peoples and Cultures

Thursday, March 16, 2017 from 5:00 PM to 7:30 PM (CDT)
Event Details
Registration for non members begins on March 2nd
Mediterranean Sea: Crossroads of Peoples and Cultures
March 16th at 5pm
 Italian Cultural Institute 
500 N Michigan Avenue, Suite 1450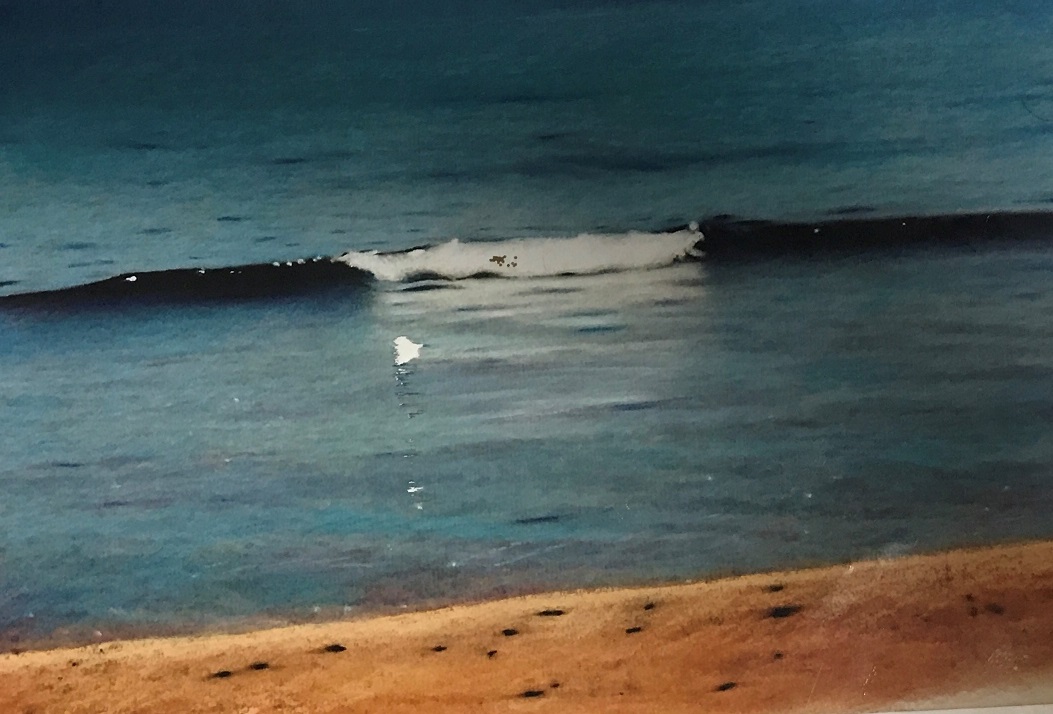 For thousands of years the Mediterranean Sea has been an integral part of life for peoples overlooking it: both a division and a means of encounter. Nowadays it hasn't lost its unique characteristic, serving as an important way of cultural and commercial communication, as well as a path to pursuing a better life for many people, as the huge migratory flow of recent years has confirmed. Professors Vincenzo Binetti, Cristina Lombardi-Diop and Roberta Morosini, with an introduction by Professor Paolo Cherchi, will analyze the role of the Mediterranean between past and present.
Welcome speech — IIC's Director Alberta Lai
5.00pm — 5.10pm
Introduction — Professor Paolo Cherchi, University of Chicago
5.10pm — 5.30pm
Narrating the Mediterranean in the Italian Trecento: Spaces, Itineraries and Crossings — Professor Roberta Morosini, Wake Forest University, North Carolina
5.30pm — 5.50pm
Towards a Transnational Representation of the Italian City: 'Migration Literature' and the (re)Mapping of the Mediterranean Space — Professor Vincenzo Binetti, University of Michigan, Ann Arbor
5.55pm — 6.15pm
Shipwrecks and Survivals: The Mediterranean Migration Crisis in Media and Art  — Professor Cristina Lombardi-Diop, Loyola University, Chicago
6.20pm — 6.40pm
Q & A
6.40pm — 7pm
Free and open to the public.
Have questions about Mediterranean Sea: Crossroads of Peoples and Cultures ?
Contact
When & Where

Italian Cultural Institute
500 N Michigan Ave
Suite 1450
Chicago, IL 60611


Thursday, March 16, 2017 from 5:00 PM to 7:30 PM (CDT)
Add to my calendar
Organizer
Italian Cultural Institute of Chicago
500 N Michigan Ave. Suite 1450
Chicago, IL 60611
Currently active in all the major cities of the five continents, the ninety Italian Cultural Institutes serve as an ideal meeting place for intellectuals, artists, and cultural operatives, as well as for ordinary citizens, both Italian and foreign, who wish to establish or maintain a relationship with our country. By acting not only as a showcase and source of current information on Italy, but also as a driving force behind initiatives and projects of cultural cooperation, the Italian Cultural Institute has become a focal point for both the Italian communities abroad and the growing demand for Italian culture throughout the world.

By extending the role of Embassies and Consulates, the Italian Cultural Institutes offer the most effective tools for promoting a worldwide image of Italy as a center of production, preservation, and dissemination of culture from the Classical Age until today. Along with organizing cultural events in a vast array of areas, including art, music, cinema, theatre, dance, fashion, design, and photography, the Italian Cultural Institutes:


Offer the opportunity to learn Italian language and culture through the organization of courses, the management of libraries and the preparation of educational and editorial materials;
Provide the networks and the premises to facilitate the integration of Italian operators in the process of cultural exchange and production at an international level;
Provide information and logistic support to public and private cultural operators, both Italian and foreign;
Continuously support initiatives aimed at promoting an intercultural dialogue based on the principles of democracy and international solidarity.