Description
Hello everyone,
I invite you to join me in a series of weekly meditations called
"Meditations with Brana for Rest and Healing"
This Wednesday, October 18th, at 7:15pm at CADEFIT, 301 Village Ave, Yorktown, VA 23693
Cadefit is close to the Regal Kiln Creek Theaters in Yorktown/Newport News.
The first session is free!
Please make sure to click on the appropriate button to register.
And there is no obligation to come again, although I do hope you will enjoy it so much that you will be looking forward to the next one!
If you are a second-time attendee, please click on the Early Bird to register for a $5 fee.
Bring your mat, pillow, favorite blanket -- whatever will make you feel comfortable lying down . . .
PLEASE MAKE SURE TO ARRIVE AT LEAST 5 MIN. EARLY. Doors will close at 7:15pm!
The energy of the upcoming Wednesday class --as well as the whole month ahead- calls for bringing more harmony to our relationships so that will be our focus.
My goal for these meditations is to provide a space where we can take the time to connect with ourselves in a deeper way, to release any stress, relax, and reset our nervous system . . . so we can move forward with more ease and grace.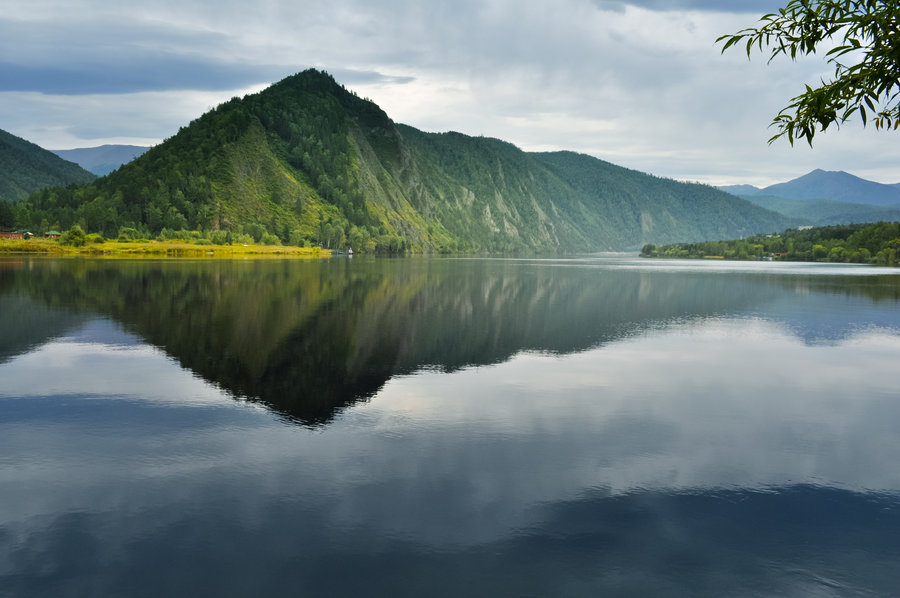 These meditations are open to those new to meditation as well as seasoned practitioners. It is a mix of various meditation, mindfullness and visualization techniques that I developed through more than 25 years of practicing and studying meditation individually as well as through my energy healing practices.
National Institute of Health has supported a number of clinical studies that show that, in addition to releasing stress and feeling relaxed and peaceful, regular meditation practice has a number of positive effects on the body, including decreasing inflammatory disorders, regulating blood pressure, strengthening the immune system, helping with PMS and menopausal symptoms and many others (references to these clinical studies are available upon request).
"Meditation did to my mind what going to the gym did to my body — it made it both stronger and more flexible"
Dr. Hedy Kober, a neuroscientist who studies the effects of mindfulness meditation at Yale University.

Looking forward to seeing you there!
Best,
Brana