Meditation under the Sky (Want a Ticket? You must JOIN WAITLIST)
Description
Every third Monday of the month we WOMEN meet and meditate under the sky. Finding Relaxation by guided Meditation by AURorA (certified Hypno Coach) and build up the energy we need for the next 6 days.
2017 is the year of the SUN. We need light and love to warm up cold hearts to create more peace and harmony. Still we have to take care first about OUR SELF'S.
The series of Meditation we have ever third Monday focus on this energy. Building more self-love and self-awareness.
!!!!!!! EVENT will take place ONLY by 3 bookings. So first you get your free ticket. Than when 3 Lady's sign up for free ticket you will receive a link for to buy your ticket. A free ticket is an agreement to attend the event, just not payed yet.! !!!!!!!If you like to stay over night, please let us know.
So long the weather aloud us to enjoy the nature, we truly will hold every meditation outside. You can sit on a chair or relax in a hammock or bed (if not all are taken). Please dress according to the weather. Maybe when it get cooler bring a blanket.
To the Over-Night-Guests:
Just check the weather before you check in. Maybe bring a Sweeter, and additional blanket. The Guest quarters have everything you need for a comfortable night. (Only 4 Guest beds available at this time)
After the Meditation we can "Hang Out" as a groupe and meet new souls.
My name is AURorA and I am your Metaphysical Coach.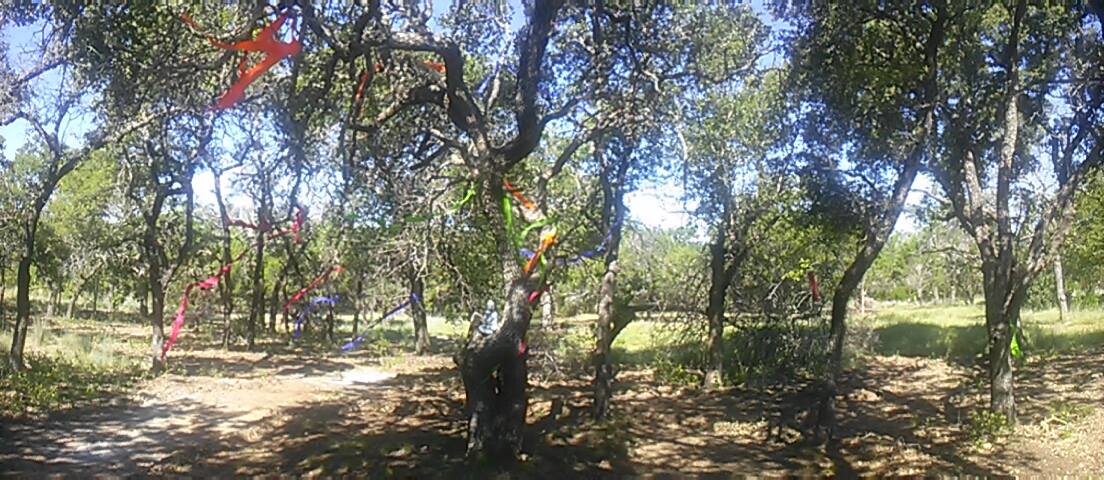 __________________________________________________________________________________________
By entering AURA-Land You AGREE with does terms!
Date and Time
Location
AURorA-Metaphysical Wisdom & Wellness Center
1799 County Road 111
Lampasas, TX 76550