Description
Every third Monday of the month we WOMEN meet and meditate under the sky. Finding Relaxation by guided Meditation by AURorA (certified Hypno Coach) and build up the energy we need for the next 6 days.
2017 is the year of the SUN. We need light and love to warm up cold hearts to create more peace and harmony. Still we have to take care first about OUR SELF'S.
The series of Meditation we have ever third Monday focus on this energy. Building more self-love and self-awareness.
So long the weather aloud us to enjoy the nature, we truly will hold every meditation outside. You can sit on a chair or relax in a hammock or bed (if not all are taken). Please dress according to the weather. Maybe when it get cooler bring a blanket.
To the Over-Night-Guests:
Just check the weather before you check in. Maybe bring a Sweeter, and additional blanket. The Guest quarters have everything you need for a comfortable night. (Only 4 Guest beds available at this time)
After the Meditation we can "Hang Out" as a groupe and meet new souls.
My name is AURorA and I am your Metaphysical Coach.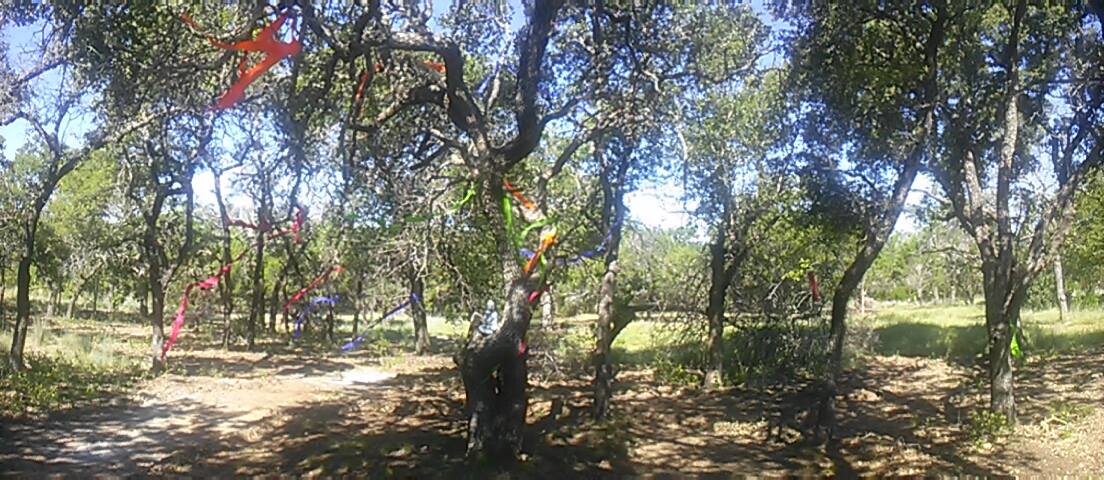 __________________________________________________________________________________________
IMPORTANT:
As we know in does days people are fast in signing up for events, workshops and so on. AURorA-M.W.W.Center does not to any given time REFUND fees (only in 100% emergency where a proof has to be provided). Why so hard? You MUST make an commitment to yourself in order to heal, grow and create happiness, success in any way. PLEASE think clearly if you have the time, if you health will support you coming to this event, if your family can support you in anyway (like baby sitting, driving and so on..) to be a part of this wonderful experience.
*(if you visit AURorA-M.W.W.Center at AURA-Land, you agree that pictures will be taken. Face will be removed to protect your privacy. It is NOT allowed for guest at AURA-Land to take at any time pictures without written concerns of every present person and AURorA. The privacy of every single person who is seeking for Healing, Relaxation, Love and Harmony is MOST IMPORTANT!
* You are always responsible for your own health and possessions. You weave any responsibility to any harm to your person from nature, trees, animals, or an other person. *The course, workshop, seminar, does not provide medical advice. It's for information purposes only. The health related information in this course is not intended to be a substitute for professional medical advice, diagnosis, cures or treatment. Always seek advice from your medical doctor.
By entering AURA-Land You AGREE with does terms!
Date and Time
Location
AURorA-Metaphysical Wisdom & Wellness Center
1799 County Road 111
Lampasas, TX 76550