Meditation Talk for Students - Less Stress, More Success

Weekly Event - Every Wednesday: 7:00 PM to 8:30 PM (CDT)
Event Details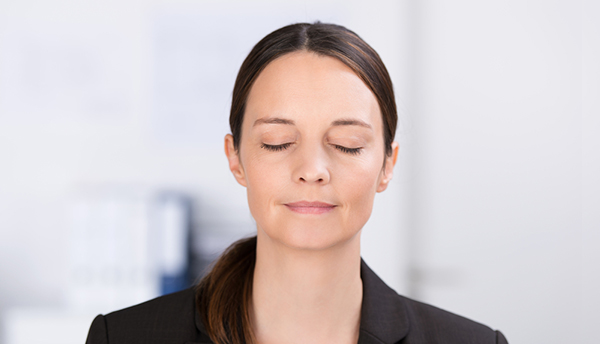 Learn more about the
Transcendental Meditation technique:
Free Introductory Presentations

Wednesday, April 16th - 7:00 PM
Wednesday, April 23rd - 7:00 PM
Wednesday, April 30th - 7:00PM
San Antonio TM® Center • 4219 McCullough Ave. #2 • San Antonio 78212
DIRECTIONS: 4219 McCullough Ave., #2 MAP .
School seems to be tougher than ever these days. According to research by Kaiser Permanente, the percentage of children aged 5-17 using antidepressants more than doubled between 1993 and 2003. Hope is on the horizon though, reports ABC News. In a May 15 feature, the national news network cited research showing that Transcendental Meditation practice helps students to reduce stress, improve grades, and enhance creativity.
Here's an excerpt: A study of more than 3,000 children in the San Francisco Unified School District found a dramatic improvement in math test scores and overall academic performance among students who practiced Transcendental Meditation...The study also found a decrease in student suspensions, expulsions, and dropout rates.
We look forward to meeting you!
All the best,
Brooke Hadfield
Certified TM Teacher
San AntonioTM Center
210-401-9514
sanantonio@tm.org
Organizer
TM for Students
We offer personal instruction in the Transcendental Meditation® technique. Learn more from a certified TM® teacher. Reach us at 210-401-9514
Meditation Talk for Students - Less Stress, More Success