About this Event
Love is not what we do. Love is what we are. It's a state of our being. Unfortunately, growing up societal norms have made it very difficult to truly love ourselves. When we recondition ourselves to what the ideas of self love are, then it becomes an incredible healing force in our existence. In this refreshingly new retreat, Rise in Love, spiritual teacher and author, Chandresh Bhardwaj invites you to release your suppression, heal your heart, and rise in love.
Rising in love is about experiencing your strength and fierceness in its totality. In this retreat, Chandresh will take the participants to an experience of their inner courage, self-love, and cultivating healing through various meditation practices and group discussions. Nestled in the sacred land of Sedona, this is a must-attend retreat for all those looking to balance the divine feminine and masculine within.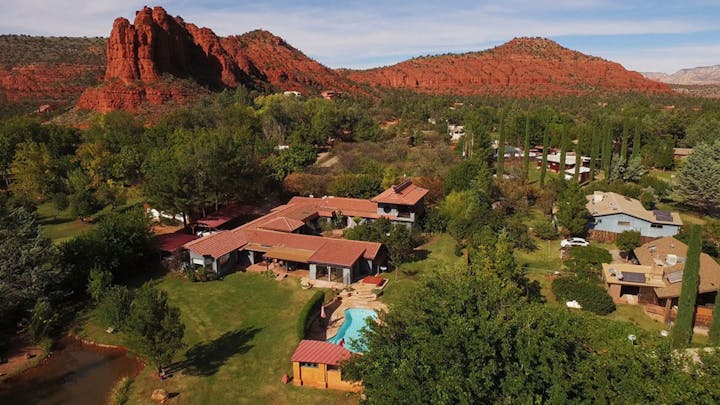 This retreat is for ALL – single/in a relationship, different levels, etc. are welcome!
"Meditation isn't always about becoming something. Many times, it's about letting go and getting rid of everything that isn't really you." – Chandresh Bhardwaj
Please register at www.denretreats.com and email denretreats@denmeditation.com
THIS TICKET DOES NOT RESERVE YOUR SPOT!
YOU MUST INQUIRE FOR PRICING OPTIONS AND PURCHASE A SPACE THROUGH www.DENretreats.com!
EMAIL: denretreats@denmeditation.com for more information!