Meditation Practice for Mindful Living at Gateway To Dreams

Monthly Event - Fourth Thursday of every month: 2:00 PM to 3:00 PM (CDT)
Event Details
If you've attended the Meditation Training session or already practice meditation, this is an opportunity to come together with others to continue developing your practice and live a more mindful, intentional and purposeful life.  There will be an opportunity for practice, self-reflection, and sharing so you can continue to hone your skills and process your insights and discoveries. 
Where

Gateway to Dreams
Chesterfield Mall
Next to Dillard's Lower Level
St Louis, Missouri 63017


Monthly Event - Fourth Thursday of every month: 2:00 PM to 3:00 PM (CDT)
Add to my calendar
Organizer
Jan Cloninger has been working with individuals, groups, small businesses and non-profits since 1996 through www.time-to-reflect.com

Over 20 years ago, although she had been very successful in business, Jan began questioning the quality of life she was living. She returned to school and completed a graduate program where she studied the components and development of the human spirit. It was during that time that she began her own personal exploration into meditation and began to recognize the myriad of benefits it could bring. What she also discovered was that during the busyness of living life, it's easy to lose touch with those things that bring us energy and purpose. But that by utilizing some simple tools and principles, we can change the quality of our life experience. 
Jan is also the Founding Director of A Place To Turn To, a non-profit that supports f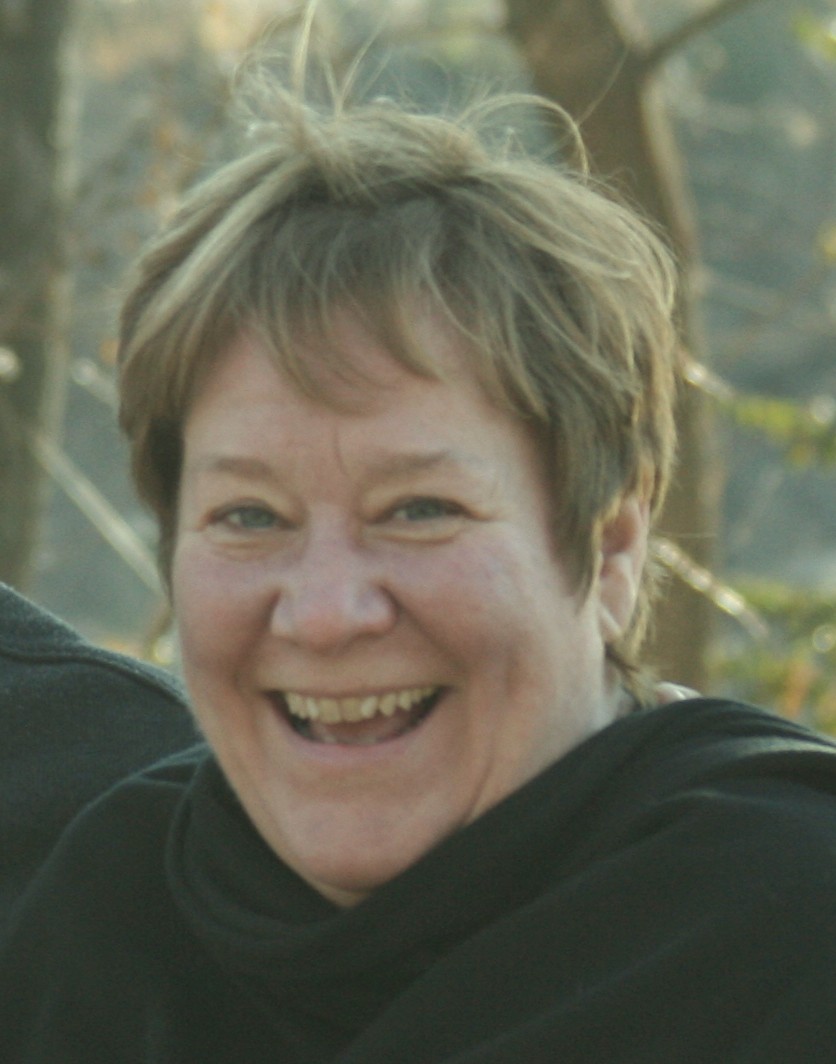 amilies throughout the parenting process by providing opportuniites for parents to questions, learn, explore and integrate what's most important to them into everyday life.