Description
Avoid burnout, boost collaboration, creativity and resiliency by learning how to take a f*!king break.
---
Hosted by Martin Tobias and James Brown.
Startups are a rush. Fueled by vision, ambition, adrenalin and caffeine. It's a Go!Go!Go! culture that can often become a grind. And that's one of the biggest reasons why way too many startups hit a wall and fail. But it doesn't have to be that way.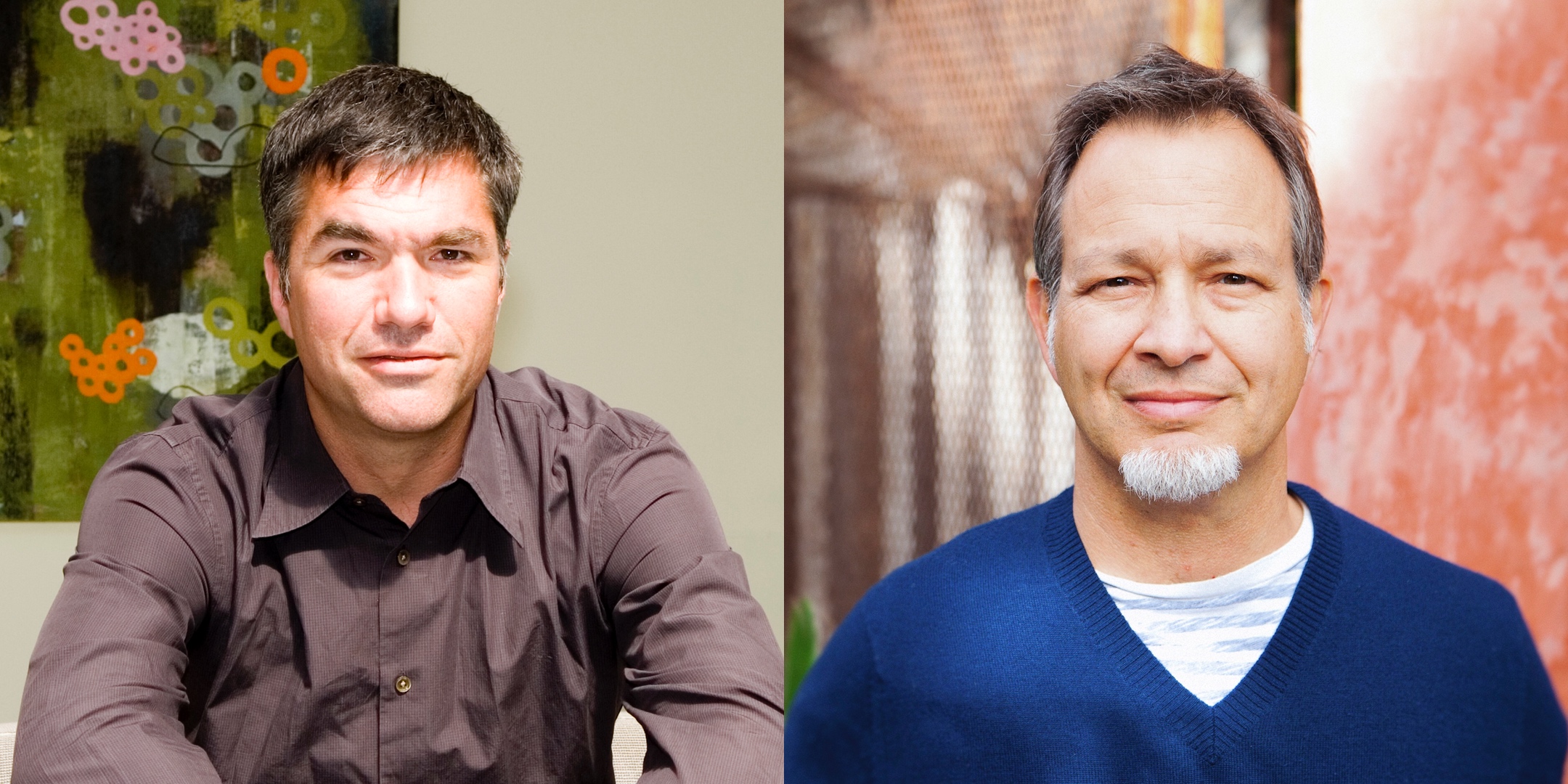 Join tech investor (and self-described red-pill pusher) Martin Tobias and master meditation teacher James Brown for a workshop that will disrupt your ideas about what meditation is, what it's for and how it can fit seamlessly into your busy, driven life.
Martin will share how meditation has influenced his life, and how it informs what he looks for in founders and startups he's considering for investment.
James will introduce you to the Vedic approach to meditation, the radical practice of allowing yourself to meditate, of allowing your mind to flow with the present, without trying so hard, without concentrating or focusing, without having to flip open an app, or put on headphones, or be guided by someone else's voice.
This will be an immersive, interactive workshop that will challenge and expand your ideas about the nature of the mind, the value of effort, and send you home with a couple of meditation techniques that will help you better allow your mind, and life, to flow. No previous meditation experience required, and if you're already an expert we promise you'll learn something new.
We won't be doing any yoga or chanting so you don't need to wear anything special. For those inspired to learn Vedic Meditation there will be a short, flexible master clas offered over the coming 4 days. The course consists of four 90-minute sessions of instruction, taken over 4, 3 or 2 days. which means you can start learning on Thursday, Friday or Saturday and by Sunday afternoon you'll graduate a self-sufficient meditator with a lifetime of follow-up support. Full details about the course will be provided at the workshop.
The proceeds from this workshop go to support reforestation efforts at retree.com