About this Event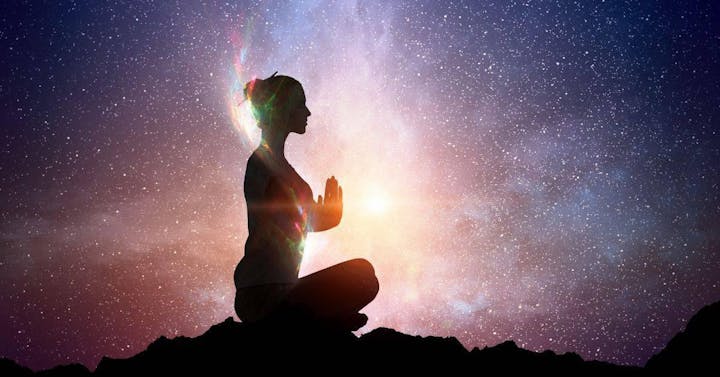 Meditation.🧘‍♀️ You hear about it a lot, but just cant seem to get it. Do you find yourself asking, 'Am I doing this right?'
or 'How am I supposed to clear my mind?!'
Do you find yourself just giving up entirely because you feel like you can't do it 'right'?
Join me in my 'Meditation for Anyone'
workshop and I will show each and every one of you that you CAN do it and that it is SO EASY.
We will begin with a little insight on meditation and then dive right in!
Suggested love donation $10-$15. You can donate through the event link and receive your ticket! 🙏
Space is limited, so please RSVP. 🕉☯️