Location
Pier 62
1951 Alaskan Way
Seattle, WA 98101
Join us at Pier 62 for Meditation and Sound Bath with Tai Mattox on Seattle's waterfront, Sunday mornings throughout the summer.
About this event
Schedule Update: Sunday July 10th class is now canceled due to illness. We invite you to join our next class on July 24th at 9:30am. Drop-ins are welcomed if the event is sold out online.
Life can be busy and noisy. Are you ready to intentionally slow down and take some time for yourself?
Rest and recharge your mind and body during this gentle yoga, meditation and sound bath session facilitated by Tai Mattox. Participants will be guided through gentle stretching poses, breathing and visualization exercises, followed by a sound bath using singing bowls. This is an experience designed to support a settled body and nervous system.
Participants are encouraged to wear comfortable clothing, bring water, a yoga mat, and whatever else they may need for their comfort (i.e. pillow, bolster, etc.). Children must participate with an adult, no drop-offs. There will be an opportunity to lie down during class, or participants can remain seated.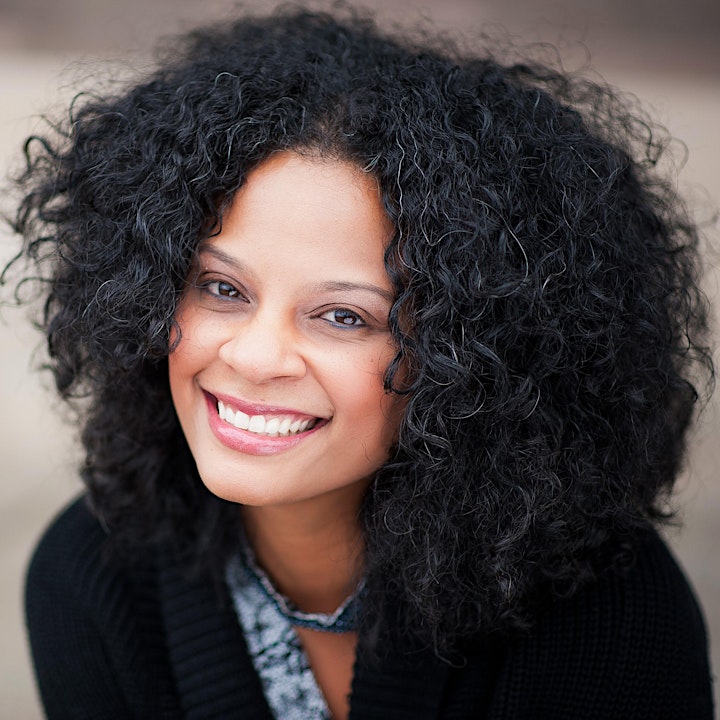 Meet the Instructor: Tai Mattox
Tai Mattox is a Chopra Center certified Primordial Sound Meditation instructor and Registered Yoga Teacher (RYT-200). Her greatest joy is helping people slow down, get still and find their inner guidance. As the founder of Experiences by Tai, she facilitates this process through meditation, mindfulness, holistic movement and vibrational sound therapy. Tai has taught meditation and mindfulness to adults through one-on-one private instruction, presentations to non-profit organizations and for-profit companies, mindfulness sessions for community groups, and professional development for educators in academic environments.
Tai has also worked with children and youth from ages 4 to 20; some with documented disabilities, some who are justice-involved, and many in traditional educational institutions, sharing mindfulness exercises to assist them with emotional balance, self-regulation and present moment awareness. Prior to discovering the path of stillness, Tai managed a career with Four Seasons Hotels & Resorts for almost 20 years. Tai is devoted to family, friends and causes that she believes in, with all relationships being reciprocal, loving and kind. She was raised in Seattle and lives in south Seattle with her family. Dark chocolate peanut butter cups and the sound of her son's laughter bring her immense joy.
Created in partnership with Experiences by Tai:
Helping you SLOW DOWN and reconnect through Vibrational Sound Therapy, meditation, holistic movement.