Meditation and Chocolate Event

Multiple Dates
Event Details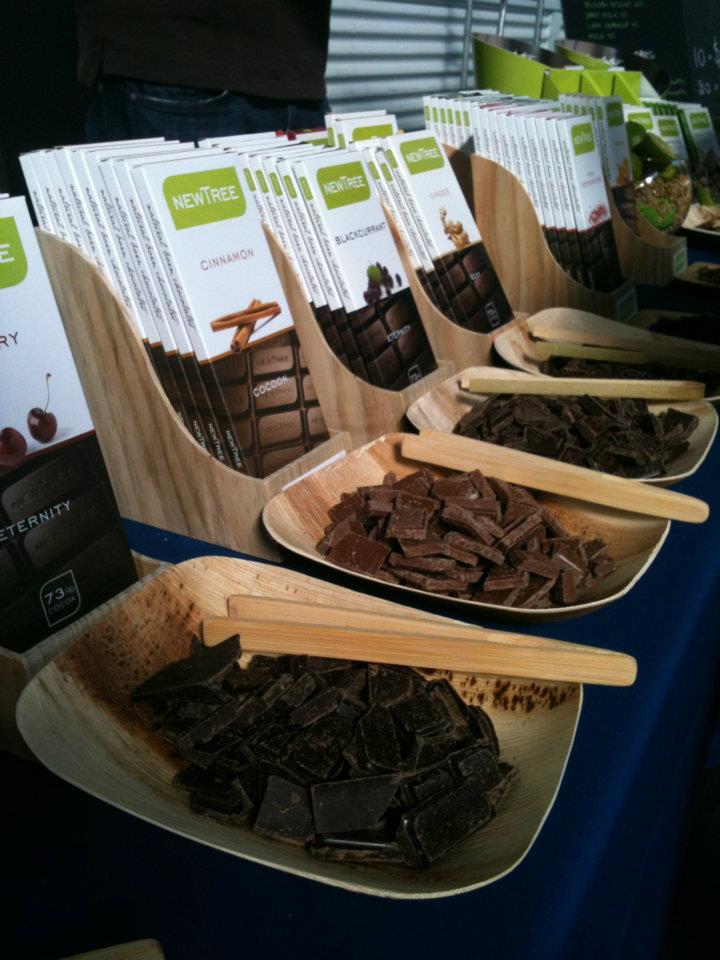 Meditation and chocolate session.
CLASS BEGINS @ 6.30PM Sharp - 8.00PM
The Mind and Meditation seminar is an internationally acclaimed seminar taught by Art of Living Foundation. It is based on innovative breathing techniques that can reduce stress and heighten mental clarity and awareness. These simple techniques can bring clarity and sharpness of mind, increase efficiency at work and study, improve personal relationships, and enhance the overall quality of life. After the meditation session all our senses are enhanced and we will be ready for the best taste ever- that of chocolate from NewTree Cafe. Come enjoy this unique exerience starting Valentine's Day.
Meditation and knowledge session Offered every Monday evening (weekly).
Limited to 15 people only.
Organizer
Route To India
Nalini Mehta is a culinary, yoga and meditation instructor who has taught at various holistic institutions around the US. Natural Gourmet Institute for Food and Health, NY, Whole Foods Culinary Center, Institute of Culinary Education, NY Open Center and offers online cooking and wellness classes through her business
www.routetoindia.com
. Rooted in the wisdom of Indian culture, Route To India brings ancient techniques of Ayurveda, yoga and meditation to the modern appetite.
Speaking Engagements 
Speaker at several institutes including UCSF, Baruch College, NY, Rubin Museum of Art NY, Asian Art Museum, San Francisco, Princeton University, and United Nations Spice Club, New York. 
Meditation and Chocolate Event