A special evening with Ijeoma Oluo, celebrating her new book, MEDIOCRE, in conversation with Daniel José Older.
About this Event
Join us December 10 at 7:00 p.m. CST virtually for a very special evening when New York Times best-selling authors Ijeoma Oluo and Daniel José Older discuss their works and celebrate the launch of Oluo's new book, MEDIOCRE: The Dangerous Legacy of White Male America.
To participate, you must register here.
Each paid registration admits one person to the online event and includes a choice one copy of Ijeoma's MEDIOCRE (the first 200 purchased will include signed bookplates) or Older's THE BOOK OF LOST SAINTS. Deluxe registration includes a copy of both titles. Access instructions to the event will be emailed to registrants on the event date.
Independent New Orleans bookstore Octavia Books proudly brings you this exclusive event via CrowdCast.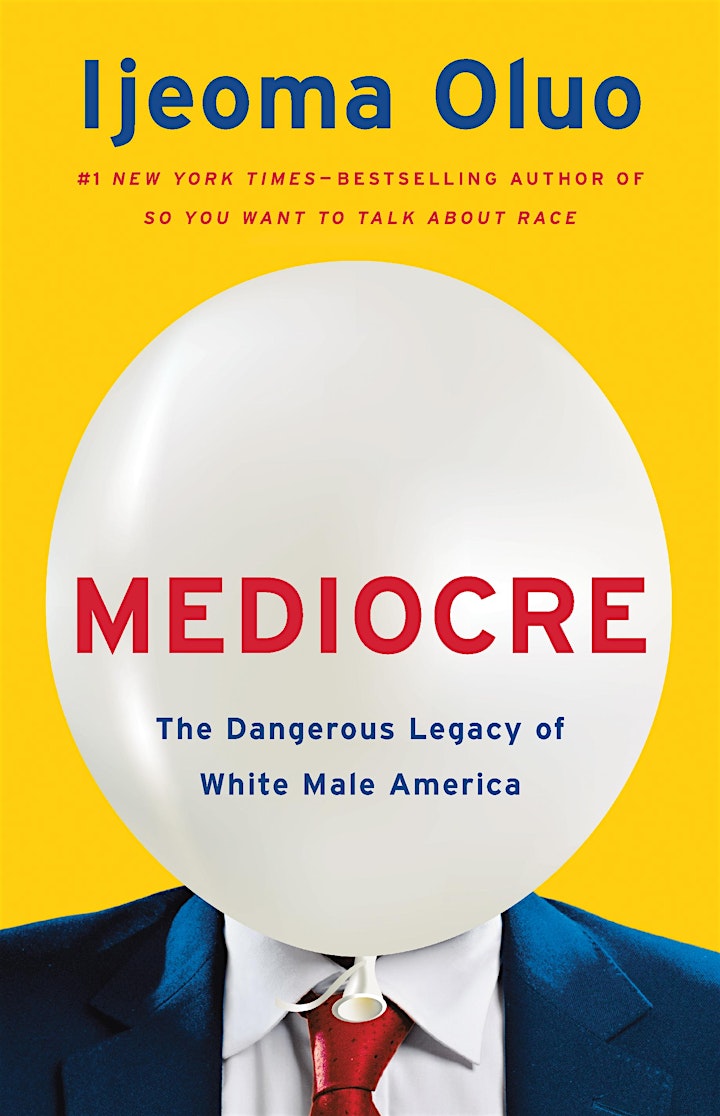 MEDIOCRE: The Dangerous Legacy of White Male America
From the author of the New York Times bestseller So You Want to Talk About Race, a subversive history of white male identity.
What happens to a culture that tells generation after generation of white men that they deserve power? What happens when success is defined by status over women and people of color, instead of by actual accomplishments?
Through the last 150 years of American history — from the post-reconstruction South and the mythic stories of cowboys in the West, to the present-day controversy over NFL protests and the backlash against the rise of women in politics — Ijeoma Oluo exposes the devastating consequences of white male supremacy on women, people of color, and white men themselves.
Mediocre investigates the real costs of this phenomenon in order to imagine a new white male identity, one free from racism and sexism.
"A gifted storyteller and thorough researcher... with solid scholarship and useful pop culture references... [Oluo has written] a bold, incisive book on heavy topics with a call to action for a more equitable future that doesn't center White men." —Kirkus, starred review
"Ijeoma Oluo's sharp yet accessible writing about the American racial landscape made her 2018 book, 'So You Want to Talk About Race,' an invaluable resource for anyone looking to understand and dismantle racist structures. Her new book, Mediocre, builds on this exemplary work, homing in on the role of white patriarchy in creating and upholding a system built to disenfranchise anyone who isn't a white male."—TIME, Most Anticipated Books of Fall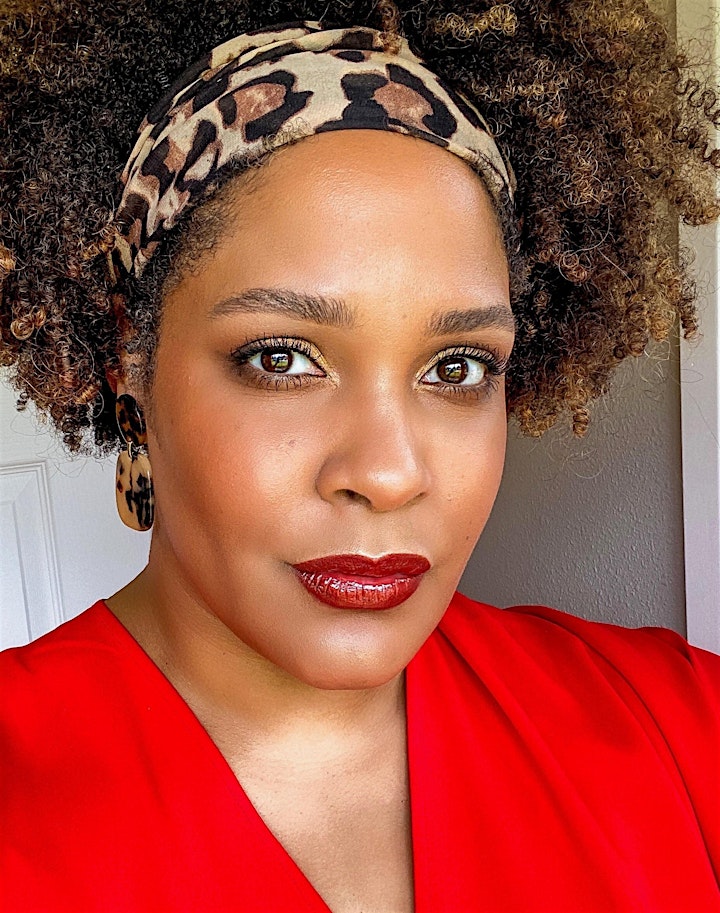 Ijeoma Oluo is the author of the #1 New York Times bestseller So You Want to Talk About Race and the forthcoming Mediocre: The Dangerous Legacy of White Male America. Her work on race has been featured in The New York Times and The Washington Post, among many others. She has twice been named to the Root 100, and she received the 2018 Feminist Humanist Award and the 2020 Harvard Humanist of the Year Award from the American Humanist Association. She lives in Seattle, Washington.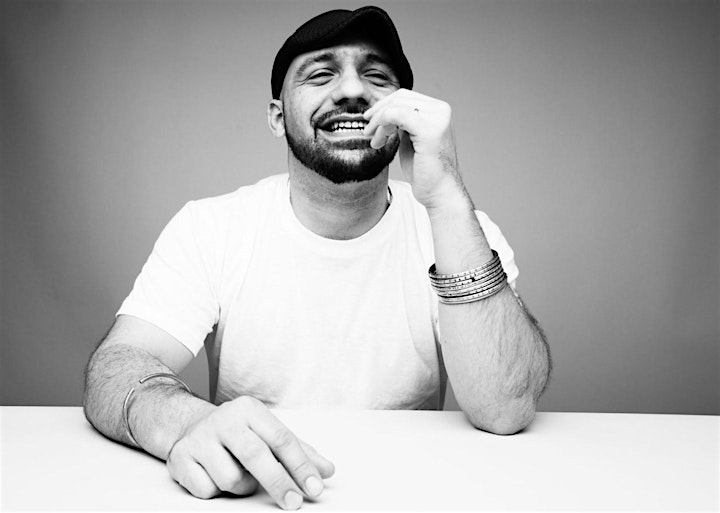 Daniel José Older is The New York Times bestselling author of the upcoming sci-fi adventure Flood City, the Middle Grade historical fantasy series Dactyl Hill Squad, The Book of Lost Saints, the Bone Street Rumba urban fantasy series, Star Wars: Last Shot, and the award winning Young Adult series the Shadowshaper Cypher, which won the International Latino Book Award and was shortlisted for the Kirkus Prize in Young Readers' Literature, the Andre Norton Award, the Locus, the Mythopoeic Award, and named one of Esquire's "80 Books Every Person Should Read." He is a lead story architect on the Star Wars cross platform initiative The High Republic. He co-wrote the upcoming graphic novel Death's Day and writes the monthly IDW comic book series The High Republic Adventures. You can find more info and read about his decade long career as an NYC paramedic at http://danieljoseolder.net/. He lives in New Orleans and has often been featured at Octavia Books events.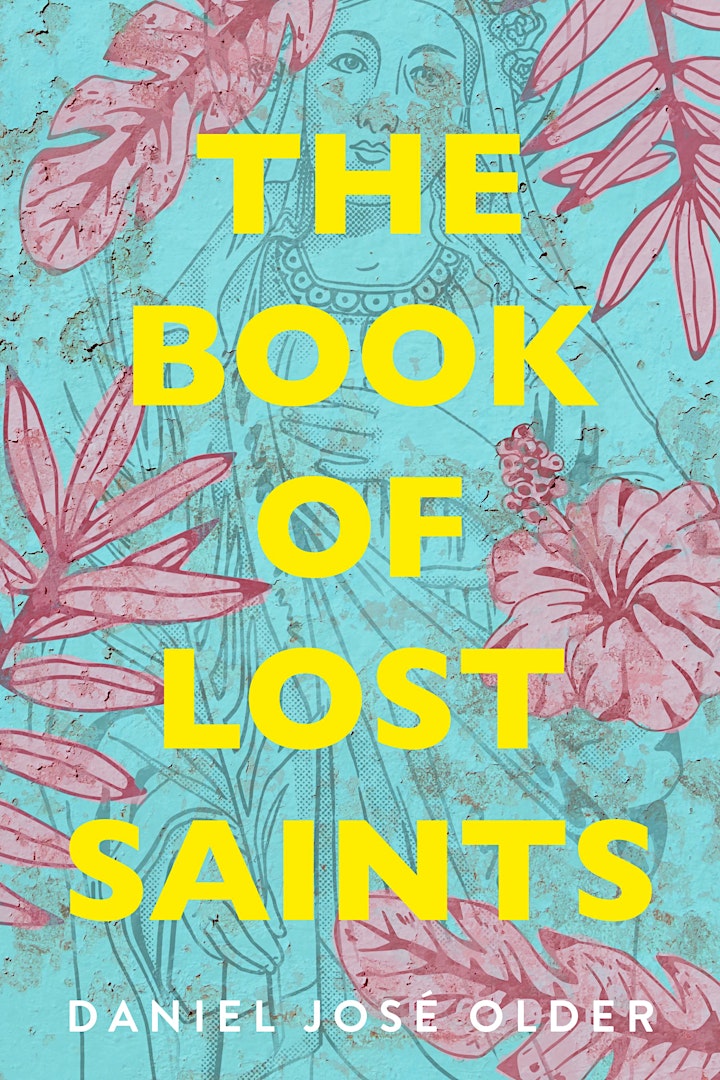 THE BOOK OF LOST SAINTS
An evocative multi-generational Cuban American family story of revolution, loss, violence, and family bonds
Marisol vanished during the Cuban Revolution, disappearing with hardly a trace. Now, shaped by atrocities long-forgotten, her tenacious spirit visits her nephew, Ramón, in modern-day New Jersey. Her hope: that her presence will prompt him to unearth their painful family history.
Ramón launches a haphazard investigation into the story of his ancestor, unaware of the forces driving him on his search. Along the way, he falls in love, faces a run-in with a murderous gangster, and uncovers the lives of the lost saints who helped Marisol during her imprisonment.
The Book of Lost Saints by Daniel José Older is a haunting meditation on family, forgiveness, and the violent struggle to be free.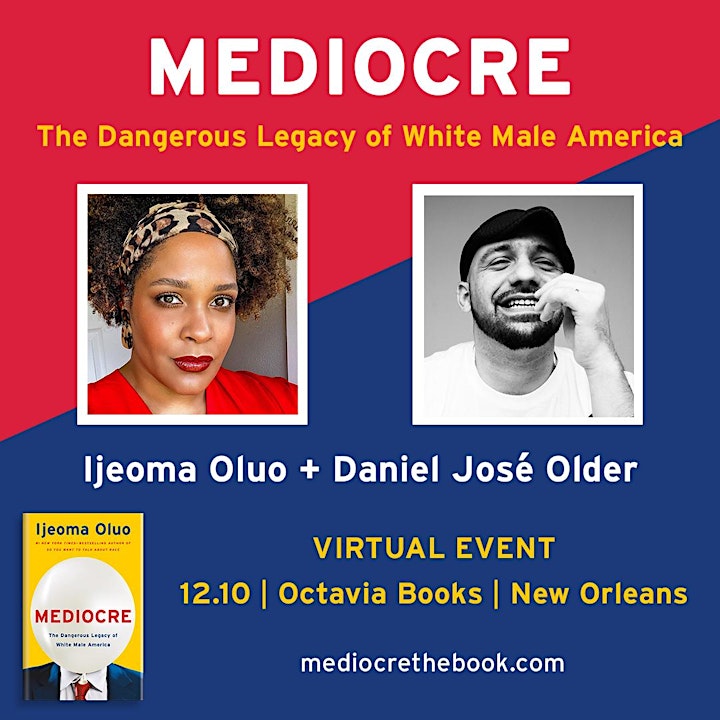 Date and Time
Location
Refund Policy