Description
This event is a first of it's kind, a blend of old school strength training with modern methods of advanced mobility. The strength portion utilizes the Mace, an ancient weapon used for warrior conditioning.The Instructor is Rik Brown, (Mr. Maceman) who is an international authority on the mace and has taught dozens of leading trainers and athletes of all levels.
The mobility portion will introduce you to progressive bodyweight exercises and postures taught by celebrity trainer Amir Solsky. You will spend a day learning how to make yourself as strong as a Warrior, and become as flexible as a gymnast.
**Come prepared with comfortable clothing and shoes. There will be a break inbetween sessions. Spring water and sports drinks will be available!
REGISTRATION TICKETS - Is $275! Reserve your space, limited space available!
Course Description: (9a-12pm Rik Brown, 12-1p Break, 1p-3p Amir Solsky)
Rik Brown's course: (Mace)
Some, but not all, of the moves covered: The Hand to Hand Toss, The Grave Digger, The Barbarian Squat, The Giant Punch, The Ballistic Curl, The Leverage Press, and The Russian Twist. The most important moves and the most time spent will cover the 10 to 2, the 360° *these will be taught and stressed for safety, and with a performance standard that will be based on people's bodyweight. The 360° move will be taught for both one, and two hand versions.
The Club training will blend with the Mace work, and will cover the swipe, the shoulder cast, the bullwhip, and the Mill, both inward and outward versions. The two arm Gama cast and the two Armed Mill, will be covered as the main strength and power building moves along with unique seated leverage work with one and two heavy clubs. Workout design and sport specific routines will be presented. The trainers who attend will be introduced to the Mace and Clubs, and will leave with a thorough knowledge of how to use, and instruct others with these incredible strength building tools.
Amir Solsky's course: (Gymnastics Rings Skill Development)
-Learning to use the Rings for development of Maximal Strength Skills.
-Creation of gradual increase of upper body strength in multi planes
-Understand how to increase upper body relative strength and active flexibility, and the conversion of that strength base into various athletic fields.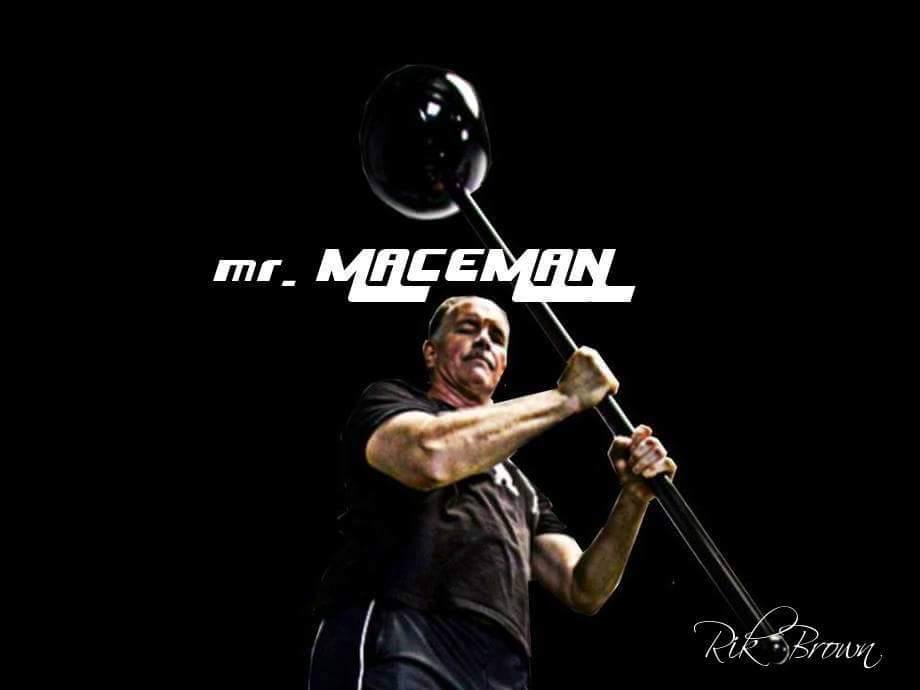 Rik Brown is a 57 year young Kettlebell Club and Mace Instructor, who has written numerous magazine articles, and has appeared in bestselling exercise DVDs. His clients have included all ages from State, National, and World Champion Athletes and Martial Artists. He is recently back from a teaching tour of Europe and will return there in the spring. Rik is married, with 3 daughters, and 9 grandchildren, and lives in Orange County, California.
More info about Rik and Mace - https://www.youtube.com/watch?v=gAGD69oM18w
Indian clubs Australia.Article - http://www.indianclubs.com.au/people/rik-brown/
Onnit.Article - https://www.onnit.com/academy/macebell-basics-build-medieval-muscle/?utm_campaign=shareaholic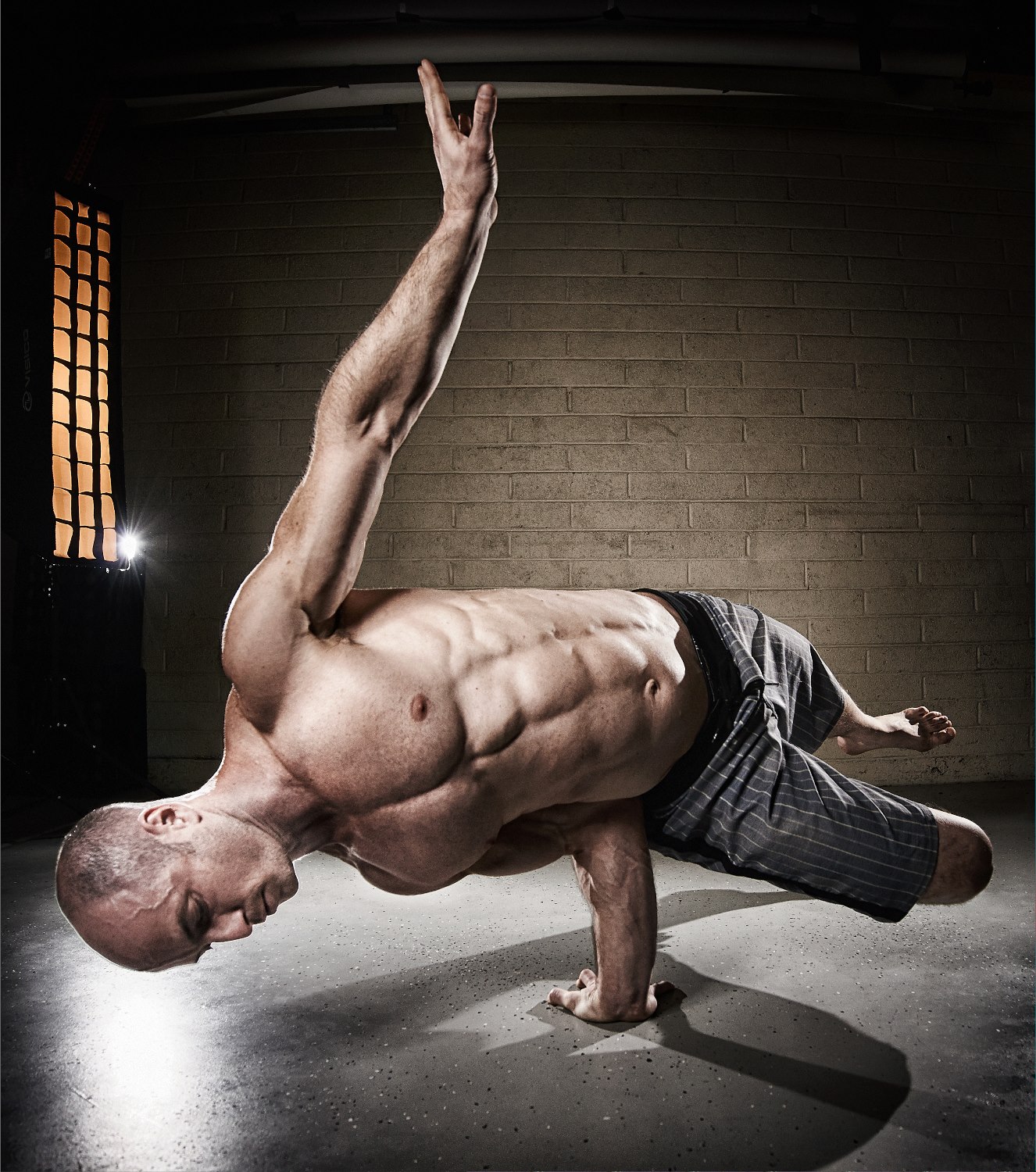 Amir Solsky is a celebrity fitness trainer and nutrition expert and has devoted numerous years in the study of body movement ranging from martial arts to aerial arts. He is a Capoeira Contra Mestre and is the founder of Fundamentals of Movement and Capoeira Los Angeles. He performs regularly doing various circus arts such as aerial and hand to hand balancing, Equilibre, contortion and dance. Amir has been featured on National Geographic's "Fight Science" and has appeared in various music videos such as Fall Out Boys and Natasha Bedingfield, and commercials such as "journeys". Amir has been a writer for the online magazine "Onnit", he had also been providing content to their workouts. He has a passion for continually developing his understanding of human physiology and movement and is demonstrating the possibilities and capabilities of our ever evolving and unlimited human potential through movement.

More info about Amir and his work - https://www.youtube.com/watch?v=URU-jAvORyI
Unconventional Athletes Article - http://www.unconventionalathletes.com/mag/issue4rev.pdf
Onnit Article - https://www.onnit.com/academy/3-advanced-bodyweight-workouts-for-capoeira-acrobatics/