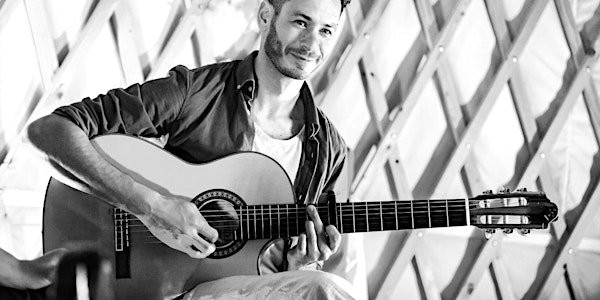 Medicine Guitar Community Gathering - Group practice session
Interactive group medicine guitar workshop
About this event
Hey friends,
In this session we are going to do some exercises together that will help you improve your technique.
I will demonstrate a few technical practices, the reason behind doing them and how to do them properly, and you will all get the opportunity to practice and receive feedback from me.
There will also be time for Q&A about any subject you want to explore.
Structure of the workshop:
- Introduction & getting to know each other
- Exercise to improve left hand technique (finger strength)
- Exercise to improve right hand technique (finger picking)
- Exercise to improve coordination between the hands
- Q&A
Looking forward to seeing you there!
Zoom link:
https://us02web.zoom.us/j/81278851885?pwd=ZWl5SUNaYnhRa242QTgwMVdnMkpWdz09
Shai