Description
Join Thrive East Bay on Sunday, January 6th as we launch the new year with Medicine For The People featuring doctor & visionary activist Rupa Marya, her celebrated band Rupa & the April Fishes, the heart-opening Thrive Choir, and the effervescence of community.
We live at a time calling for deep healing, when we need medicine for the people and the planet. How can we radically redefine the concept of medicine to include our physical, mental, emotional, and spiritual health, and to address the frontline health impacts of social and environmental injustices? How can we engage in the practices of decolonizing our lives and culture as we work to bring about healing and liberation for all?
What: Thrive East Bay is a community that brings people together at the intersections of belonging, meaning, the arts, and social change. Thrive Sundays are an opportunity to connect with a diverse and inspiring group of people; to be uplifted by music, singing, poetry, and story; and to experience the transformative power of community in service to a just and flourishing world.
When: Sunday, January 6 from 4 - 6pm (please arrive on time!)
Food & Connecting from 6 - 7pm
Where: First Congregational Church of Oakland (walkable from 19th Street Bart station)
2501 Harrison Street
Oakland, CA 94612
(This venue is wheelchair accessible.)
Co-Hosts: Aryeh Shell & Rajiv Khanna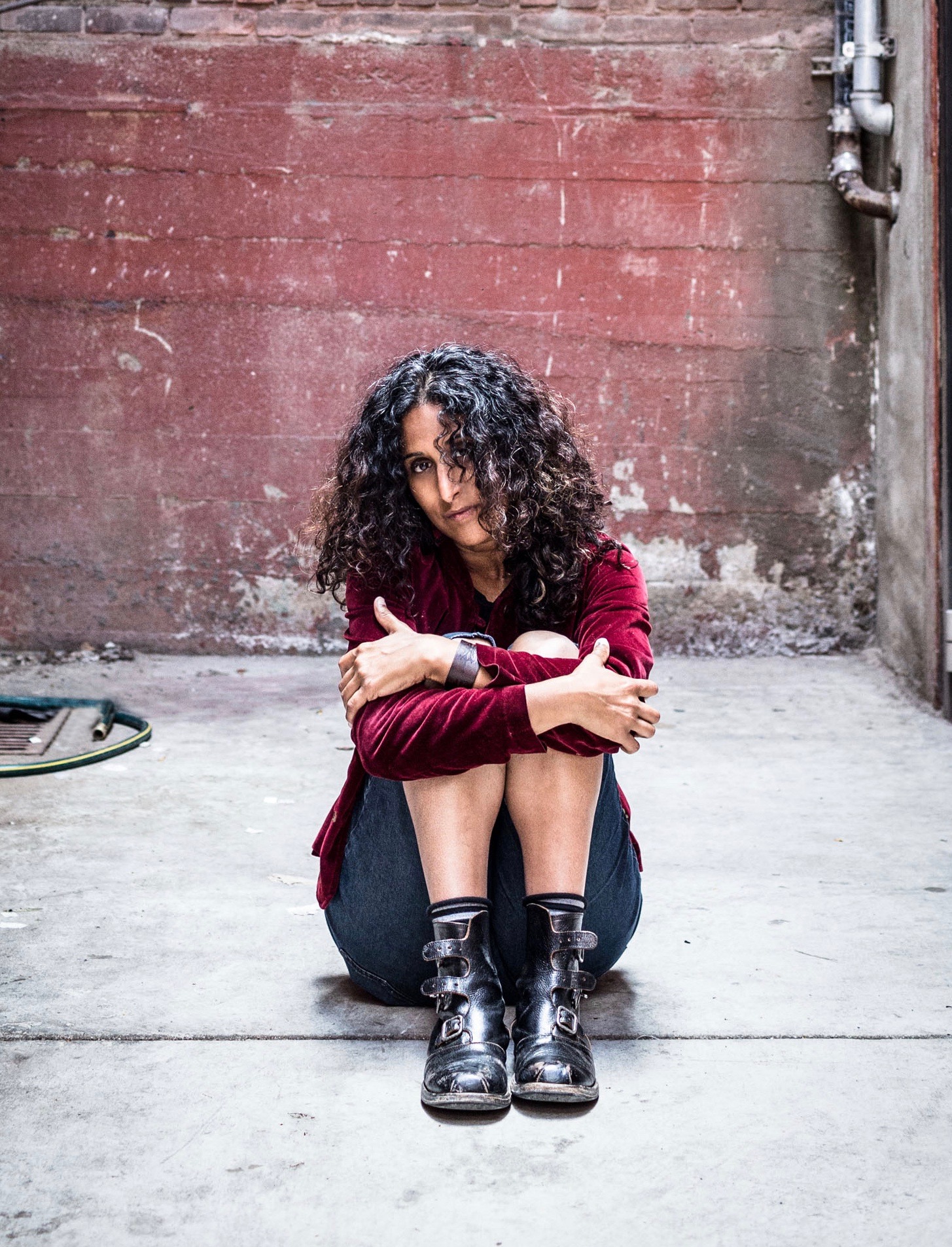 Guest Speaker:
Rupa Marya
, M.D.
, Associate Professor of Medicine at UCSF, Faculty Director of the Do No Harm Coalition and a leading figure at the intersection of medicine and social justice, investigates the health effects of police violence on communities through The Justice Study and is helping set up the Mni Wiconi free community clinic under Lakota leadership at Standing Rock. She is also the leader of the internationally touring band Rupa and the April Fishes. Learn more at

https://profiles.ucsf.edu/rupa.marya.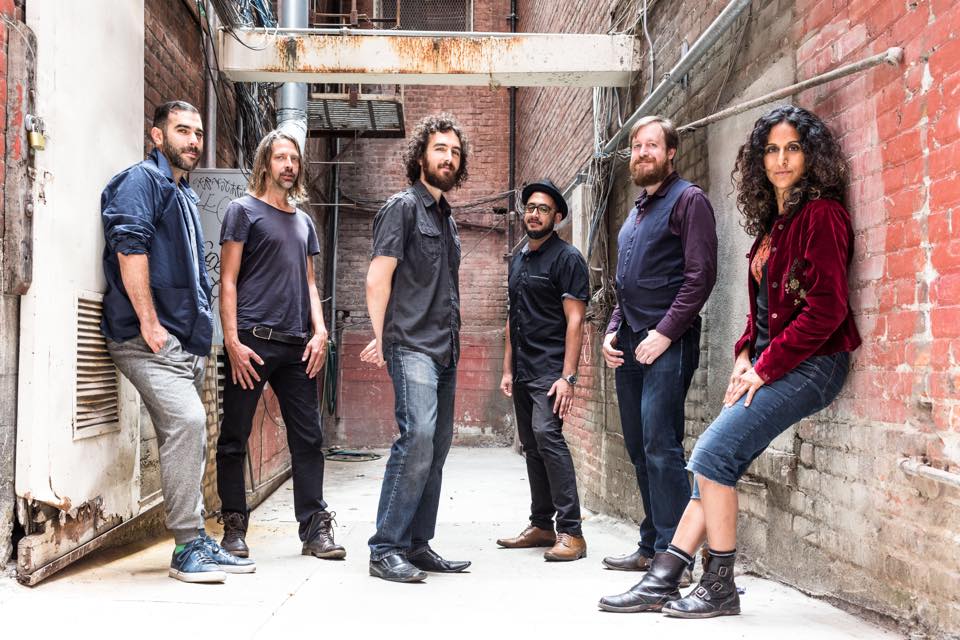 Guest Artist:
Rupa & the April Fishes
create a sound that pulsates with the pluralism of Bay Area culture, celebrating life and the art of resistance through a wide musical palette that pulls from over a decade of playing street parties, festivals and symphonic concerts across three continents, over three oceans and through twenty-nine countries with songs in five languages. Drummer Aaron Kierbel, cellist Misha Khalikulov, trumpeter Mario Alberto Silva, electronics artist and duduk player JHNO, bassist Daniel Fabricant and violinist Matt Szemela together with composer Rupa create a live experience which is a manifestation of a world beyond nations, where the heart of humanity beats louder than anything that divides us. This is Liberation Music. Learn more at www.theaprilfishes.com.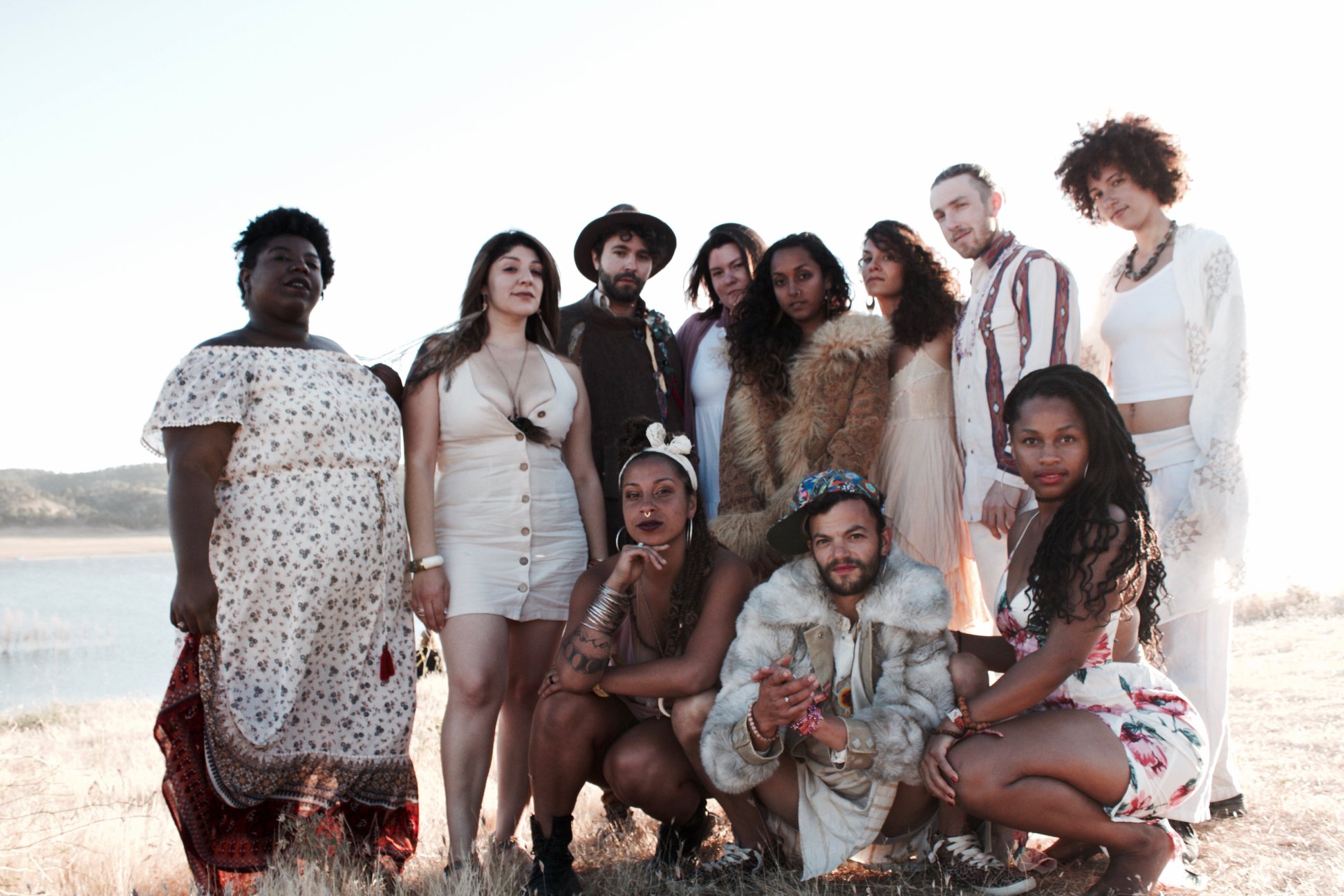 Thrive Choir: The Thrive Choir was born to sing music for the revolution. They are a diverse group of vocalists, artists, activists, educators, healers, and community organizers based in Oakland, California - directed by Bay area musicians Austin Willacy and Kyle Lemle. Their heartfelt and soul-stirring original music is a fusion of gospel, soul, and folk.
Cost: Tickets are sliding scale $10 - $20. No one will be turned away for lack of funds.
Tickets: Purchase your tickets here on Eventbrite.
Invite A Friend: Please feel free to invite your family and friends, and invite folks on Facebook here.

Food: Please bring a vegan dish or snack to share with others during the social hour following the program.
Childcare: Little ones to participate in our childcare offered for free during the event. Reservations are required so we can plan accordingly. If you would like a spot for your child or children, please RSVP at team@thriveeastbay.org.
Volunteers: We are seeking volunteers to help with the set-up and break-down of this event. If you are available to arrive early or stay late, please let us know at team@thriveeastbay.org.
We look forward to seeing you!
In partnership,
the Thrive East Bay Team