Description
MEDICINAL ESSENTIAL OIL CLASS
This class is perfect for people who care to boost their health naturally and interested to learn about the power of medicinal, undiluted, pure essential oils.
Learn about how :
Peppermint oil aids digestion calms the tummy, increases athletic performance, soothes sunburn and eases headaches
Lemon oil kills airborne pathogens, increases focus, cleanses the liver & improves the health of the lymphatic system
Frankincense oil calms inflammation, increases immunity, combats free-radical damage and acts as an anti-aging compound
Lavender oil supports adrenal health, calms the nervous system, promotes restful sleep and even acts to reduce wrinkles and age-spots.
Learn how you can simply and effectively:
Support the Cardiovascular / Circulatory, Digestive, Endocrine, Lymphatic / Immune, muscular skeletal + Nervous systems with essential oils.
How to reduce toxins in your home
Support healthier, stronger bodies
Help protect yourself and your family from seasonal illness
Support your emotional wellbeing. Calm kids, chilled Mamma, Happy Family!
Join us for this introductory 2-hour class where you'll learn the answers to these questions:
What are essential oils?
How do I use them?
What can I use them for?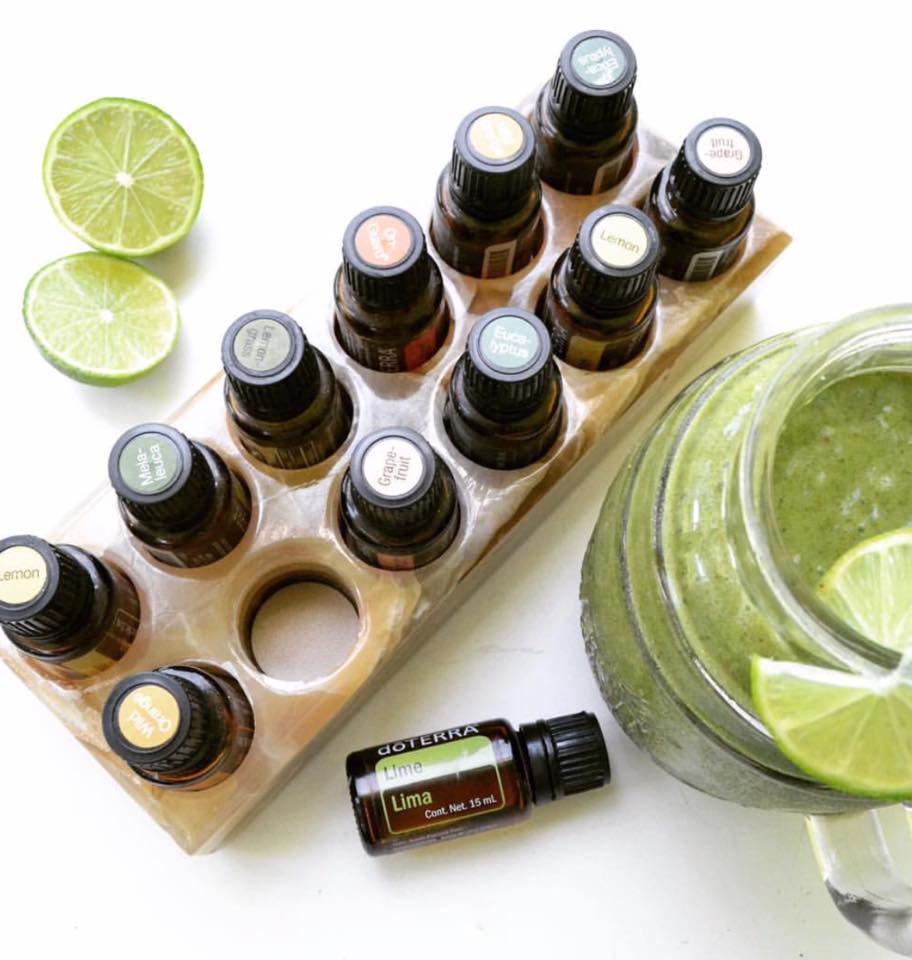 During this class you will learn natural solutions for the followings:
How to help tired, aching JOINTS
How to reduce muscular discomfort
How to make a natural gargle mixture / protective mouth rinse for optimal ORAL HEALTH
How to support IMMUNITY with essential oils – build a robust immunity with a new essential oil routine
Natural chemical free doorknob cleaner, telephone cleaner
How to purify air when its full of BACTERIA from cold and flu viruses
How to apply and what to apply topically to calm ANXIETY and sooth EMOTIONS, LIFT MOOD.
What essential oils to apply topically to sooth SKIN IRRITATION, BUG BITES, BEE STINGS
How to promote a good night SLEEP with oil blends – why blends are so powerful and healing
How to sooth DRY COUGH and SORE THROAT – cough syrup medicine tasting
How you can too naturally reduce HEADACHES from now on with a simple trick
ACNE treatment
What oils you can rub on your tummy to ease DIGESTIVE DISCOMFORT, NAUSEA or MOTION SICKNESS and SO much more
You will be able to taste, test and experience the healing effect of pure medicinal oils. I will transport you back in time to the ancient Egypt where Pharaohs used medicinal oils as their main medicine system. We will sit and allow these magical oils to heal our bodies and mind, find balance and relaxation during our time together. This class is truly magical.
FREE GIFT: Essential oils for beginners E-Book + 1:1 Health Coaching Session with Mamma Jones !!!!!
BOOK HERE for the 1st Feb £15.00
http://www.nikolettjones.com/jersey-based-workshops-mamma-jones/