Description

Take a stroll around the Audubon Nature Center with Chinese Medicine Extraordinaire Bob Linde, and learn about the many edible and medicinal plants that grow in our landscapes. We will walk the property and learn about all sorts of plants that grow naturally in our area, many of which are considered weeds. Bob will take you on an adventure to identify safe and easy-to-identify plants that can be used in every home while telling anecdotal stories along the way. Limited to 30 participants.
Bob will offer a class following the walk on repairing and nourishing our soil with plants.
Cost: $15 for either walk or class OR $25* for both walk and class.
*Once you register for either the walk or the class, you will receive a discount code in the order confirmation to apply to the registration of the other.
Cost for TransitionSRQ Members: $10 for one, $20 for both. Discount code will be emailed to registered members. Curious about membership? Check out www.TransitionSRQ.org/join
Pre-registration: Required. If you pre-register as well for Bob Linde's workshop, (same location, starting at 3pm), you get $5 off that workshop's price!
Bob Linde is an Acupuncture Physician and Registered Herbalist. He is the owner of Acupuncture & Herbal Therapies in St. Petersburg, Florida and the Co-director of Traditions School of Herbal Studies. He also consults as a product developer for various national herbal product companies. He serves on the board of directors for the Florida State Oriental Medicine Association (FSOMA). Bob has presented at state and national alternative medicine conferences and frequently lectures at colleges and organizations in the U.S. He has worked as a wilderness counselor for teenagers, treasure hunter and is a Desert Storm infantry veteran. He enjoys working on his teaching garden, growing over 150 medicinal plants from around the world.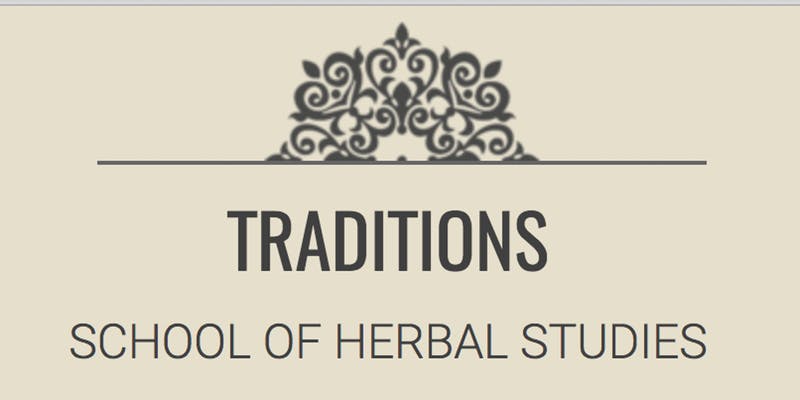 Eat Local Week! This walk is one of 20+ events during the 2019 Eat Local Week. Check out www.TransitionSRQ.org/eatlocalweek for a full list of events!