Medication Safety Workshop

Thursday, September 21, 2017 from 9:00 AM to 4:00 PM (EDT)
Event Details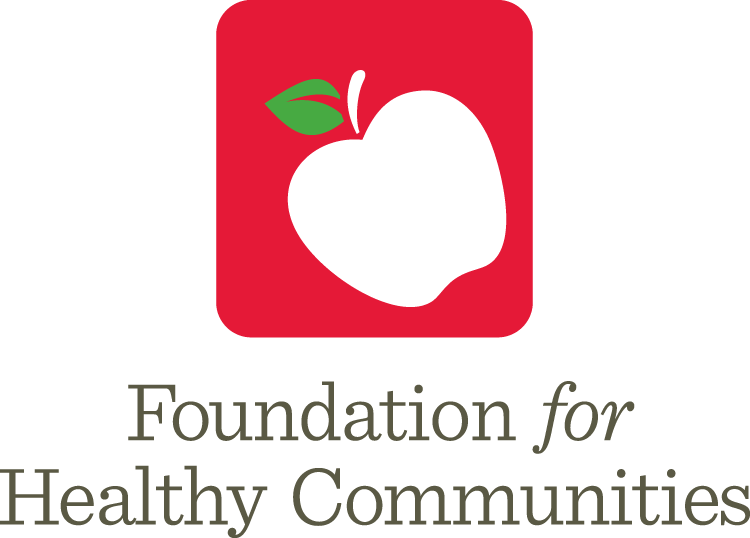 Medication Safety Workshop
Thursdy, September 21, 2017
Registration: 8:30 AM Program: 9:00 – 4:00 PM
The Falls Event Center
21 Front Street, Manchester, NH
Cost:  $30 **
The Foundation for Healthy Communities has planned this Adverse Drug Event Workshop to be an interactive, inspiring and informational session to foster learning and discussion of the many ways to reduce patient harm associated with medication therapy involving anti-diabetics, anti-coagulants and opioids.  Participants will learn not only techniques for uncovering and measuring the real incidence of patient harm from these medications but also  successfully implemented interventions that have made a difference for patients.
Additionally, we will focus on engaging physicians, pharmacists, pharmacy students, patients and their families as essential allies in eliminating harm from these critically important medications.
Keynote Speaker:  Steven Tremain, MD
Dr. Tremain is the former Chief Medical Officer and Chief Medical Information Officer at Contra Costa Regional Medical Center in Martinez, California.  In this role, he served as executive sponsor for improvement teams that were awarded mentor status by the Institute for Healthcare Improvement in the areas of medication reconciliation, rapid response teams and ventilator associated pneumonia.  His recent work as Physician Advisor with Cynosure Health has focused on supporting more than 30 Hospital Engagement Networks working with the American Hospital Association Health Research and Educational Trust (HRET) on the Partnership for Patients.  Dr. Tremain is the national clinical lead for HRET initiatives to reduce adverse drug events, C. difficile infections and VTEs. 
His inspirational and informative presentations nationwide have addressed not only the reduction of adverse drug events, CDIs and VTEs but also the promotion of a culture of safety, highly reliable healthcare processes, improving patient safety through standard work, human factors and checklists. 
Dr. Tremain is board certified in Family Medicine and is a Certified Physician Executive.  He earned his MD degree for the UCLA School of Medicine.
Agenda
8:30                Registration
9:00 9:15        Welcome
9:15 – 11:30    Why are these the TOP three?      Steve Tremain, MD
Opioid

Insulin

Anticoagulation

What is the harm?
11:30-12:15     Lunch
12:15 – 1:30    Engaging Medical Staff in Reducing / Avoiding ADEs  Richard Boss, MD
1:30 -2:00        Incorporating Students into Clinical Practice to
  Improve Patient Outcomes   Helen Pervanas, Pharm. D.
2:00                 Break
2:15 - 3:00       Antibiotic Stewardship    Benjamin Chan, MD
3:00-3:30         Community Approach to Antibiotic Stewardship    Hospital Peer Presenters
3:30 – 4           Making a difference tomorrow     Steve Tremain, MD
 CEUs/CMEs  have been applied for.      **Conference fee will cover Lunch & Breaks  
Save This Event
When & Where

The Falls Event Center
21 Front Street
Manchester, NH 3102


Thursday, September 21, 2017 from 9:00 AM to 4:00 PM (EDT)
Add to my calendar
Organizer
Foundation for Healthy Communities
The Foundation for Healthy Communities is a non-profit organization that engages in innovative partnerships to improve health and health care in New Hampshire. Our work addresses quality of care, access to care and community prevention. The Foundation for Healthy Communities is an affiliated organization of the New Hampshire Hospital Association.  For more information, please visit www.healthynh.com. 
Mission Statement
Improve health and health care in communities through partnerships that engage individuals and organizations.
Our Objectives:
Improve health by promoting innovative, high value quality practices within  organizations and communities.
Lead change strategies that educate, create and sustain healthier communities and make the healthy choice the easy choice.
Work to promote access to affordable health care and resources that support the well‐being of all people.
Medication Safety Workshop