Description
MEDICARE QUESTIONS?
Join us for a FREE, friendly and informative "MEDICARE 101" Educational Workshop
Do you have questions for yourself or for a parent? Feel free to stop by and take a look at what is new and what is to come in 2018.
Are you turning 65?
Already eligible for Medicare and confused about your choices?
Do you have a chronic condition?
Do you have MediCal?
Do you have LIS?
Maybe you are new to the area?
What is the best plan for your needs in 2018?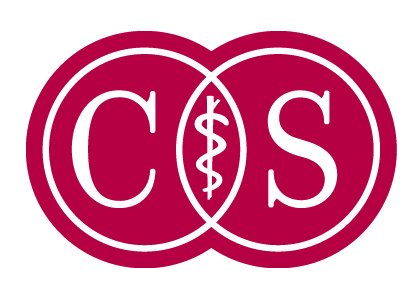 A friendly educational event to help you simplify and prepare for the year to come.
Light refreshments will be served.
Class lead by Miss Marian Hansen, Medicare Specialist.