Join us as we discuss 2022 Medicare Health Plan(s)
About this event
Senior Healthcare Advocates is here for you! We educate our community on various health insurance that best fits their needs.
As you plan for the upcoming 2022 year for your health insurance plan, let us help by going over what is available to you. We may even be able to assist in reducing cost regarding your prescription drugs and/or Part B premium.
Register for one of our seminars to get the latest details regarding the 2022 plans. Bring your questions, pen, paper and Medicare Card to receive a $10 Gift Card!
Contact us with any questions or concerns.
2121 W. Main Street
Jeffersonville, PA 19403
Phone (484) 212-1882
info@seniorhealthcareadvocates.com
www.seniorhealthcareadvocates.com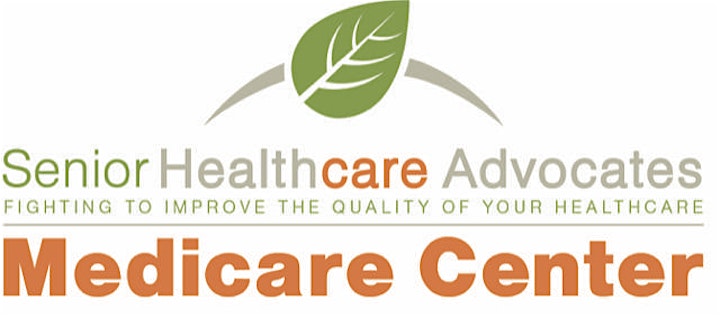 Organizer of Medicare AEP Seminar - 2022 Plan Overview
Senior Healthcare Advocates is an IMO (insurance marketing organization) who specializes in Medicare, Life, Dental, Vision and Annuity insurance plans. We are a team of professionally trained and licensed brokers. We provide our team members with the ability to become a business owner in the rapidly growing and highly lucrative financial services industry, help people achieve financial security, and be rewarded with unlimited income potential.