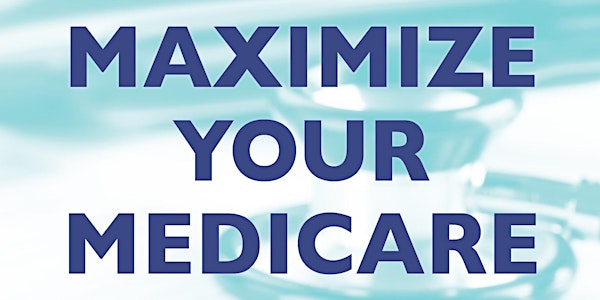 Medicare ABCs: Chicago
When and where
Location
Sulzer Regional Library, Chicago Public Library 4455 North Lincoln Avenue Chicago, IL 60625
Description
FREE Medicare Information Session by Nationally Recognized Medicare Expert
Jae W Oh, CFP and nationally-recognized Medicare expert (and graduate of a big school in town, will conduct Medicare ABCs, a free information session. He is the author of Maximize Your Medicare (2016 Edition), and has been heard and seen nationally (USA Today, expert panelist MyMedicareAnswers.com, NPR, XMSirius) on multiple occasions. Maximize Your Medicare is included in the AADL's collection.
Original Medicare (Part A, Part B, Part D), Medigap and Medicare Advantage will be described. When to enroll, why/when to delay enrollment, the pros and cons of employer-provided plans, and much more.
No endorsement of any plan or any carrier will be included.
Maximize Your Medicare will be highlighted as a resource for people who need to understand Medicare how it is the centerpiece of retirement planning.
Maximize Your Medicare, LLC and the speaker are not related or endorsed by any governmental agency, including but not limited to, the Department of Heatlh and Human Services, or the Center for Medicare and Medicaid Services.