Description


Want to improve your healthcare business and find the right patients online? Linden Venture Fund's Sputnik ATX business accelerator is teaming up with Dr. Chris Bingham to bring you Medical Meetups, a monthly intimate dinner series about the business of medicine. These workshop-dinners will cover marketing, investing and business strategies specifically for medical professionals.
Included in your ticket:
*3 course dinner at Russian House
*drinks at Russian House
*business training for your practice
*networking
---
Join us on November 14, 2017 at Russian House Austin for our first medical meet up.
Our first meet up will focus on marketing, with a special emphasis on finding new patients online. Our special guest speaker will be Josh Crockett from the Practice Cafe, the leading US provider for dental digital marketing and finding patients online. While they may be a dental patient specialist, they will cover strategies and techniques that apply to all medical professionals seeking to grow their practice.
---
​Dr. Christopher "Chris" Bingham received his Bachelor of Science degree from Brigham Young University in 1998. He completed his Doctorate of Dental Surgery from the University of Illinois in 2005 followed by the completion of a General Practice Residency at the Rush University Medical Center in 2006. He then practiced as a general dentist for 2 years before entering Georgia Health Sciences University (formally Medical College of Georgia) in Augusta and earned a Certificate in Periodontics and a Master's of Science in Oral Biology in 2011.
​
He is the recipient of numerous awards, including the Richard J. Lazzara Implant Fellowship and a Straumann educational grant for his expertise and excellence in implant dentistry. Dr. Bingham recently achieved board certification in Periodontics and is now a Diplomate of the American Board of Periodontology. He is a member of American Academy of Periodontology, Academy of Osseointegration, American Dental Association, Texas Dental Association, and the Capital Area Dental Society. Dr. Bingham is married to Penny and they have six children.
---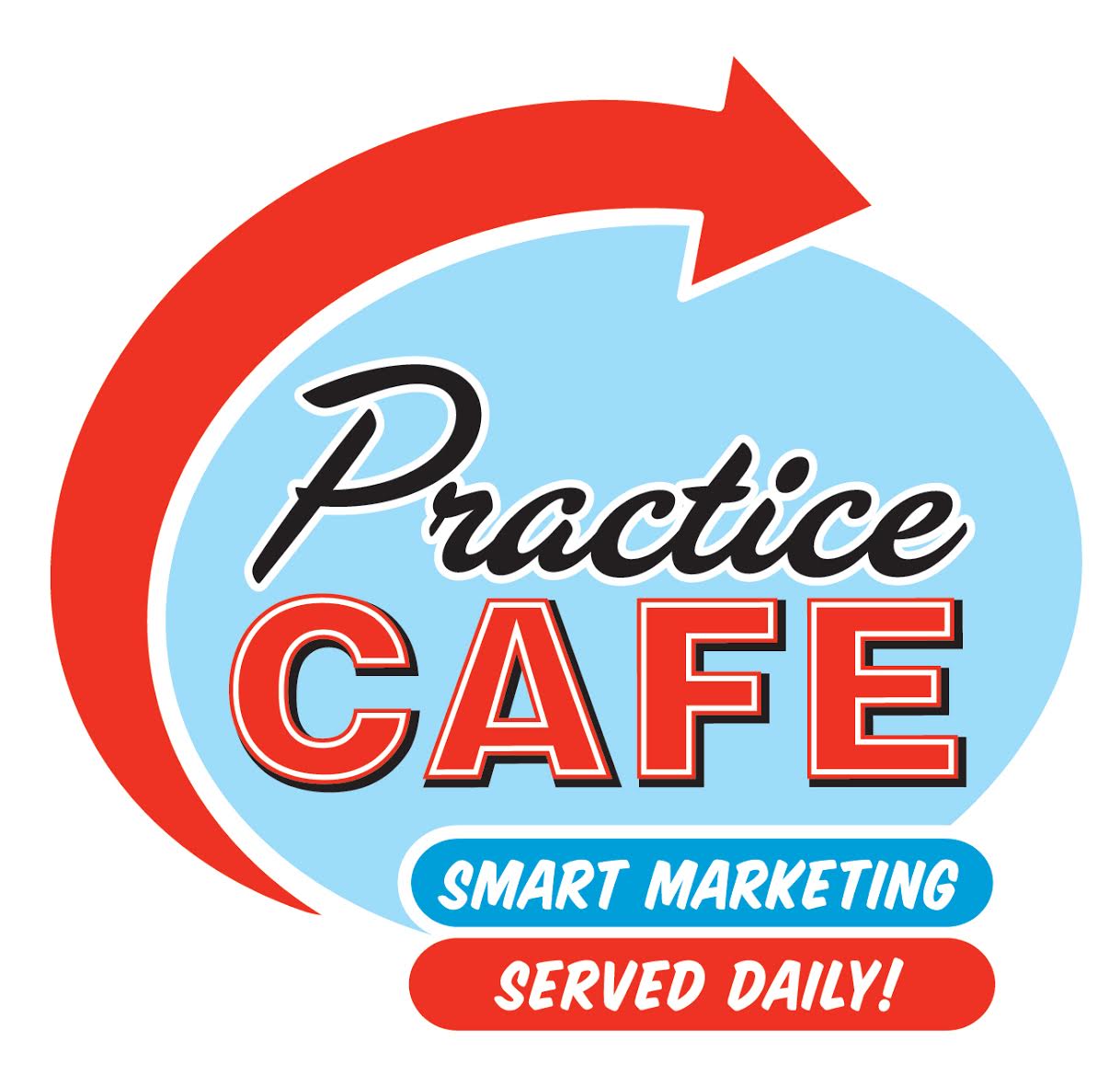 Josh Crockett was raised in Arizona but went north to the cooler air of the Rocky Mountains for his undergraduate degree in business management from Brigham Young University. He has since earned an MBA from the University of Texas at Austin.
In his career, Josh was a Regional Director of Sales & Marketing for OneGuard Home Warranties in Phoenix, developing marketing materials and campaigns to promote competitive advantages and gain marketshare. Later as Vice President for OneGuard's California division, Josh conducted feasibility studies for various national expansion areas, and he developed and promoted new product offerings customized to meet the specific needs of different markets. Josh's other business and management experience includes directing a professional employer organization with a client base consisting primarily of dentists.
As Sales Director and a part-owner of Practice Cafe, Josh is your go-to guy if you're a new client interested in ordering some of PC's smart dental marketing. Right from your first contact with him, whether by phone or email, Josh's objective is to grow your business by understanding your marketing needs and expectations, researching your area and potential patient demographics, and developing strategic marketing plans to set you apart from your competition. Josh has been with Practice Cafe since 2011.
When Josh gets a chance to play, he enjoys both watching and playing sports. There are few things Josh feels more strongly about than Dodgers baseball. He doesn't know if it counts as sports, but Josh loves to kick a ball or play catch with his sons, Rock (born in 2009), Gunner (born in 2011), Case (born in 2013), and Axel (born in 2015). His youngest son, Calvin, was born in 2017. Josh's wife Christine is a masterful cook, so Josh considers himself lucky to count eating her food as one of his hobbies. He might consider himself even luckier to not have any pets, which definitely makes him a minority at Practice Cafe where you'll find an exceptionally high concentration of pet lovers.