Medical Marijuana Facilities Business License: Regulations and Application...
Description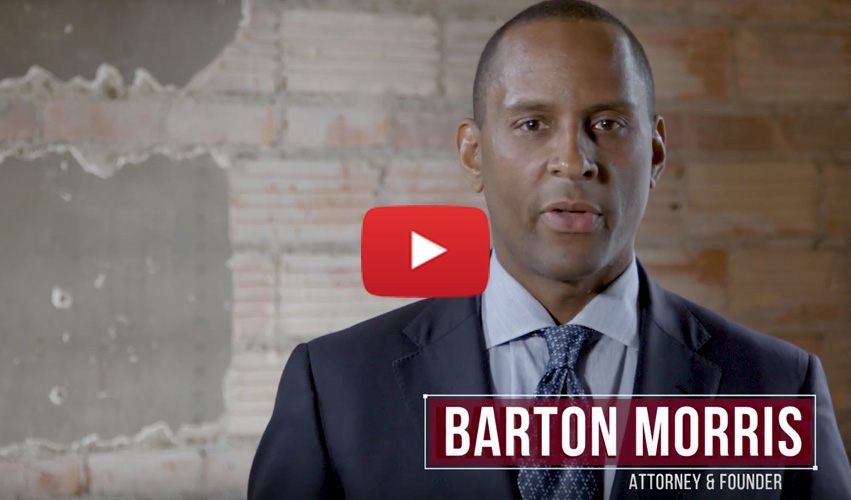 Are you interested in obtaining a license from the state of Michigan to own and operate a commercial medical marijuana facility? Have you read the new law and still have a lot of questions that need to be answered before you can proceed? Or are you stuck in the process and need the missing information necessary to move in the right direction? With our seventh seminar in the last two years, the Cannabis Legal Group presents the most informational one yet. The state is about to release their first set of "emergency" commercial regulations in September. The industry is about to obtain its first glimpse of what Michigan's regulated market will look like. The state application will be due in only three months. The lawyers at the Cannabis Legal Group will explain how the regulations will work and what you need to do know to prepare your application for licensure.
Our lawyers have experience in established markets like Colorado and Oregon so we know how Michigan's rules will work and will anticipate the traps that licensees need to be aware of. We will also have national industry experts present to the attendees to ensure that we have a perspective from the national landscapes. Seminar attendees will enjoy a full day of presentations and will obtain information and legal counsel necessary to start a successful cannabis business in an incredibly regulated and competitive industry.
A PORTION OF YOUR REGISTRATION WILL GO GIVEN TO THE REGULATE MARIJUANA LIKE ALCOHOL CAMPAIGN
What You Will Learn

What is new under MMFLA. An in-depth review of Michigan's legal landscape for the MMFLA. What is happening right now with LARA, the regulatory agency responsible for the upcoming regulations, and what to expect in the immediate future.


The new Michigan Medical Marijuana Licensing Board and its powers.


The coming licensing fees, assessment and taxes from both State of Michigan and municipalities.


What documents do you exactly need to get your license application approved by your Michigan municipality?


What exactly the license application looks like and asks for.


What are the personal background qualifications for yourself, your partners and even your employees that State of Michigan requires? Your partner may have the potential to cause your application to fail.


What are the Michigan cities, that are opting into MMFLA and allowing marijuana businesses to open and want do they want from you.


Local city ordinances in Michigan: we will look at 2 local city ordinances that recently opted into MMFLA and are allowing every business type to open up, including dispensaries in their cities.



We will show you how to remain COMPLIANT

. There is a lot of money to be made in this industry but marijuana is a heavily regulated industry and your employees can shut you down if they do not follow the rules.


Most new Michigan marijuana businesses are going to struggle to stay compliant. Our lawyers have seen first hand the mistakes and huge messes new entrepreneurs make when it comes to staying compliant. We will give you valuable insight on how to build your Michigan marijuana business from the ground up.


We will show you how you should use standard operating procedures to stay compliant and actually stop most of the problems that new marijuana business owners have.



Seed to Sale Tracking System: Perhaps one of the most misunderstood parts of the new MMFLA legislation. We will explain how it can work FOR you and not AGAINST you.
THC Extraction

We will provide you a crash course on THC extraction. You will learn Butane vs. CO2 and show you the equipment that makes it all possible. What you will learn in this session:
How much does it cost to launch a edible manufacturing business?

How much does it cost to start an extraction business?

How big of a space do I need to these kind of businesses?

What are the safety regulations for these businesses?

How big does my team need to be to run these businesses?

What experience do I and my team needs to have to launch?

Who should I hire?
These are legal issues. Attendees will hear from expert cannabis lawyers that, unlike other conferences, can provide direct legal advice. You will be able to ask questions to lawyers who can accurately answer them.

Developing strategic relationships are incredibly important. Developing distribution channels before even getting licensed will assist in the application process. Attendees will be given opportunities to meet each other and network. We will also provide a networking event immediately after the event.

---
About the Presenters
Our seminar instructors are accomplished and proven experts in the national cannabis landscape. You will hear from: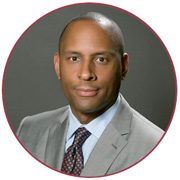 Barton Morris
Barton Morris is the founder and principal attorney of the Cannabis Legal Group, specializing in all marijuana related legal issues including criminal defense, business law, licensing, consulting, land use and real property. Barton is well known as one of the top cannabis law lawyers in Michigan having developed this expertise since 2008 with the enactment of the Michigan Medical Marijuana Act. He is a council member of the Marijuana Law Section of the Michigan Bar Association and chair of its science committee and is a national speaker and writer on marijuana law issues.
---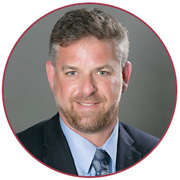 Craig Aronoff

Craig Aronoff is a senior attorney with the Cannabis Legal Group. His practice areas include cannabusiness, real estate and civil litigation. Craig works with cannabusiness entrepreneurs, municipalities, caregivers and patients on licensing strategy, business planning, industry segmentation, entity formation, real estate acquisitions or tenancy, municipal ordinances, licensing preparation, application packages and industry advocacy. Since the enactment of the Michigan Medical Marijuana Act in 2008, Craig has also advised and counseled dozens of Caregivers, Patients, real estate professionals, investors and business owners on licensing, compliance, entity formation, municipal compliance and landlord/tenant related matters.
---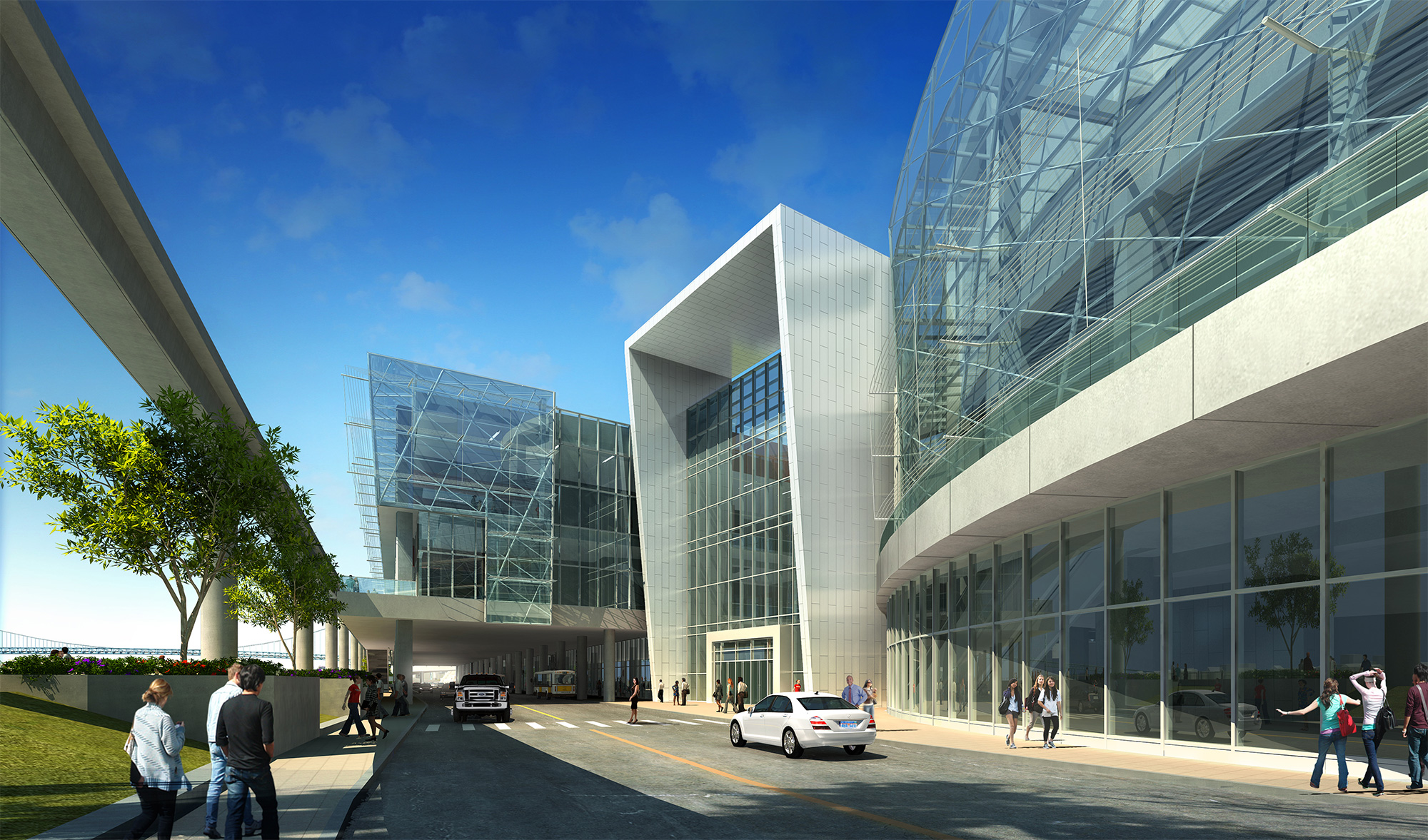 Every seminar we do is better than the last. Our last seminar that we held in Cobo hall was by far the best one yet. That is why we decided to do it there again. It is a great venue and is in the center of the most liberal marijuana city in Metro Detroit. The brand new Foundation Hotel is also a great place for out of town attendees to stay at a reduced rate.


Registration and Breakfast Begins at 7:30

What's Included

Breakfast - Bagels, Muffins
Refreshments - Coffee, Tea, Water

Lunch
Post Seminar Networking Event
Parking
**All Ticket Purchases Are Final**