Description

My Florida Green is proud to present another Group Certification for Medical Marijuana at the Hilton Rialto in Melbourne on October 26, 2018 at 1:30pm. Register now and become educated, certified, and gain unrestricted access with a Florida Medical Marijuana card. We've helped thousands of people across Florida transition from synthetic medicines to a natural alternative. We make it fun, informative, and affordable with a simple 3 step process. We've helped over 1,000 patients in Brevard County!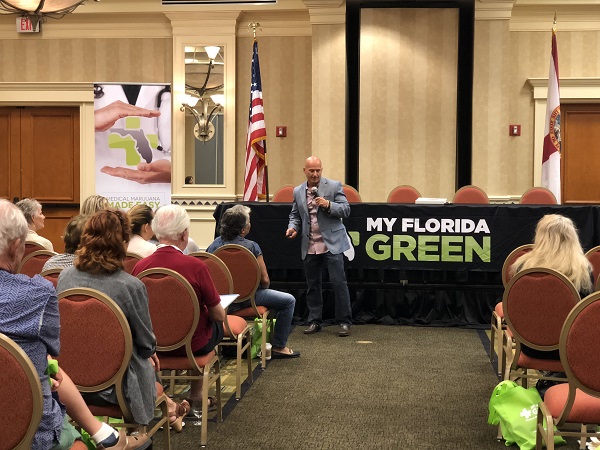 We've created a "Group Certification" platform which enables us to simplify the complicated Medical Marijuana certification process. When you register on our site HERE, you'll establish care on our STATE compliant Medical Marijuana platform called The Doc App. Our staff will approve your account and send an email to schedule.
It's as easy as 1, 2, 3.
Establish Care

Fill out the Medical Questionnaire

Schedule your appointment (Group Event)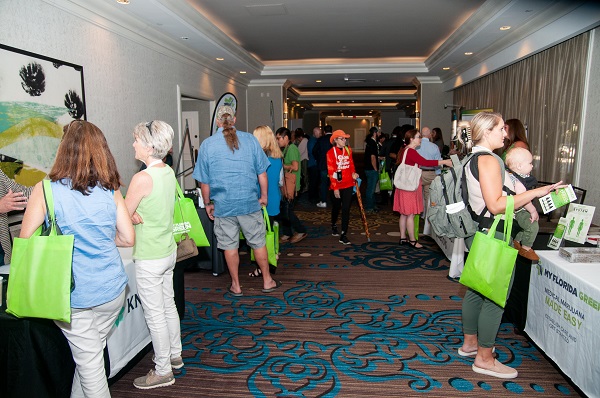 Patients can connect with active dispensary representatives and learn about what products are available and how to use them. There will be plenty of giveaways with exclusive discounts to take advantage of.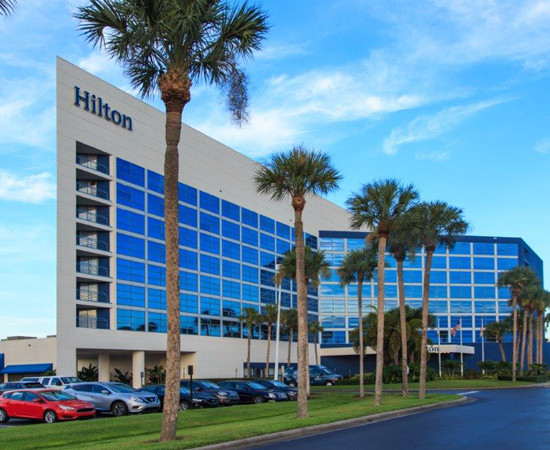 This event, for registered patients will be held at The Hilton Rialto on October 26, 2018 starting at 1:30pm. Providing patients follow all instructions, they will leave educated and certified for Medical Marijuana. Go to the dispensary or order online. We look forward to serving Brevard County.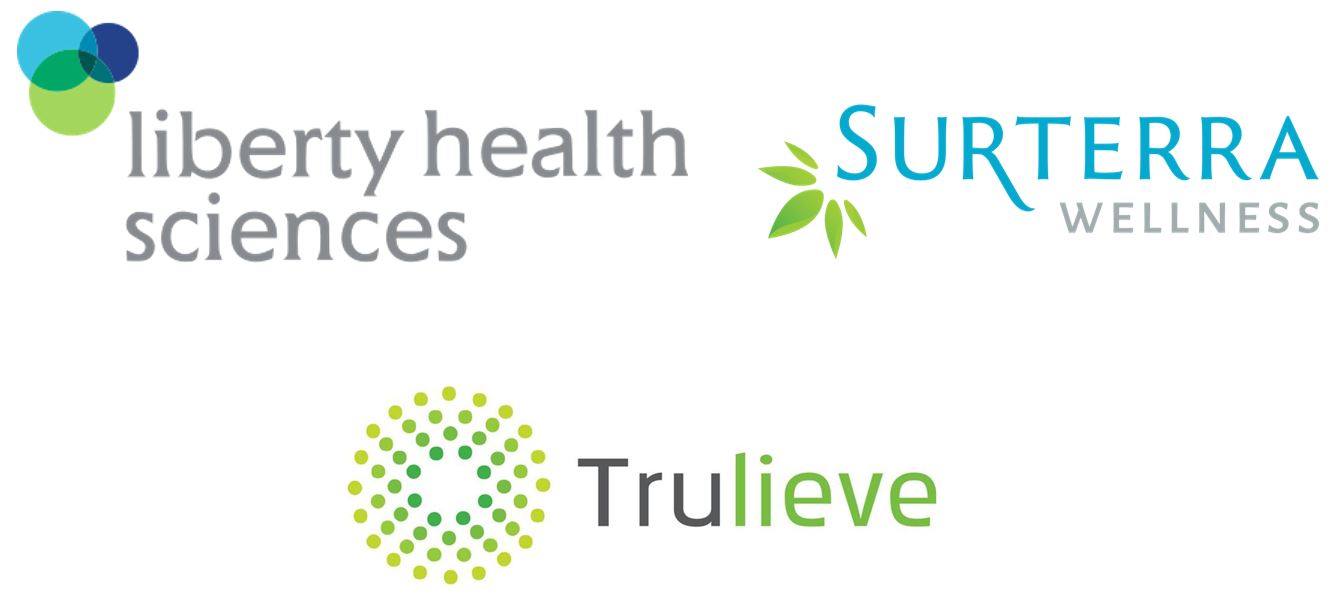 A new dispensary is opening in Brevard County. They will be offering HUGE discounts for patients at the event. We can't tell you who, but we can tell you they have incredible products.
REGISTER
FOLLOW THE STEPS
ANSWER THE MEDICAL QUESTIONNAIRE
SCHEDULE YOUR APPOINTMENT (GROUP CERTIFICATION)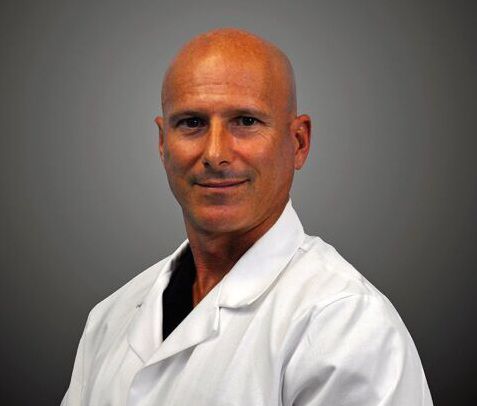 The state requires MMJ patients to be seen every 7 months by the recommending physician. Attending this event will count as your physical encounter with "Florida's best Medical Marijuana Doctor" Mark Hashim.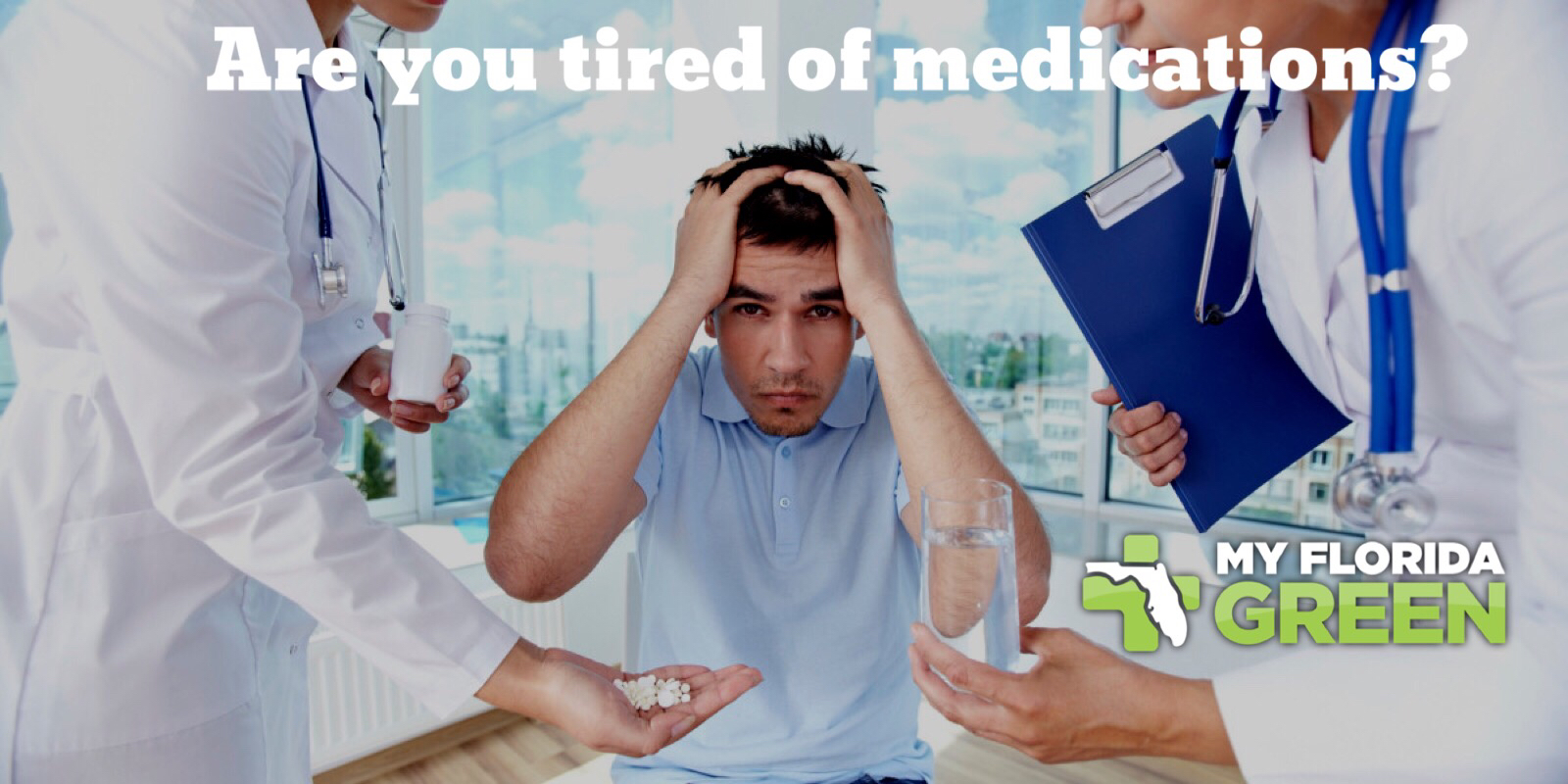 We've helped thousands of patients access a natural alternative to synthetic medicines and we are honored to be part of their journey. Look at these amazing results on our website HERE.

$199.00 for 7 months of unlimited access
Establish Care today and we look forward to seeing you at this amazing event!