Description
Did you know?
AI is changing medicine. Prepare yourselves, robots will soon replace doctors in healthcare.
There is huge potential for AI to help improve medical diagnosis.
IBM is the most dedicated player in the AI medicine field with its Watson initiative.
In AI medicine field, it combines natural language analysis with expert knowledge techniques.
Investors are pouring into the field.
When the trend of AI redefines the technology and work in Medical and health care industry, how are we gonna take this blow to perk up. Let's take a closer look at this trend to figure out what it is, how it is applied to medical application and what new opportunities it can bring to the conventional medical devices.
Trend of AI-Medical and health care
Application of AI in medical industry
New opportunity for conventional medical devices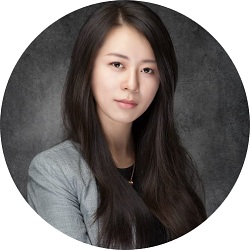 Lu Zhang is the Founding and Managing Partner of Fusion Fund(A.K.A. NewGen Capital). Prior to starting Fusion Fund, she was a Venture Partner at Fenox Venture Capital. She participated in over 20 investments and assist M&A of the portfolios. Lu was also the Founder and CEO of Acetone Inc. (acquired 2012), a start-up focused on non-invasive technology for the early diagnosis of Type II diabetes. She has also worked as a consultant at the United Nations Industrial Development Agency. Lu received her M.S. in Materials Science and Engineering from Stanford University and holds several patents. She is an advisor and mentor to several innovative programs and incubators in Silicon Valley. Lu has won numerous awards and is frequently invited to speak at events. She was recently awarded the Forbes US 30 under 30 & Featured as the Honoree of VC category. She was also awarded the Forbes Asia 30 under 30 of Finance category in the same year.
Fusion Fund Portfolio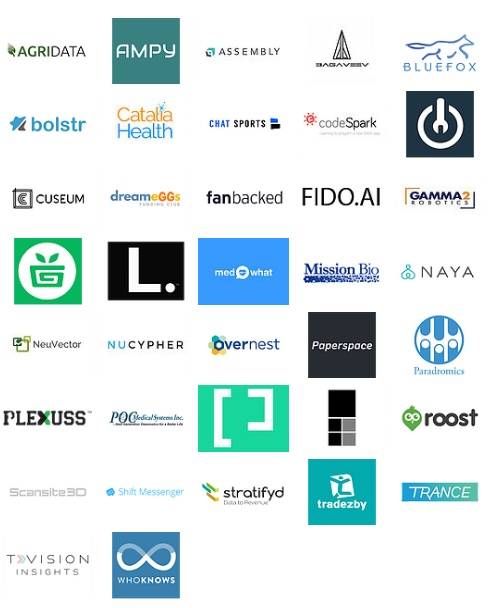 Agenda
6:00~6:30 PM Registration, Food & Drinks

6:30~8:00 PM Keynote: Medical Innovation With AI

8:00~8:30 PM Q&A

8:30~9:00 PM After Event Networking
---
Get Your Annual Tickets &
Member Benefits:
Complimentary access to our full event schedule. Meetup & Demo Day 62 times per year)
Happy Hour, Foods & Drink

Featuring robotics, artificial intelligence, 3D printing, wearables, IoT, smart devices, and more.


Unite geeks, startups, investors, and executives to explore cross-border opportunities.
Local Industry's leading companies for keynotes, collaborations and business services
Upcoming Event Schedule:
09.07 Topic: The secret code of da Vinci Robotic Surgery, Wanxi Liu, Systems Analyst of Intuitive Surgical

09.26 Topic: ABB Ventures + Robotics, Grant Allen, Partner, ABB Venture, Scott Phoenix, CEO of Vicarious

10.02 Topic: Women in Tech, Rashmi Gopinath, Partner at Microsoft Ventures

10.26 Topic: From startup to corporate innovation: Designing and pivoting your go to market strategy to accelerate your success, Jonathan Grover, Innovation architect at Cisco

11.07 Topic: AI - From Technologies to Products "Xiaoya" Smart Speaker, Charles Fan, CTO, Cheetah Mobile

11.16 Topic: AI + IoT for Energy: Making the World a Greener Place with Verdigris, Mark Chung, Cofounder, CEO at Verdigris
Keep Updating and More...
Our Clients: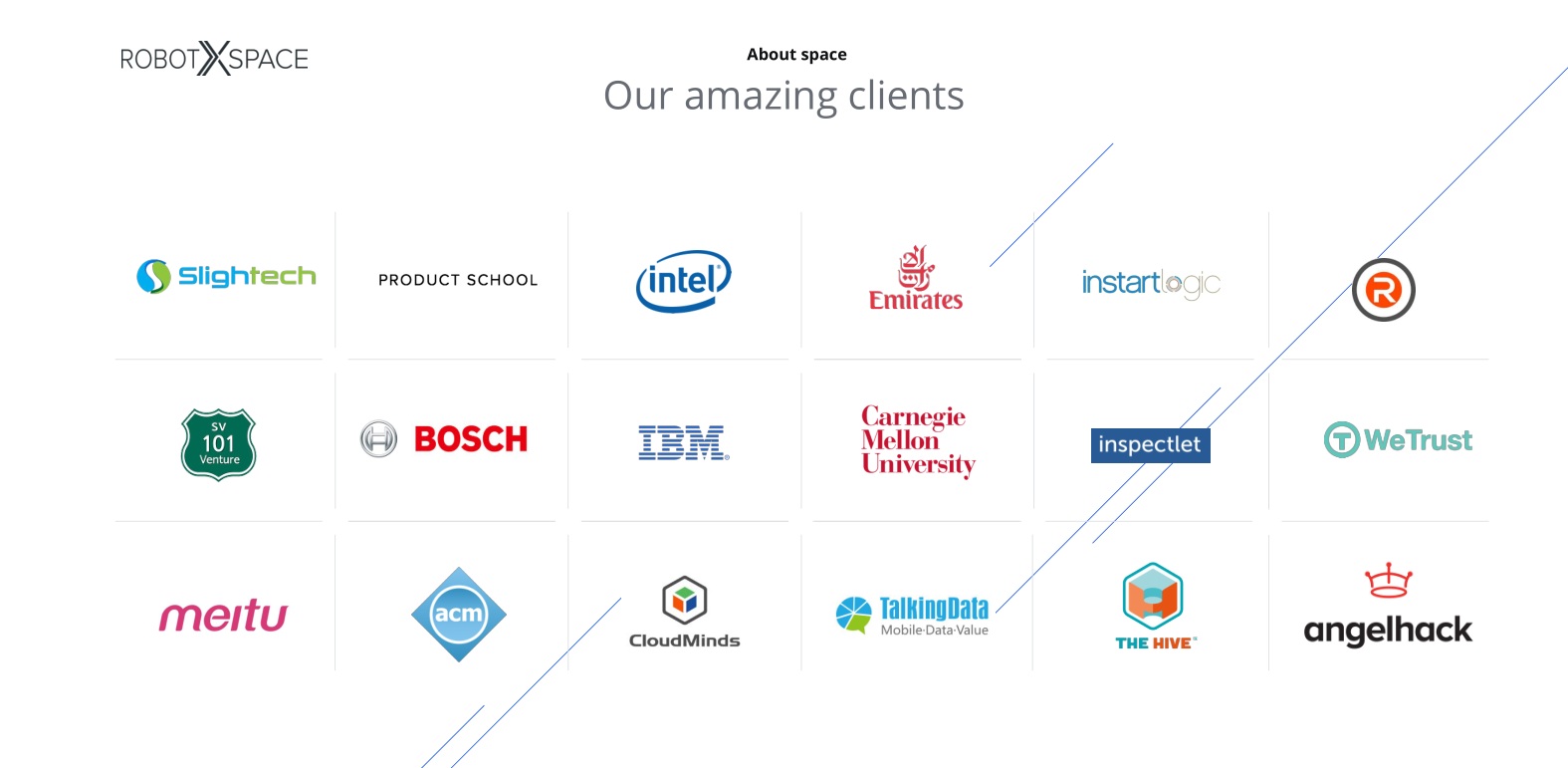 ---
More information: www.robotxspace.com
Questions may be directed to email at info@robotxspace.com
Date and Time
Location
RobotX Space
4500 Great America Parkway
Suit 300 (Third Floor)
Santa Clara, CA 95054