Description
Health product regulation is always changing. The hottest areas pertain to software and portable technology. Strategic designers iterate between ideation and the regulatory landscape. This half day workshop covers the regulation of medical devices and digital health related products, including apps. The format will be a combination of short lectures and hands on problems.
Part I - Implants
How are high risk products approved? What is high risk?
Part II - Hybrid Products
How do we determine the approval pathway for combination products?
Part III - Wearable Technology
When does wearable technology become a medical device?
Part IV - Apps and Software
When does software become a medical device? How is it approved?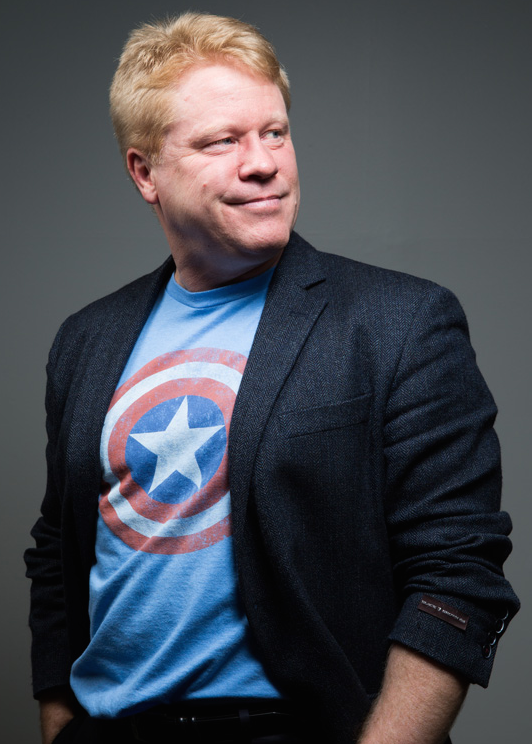 Guest Speaker: Dr. Jayson Parker
Dr. Jayson Parker is an Associate Professor, teaching stream, in the Department of Biology and is cross-appointed to the Institute of Biomaterials and Biomaterial Engineering (IBBME), at the University of Toronto. He also lectures for the Faculty of Law. Following his Ph.D. neuroscience and an MBA, he worked in investment banking as a biotechnology analyst for several years and then moved into the pharmaceutical industry, before returning to academia. He is medical advisor for the hedge fund Burlington Capital. His research interests are: clinical trial risk, medical device ancestry, biotechnology patents, medical device regulation and biometric data use in health and wellness.
N.B. Participants will benefit by bringing laptops and/or tablets to this session for the hands-on exercise portion of the workshop.
Date and Time
Location
Sunnybrook Health Sciences Centre
2075 Bayview Avenue
Harrison Hall, EG21
Toronto, ON M4N 3M5
Canada