Description
First time medical device entrepreneurs often believe that patents and prototypes lead to quick license deals with established medical device manufacturers. After investing considerable time and finances into achieving these technical and intellectual property milestones, device entrepreneurs often find limited interest from established players. Clinical and market risks facing the new device innovations are the most common reasons for reluctance among commercial partners.
When focused with a specific purpose in mind, prototypes can be effective tools for reducing technical, clinical, and market-based risks facing new medical device innovations. By strategically reducing critical risks, value is created, and commercial partnership opportunities open. During this presentation we will discuss:
1) What are the critical risk factors facing new medical device innovations?
2) How can these risks most efficiently be reduced through prototyping and testing strategies?
The presentation will introduce topics such as minimum viable product (MVP) strategy, prototyping for clinical trials, and leveraging the competitive advantages that exist for clinical entrepreneurs within academic hospitals. Real-world examples from medical device innovators will be used to describe these strategies in action.
Lunch provided.
About the Presenter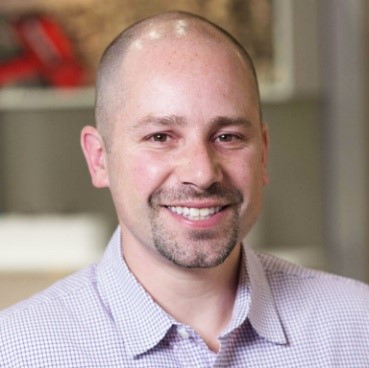 Eric Sugalski is the founder and CEO of Smithwise, a contract medical device developer with offices in Philadelphia and Boston that designs, prototypes and manufactures new medical devices for academic hospitals, startups and established medical device companies. Eric's expertise spans laparoscopic surgical instrumentation, catheter-based interventional devices, cardiovascular implants, life-sustaining pediatric incubation systems, wearable diagnostics, and medical imaging technologies. Eric is also a Co-Founder and Managing Director of Philadelphia-based Plexus Innovation Hub, a co-working space for medical device entrepreneurs. Eric holds a B.S. in Mechanical Engineering from the University of Colorado, Boulder and an MBA from the MIT Sloan School of Management.