About this Event
Join Salveo Health and Wellness- Saturday March 2nd, 2019 @10:30am, if you want information on how 50,000+ people in Illinois are benefiting from Medical Cannabis!
Salveo Health and Wellness dispensary in Canton has been providing medical cannabis to patients for over 3 years. We will help you get signed up on the program and begin your road to a better life!!!
We can also help current Medical Cannabis Patients complete their renewal paperwork and email the required documents to IDPH
Through Medical Cannabis, Salveo Health and Wellness in Canton is helping improve the quality of lives for people of Central Illinois.
COME BE WELL WITH US!!!salveohealthandwellness.com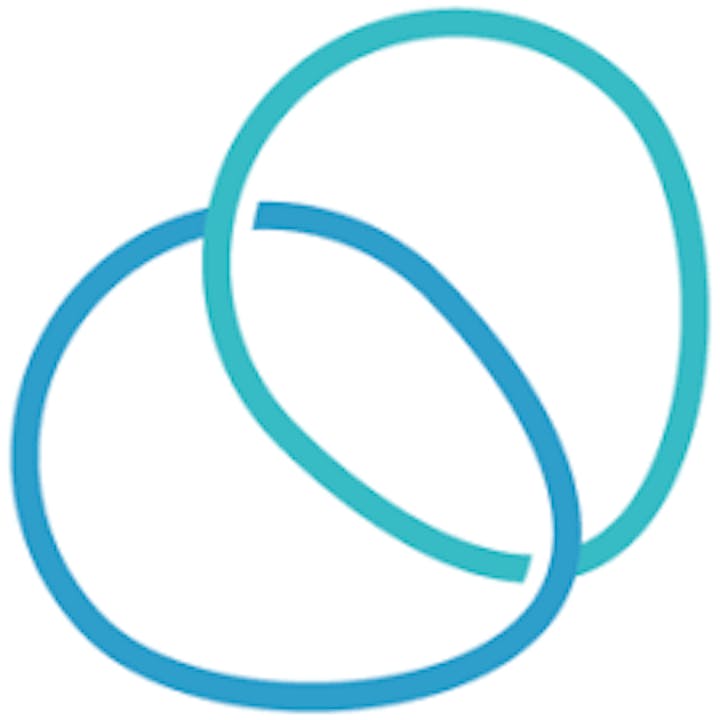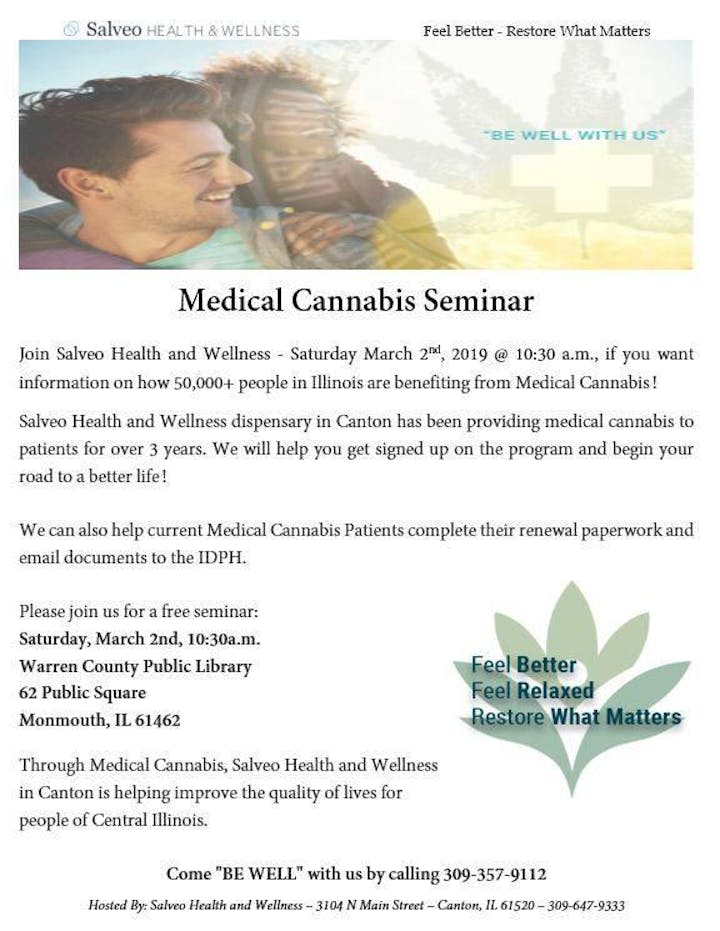 Salveo Health and Wellness: 3104 North Main Street Canton IL. 61520
Phone: (309)647-9333 or, (309)357-9112
Email: kali.salveohw@gmail.com