About this Event
Are you an employer or HR professional struggling with employees or potential hires using medical marijuana?
Join us to discuss issues and concerns surrounding drug-free workplaces, CBD, hemp extracts, medical cannabis in Florida.
Our speakers will be Dustin Robinson (Hemp and Marijuana Consulting) and Tina Polsky (Florida House of Representatives in District 81), with food by Chef Milo and location in The SilverLogic.
Speaker: Dustin Robinson: Hemp and Marijuana Consulting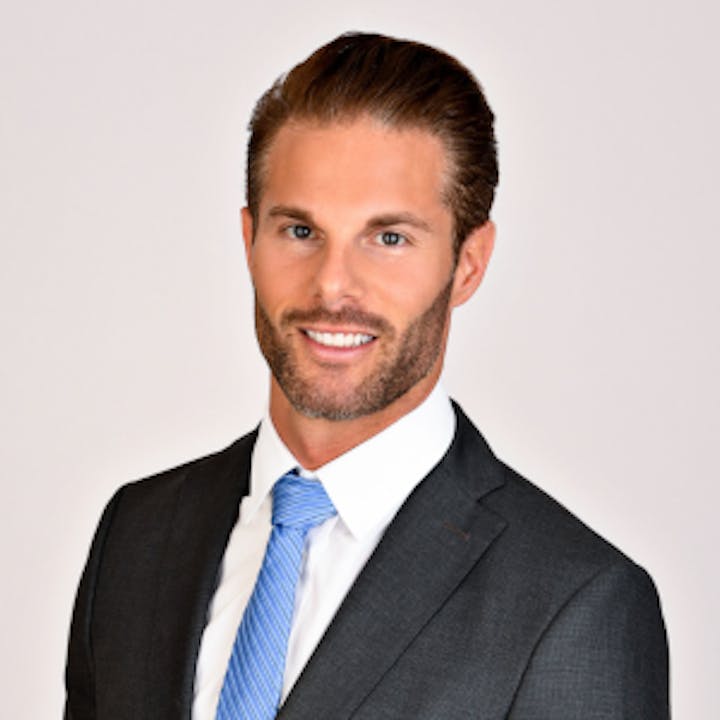 Dustin is licensed in Florida as an Attorney, a Certified Public Accountant, and a Real Estate Agent. He focuses his practice on providing legal, accounting, financial, and business consultation to various businesses operating in the hemp and marijuana industries.
Speaker: Tina Polsky, Florida House of Representatives in District 81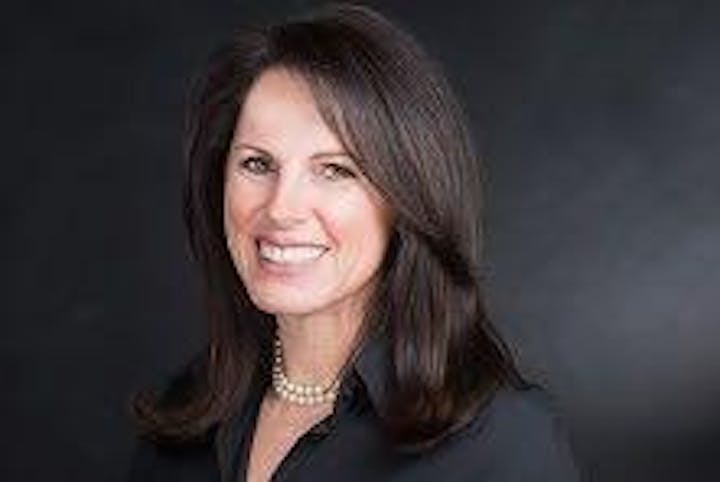 Elected to the Florida House of Representatives in 2018, Representative Tina Polsky represents the 81st District in Palm Beach County. District 81 is made up of unincorporated Palm Beach County, west of the turnpike from Boca Raton to Lake Worth and includes the three cities along Lake Okeechobee of Belle Glade, Pahokee, and South Bay.
Representative Polsky currently serves on the State Affairs Committee, Agriculture and Natural Resources Appropriations Subcommittee, Children, Families, and Seniors Subcommittee, and the Transportation and Infrastructure Subcommittee.
After earning her Bachelor of Arts from the University of Pennsylvania in 1990, Representative Polsky went on to get her Law Degree at Columbia University. She was a practicing attorney in New York prior moving to Florida. After moving to Florida with her husband, Jeff, and two children, Rebecca and Jesse, Representative Polsky went on to become a certified mediator. As a mediator, Representative Polsky assists people and businesses in settling disagreement by working toward a common goal and avoiding litigation.
Representative Polsky is passionately active in civic and charitable affairs. She serves on the Anti-Defamation League's Civil Rights Committee and is the Director of a Charity Lunch club, that raises funds for local and national charities. She is a member of the Boca Raton Chamber of Commerce and a graduate of the Leadership Boca program.
Food Sponsor: Chef Camilo
Food: Mini-arepas, cheese and tomato option.
Please CONTACT US if you have any allergies.