Description
(From 6:00 pm November 16, 2017, the remaining tickets, if any, will be available at the door for $100.00 Cash.)
Presented by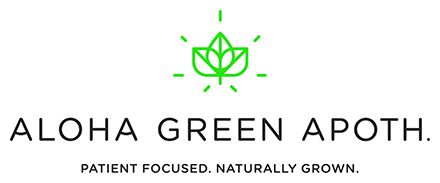 MEDICAL CANNABIS 101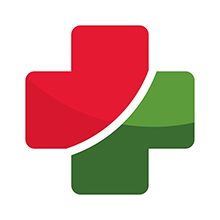 Honolulu Wellness Center ~ Cannabis Card Clinics ~ www.4HWC.com
Brings to Honolulu for the first time

CANNABIS 101
Presented by
Aloha Green Apothecary www.AlohaGreen.org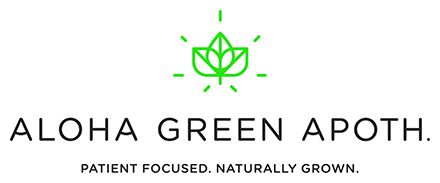 With a guest speaker from Steep Hill Hawaii ~ www.steephill.com/hawaii

Grand Door-Prize Sponsored by Smokeys Pipe and Coffee www.SmokeysPipeAndCoffee.com

Check out the Door Prize Smokey's Pipe and Coffee is providing... keep an eye here!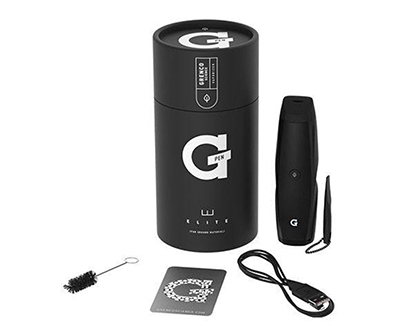 Tentative Itinerary of Speakers:
Doors Open with No-Host Food and Beverage Services are Available.
Paul Klink, Honolulu Wellness Center welcomes everyone and give a very brief overview of industry news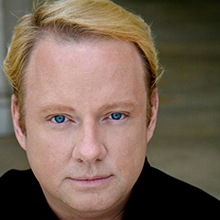 Paul is the Founder, Center Director and Certified Medical Cannabis Consultant as Patient Advocate. Having founded Honolulu Wellness Center one year ago this week, Paul Klink has personally welcomed and facilitated the application for countless qualified Hawaii Patients. All the center's patients who've come in to experience Honolulu Wellness Center's well-known 5-star service are also the primary source for new patients via referrals. This says more than any 5-star YELP, Leafly, Weedmaps, facebook page, or Google + reviews.
An introduction by Helen Cho of our Presenting Sponsor Aloha Green Apatho.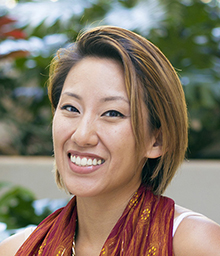 Helen L. Cho is the Director of Integrated Strategy at Aloha Green Apothecary in Honolulu, HI. She oversees all external functions of the company, including marketing/branding, communications, physician relations, patient relations, community outreach, PR, vendor relations, hiring, and strategy. Prior to entering the cannabis industry, Helen was a management consultant and advisor specializing in tech startups and wrote for the Economist in Beijing during the 2008 Olympics. She has over 10 years of international experience in integrated strategy, consumer behavior and psychology, and new markets. She holds a B.S. in Finance from the University of Pittsburgh and a M.S. in Integrated Marketing Communication from Northwestern University.
Wendy Gibson, Medical Cannabis Coalition Presentation
Wendy will field questions coordinated by Paul Klink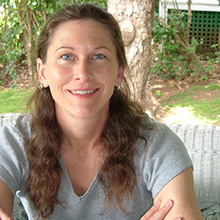 Wendy has happily served as the Field Organizer for the Medical Cannabis Coalition of Hawaii (a special project of The Drug Policy Forum of Hawaii) for three years, helping improve Hawaii's drug laws and educating health care professionals about medical cannabis. In 2014 she served as an alternate on the Medical Marijuana Dispensary Task Force and currently contributes to the Act 230 Medical Marijuana Legislative Oversight Working Group (working on Education and Patient Issues subcommittees). She is a medical cannabis patient advocate, a Conscientious Objector in the War on Drugs and an active member of the American Cannabis Nurses Association. Cannabis Nurse Wendy with the cannabis news can be heard every Monday morning at 10:30 on KTUH radio.
Caleb King, Steep Hill Hawaii's Presentation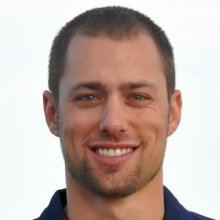 Caleb King, Vice President of Scientific Operations at Steep Hill Hawaii, directs daily lab testing of cannabis products for Hawaii dispensaries and 329 medical cardholders. He received his master's degree in marine sciences from the University of North Carolina at Chapel Hill and his bachelor's degree in biology from the University of Mount Union. Caleb has 10 years of combined experience in clinical medicine, climate research, and cannabis science. His passion for cannabis science and regulation began while caring for his father-in-law, who benefitted from the plant's medicinal capabilities while enduring the effects of cancer growth and chemotherapy. Caleb's current research is driven by his goal of ensuring consumer safety as he develops novel methodologies to detect pesticide residues in cannabis flower and cannabis-derived medicines.
Be sure to get your parking validated at the front desk before leaving to your parked vehicle in the building
Additional Sponsors:
The Honolulu Club ~ www.HonoluluClub.com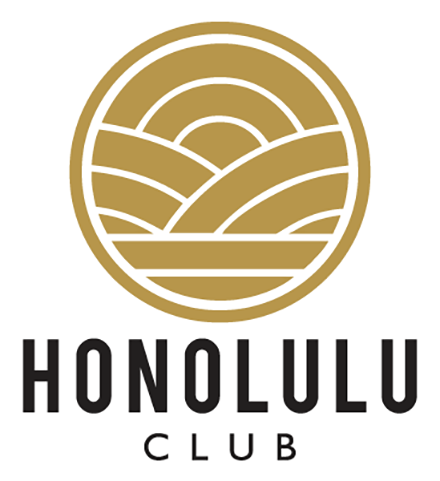 Infinity Life Center ~ www.InfinityLifCenter.com

Ketamine Clinic Hawaii ~ www.KetamineClinicHawaii.com

Hawaii Dispensary Alliance ~ www.HawaiiDispensaryAlliance.org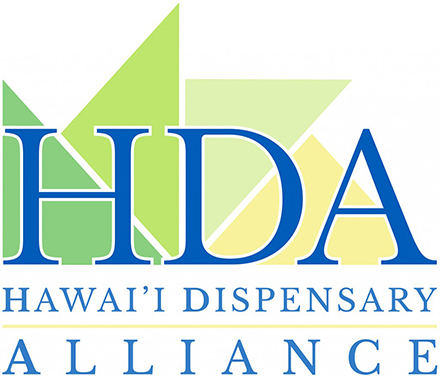 Hawaii Cannabis Expo ~ www.HawaiiCannabisExpo.com

LUX VIP Events ~ www.LUXVIPEvents.com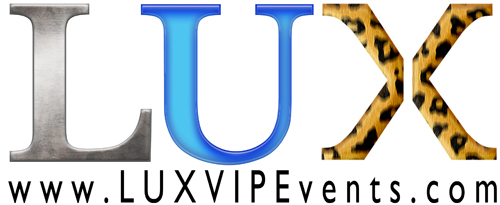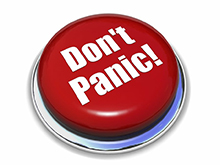 You'll learn about terpenes and what is the Endocannabinoid System is and how does it work in layman's terms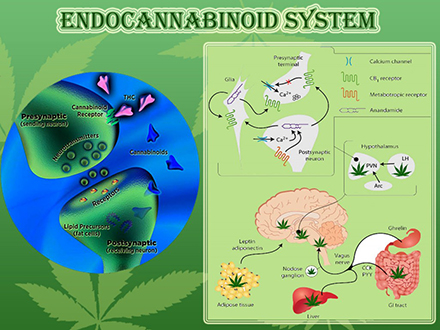 and much much more…
+ + + + + + + + + + + + + + + + + + + + + + + + + + + + + + + + + + + + + + + +
Disclaimer and Limitation of Liability
Purchase and or use of this ticket signifies agreement to the following:

ALL SALES ARE FINAL + NO REFUNDS OR EXCHANGES + RAIN OR SHINE + AS IS + WHERE IS

1) This ticket cannot be replaced if it is lost, stolen or destroyed, and is valid only this event for which it is issued.

2) This ticket is not transferable or redeemable for cash.

3) Reproduction of this ticket is not permitted.

4) Unless indicated otherwise, price includes all applicable sale and use taxes and/or cash discounts (if available).

5) This ticket is a revocable license and admission may be refused upon refunding the face amount (if paid) of the ticket.

6) Unauthorized or unlawful resale or attempted resale is grounds for seizure and cancellation without compensation.

7) Management reserves the right, without the refund of any portion of the ticket purchase price, to refuse admission or to eject any person who fails to comply with the rules of the venue and applicable laws.

8) No refunds/exchanges. Individuals who are unreasonably disruptive, boisterous or inebriated ay be asked to leave without consideration for table/ticket acquired.

9) Ticket user assumes all risks of personal injury incidental to the event, whether occurring prior to, during or subsequent to the event. Ticket purchaser bears all risks of inclement weather.

10) This ticket may not be used for advertising, promotion (including contests and sweepstakes) or other trade purposes without the express written consent of the venue.

11) Ticket user consents to use of this/her image or likeness incidental to any video display, transmission or recording of the event by venue, artist or promoter.

12) Schedule of entertainment is as planned and not guaranteed. No guarantee of any entertainment is made only planned and hoped. Your fee is only for entry to the venue to socialize and enjoy the event as it happens in any form.

13) The use of cameras, video or audio recording equipment is prohibited unless otherwise indicated by the venue, artist or promoter of the event. PLEASE EMAIL Paul@PaulKlink.com FOR MEDIA CREDENTIALS, PASS AND AGREEMENT FOR USE AND ASSURANCE THAT ALL THE HIGH-RESOLUTION IMAGES WILL BE SENT TO HOST WITHOUT LIMITATION OF USE, WITHIN ONE WEEK FOR MARKETING USE WITH FULL RELEASE. WATERMARK RECOMMENDED.

14) WARNING-EXCESSIVE EXPOSURE TO LOUD AUDIO/MUSIC MAY BE DAMAGING TO YOUR HEARING.

+ + + + + + + + + + + + + + + + + + + + + + + + + + + + + + + + + + + + + + + +
This information may be outdated and we reserve the right to make any changes to these FAQs at any time. Please confirm any important details in real-time with the hosts at the contact information listed above.
Mahalo!