MediaWorks Demo Day 2015

Tuesday, August 11, 2015 from 4:00 PM to 7:00 PM (EDT)
Event Details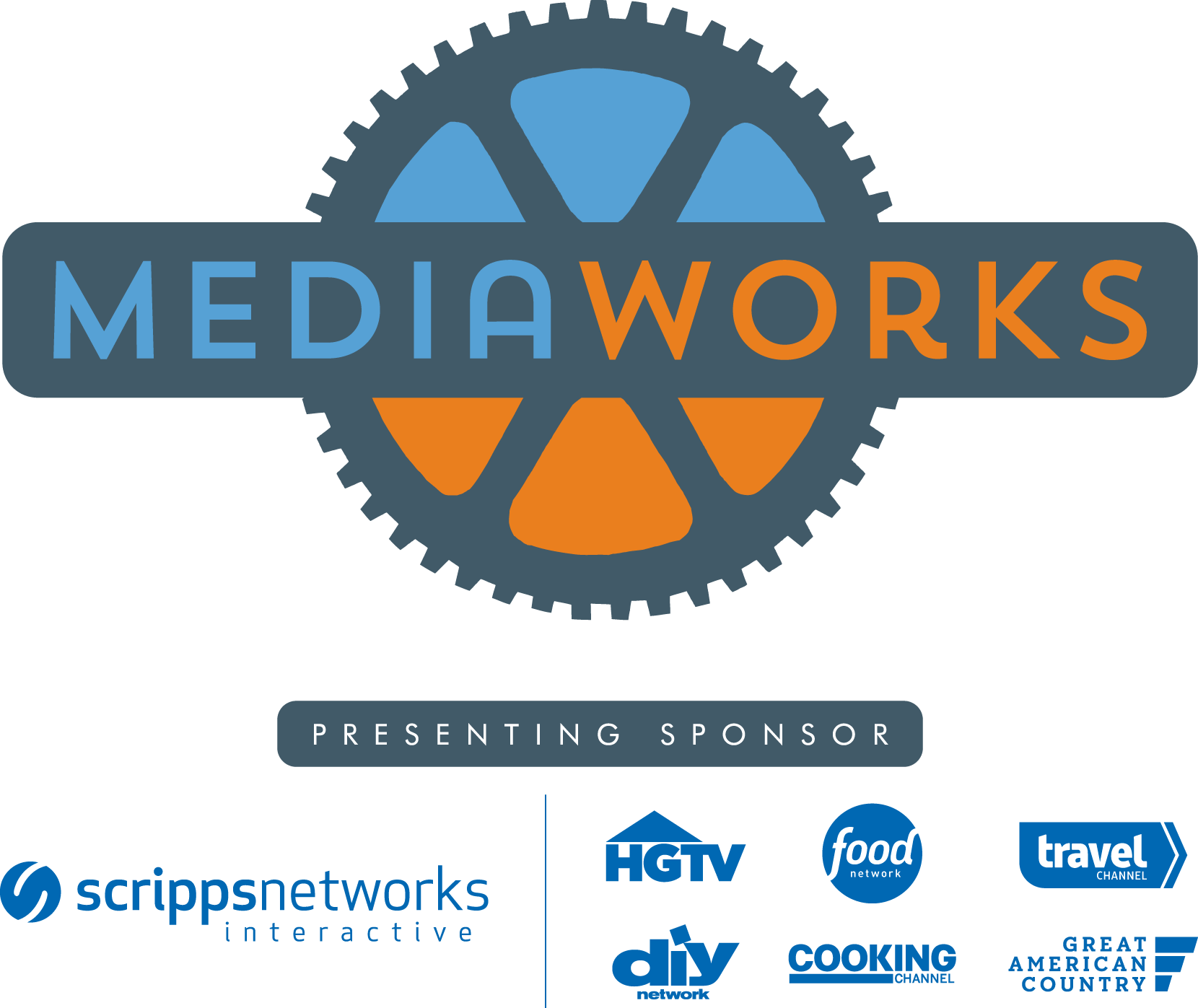 Knoxville Entrepreneur Center will be hosting the second annual MediaWorks: Demo Day on August 11th, 2015 from 4pm-7pm at the Square Room in Downtown Knoxville's Market Square.  MediaWorks is a selective, highly immersive instructional and mentorship driven program for startups in the digital media sector, which includes digital video, augmented reality, digital signage, digital audio, video games, or digital art.  Demo Day is an opportunity for the companies that have completed the accelerator to showcase their ideas to supporters, customers, and possible investors.
The goal of MediaWorks is to showcase a thriving digital media startup community in East Tennessee, and represents a key element in KEC's ongoing drive to highlight the region's leadership in technology, digital media and media content creation.
---
MediaWorks 2015 Companies
Spare Time Entertainment entertains millions by curating and transforming culturally relevant video content into musical mashups.
Evolvr creates an immersive, 360-degree real estate tour experience that allows users to visit multiple potential properties in various locations.
At Instartly, we instantly start or re-start your customer facing communications  with world-class customer service and proprietary automation software, delivering website design, hosting, phone and email: all for only $99 per month or $999 a year, using just one hour of customers' time to get them started.
MenuMagic – MenuMagic helps people with food allergies discover and enjoy the right items for them by combining menu information from every food establishment across the globe with user generated content. We help you find your perfect meal every time.
Topics is a web app that allows designers to have visual conversations with their clients, team, and vendors for better understanding. Its easy-to-use interface streamlines communication and encourages feedback, to simplify and clarify the design processes. Topics is the view-and-do way to move projects forward.
Resque works with real estate agents to make connections that matter. We uncover topics & interests and build listing pages to create a custom conversation on their social media channels; all 100% hands free. Our goal is to help agents use social media to keep them top of mind to current and past clients and help them capture referrals and leads.
Children's Media Studio creates interactive, educational media content for children from pre-readers through early education.  Their first product, Sing and Spell, helps pre-readers learn letter sounds through animated musical content.
Solidpick is a mobile application for sports fans to track the success of their game predictions and compete with friends and fans worldwide for global recognition, cash and prizes.
WDVX is a listener-supported radio station, whose app, WDVmiX, invites listeners and artists to share and create playlists by diving into the station's archive of live roots music.
When & Where

The Square Room
4 Market Square Southwest
Knoxville, TN 37902


Tuesday, August 11, 2015 from 4:00 PM to 7:00 PM (EDT)
Add to my calendar
Organizer
You have a dream; now is the time to make it happen. 
At Knoxville Entrepreneur Center, we're looking for the dreamers and the risk takers, the visionaries and the artists, the community connectors and the make-it-happen people. Knoxville needs people like you in order to grow, thrive and be an even better place to live. We want you to succeed.
Knoxville Entrepreneur Center connects people like you with mentors and the resources to start your business. 
What is that next business that Knoxville doesn't even know it needs? You envision it; we will help you achieve it. 
 The best day of your life is the day you decide to own it.