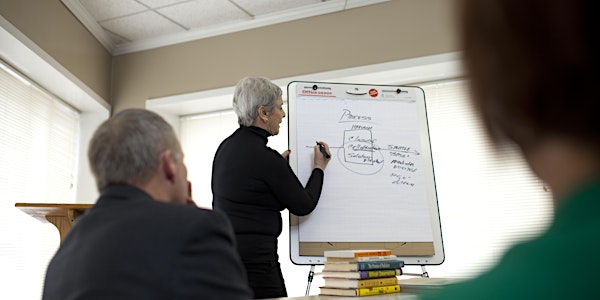 Mediation and the Special Circumstance of Domestic Violence
When and where
Location
Private Dispute Resolution Services, LLC 5708 Uptain Road, Suite 1200 Chattanooga, TN 37411
Description
This is a 12.0 hour course that will take place on 2 consecutive days. Participants will attend 8 hours on day 1 and 4 hours on day 2.
Participants will learn the dynamics of domestic violence; the basic skills to recognize abuser and victim behaviors; and the techniques for dealing with issues of domestic violence in mediation and other professional settings, from screening to safety planning. Participants will also examine the ethical and procedural implications of Tennessee law.
This course meets the TN Supreme Court Rule 31 12-hour requirement for Family Mediators who desire specialized listing in domestic violence and is approved continuing education for Mediators, attorneys and others who deal with domestic violence in the professional setting. This course is offered for educational purposed only and is in no way intended to be legal advice.