About this Event
From a conglomerate of musicians that knew each other to varying degrees, Median was brought together by vocalist Victor Sabatino's dream of fronting a band. Despite their melting pot of distinct personalities, experiences, and musical background, they've all found common ground within the band. Thus, creating a "median." They focus on bringing together their different musical styles to create a distinct sound that stretches the limitations of punk, rock, and pop. Median is centered around Philly and plays regularly in the area as well as up and down the east coast. They are releasing their first studio album, Off Day, via Free Dive Records on July 25th, 2019.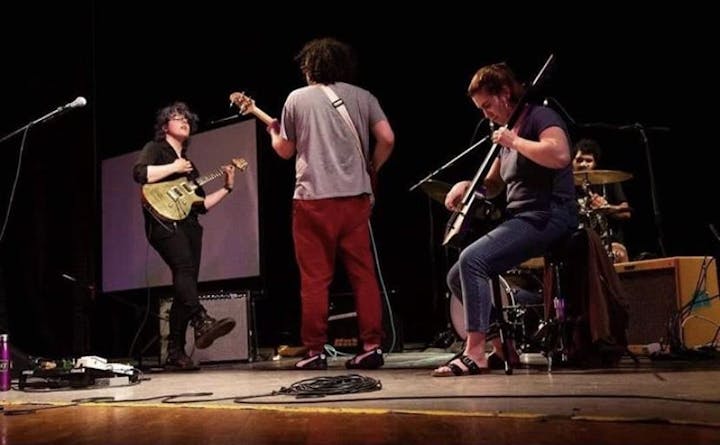 Rally Point is an experimental rock band from Philadelphia, PA.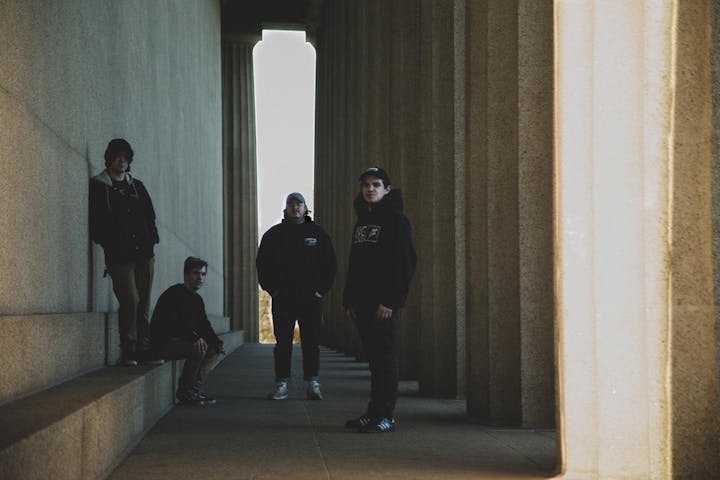 In early 2018 South Jersey's Suntitle, previously known as Pines, released their debut EP "The Loss Of" following a strong series of successful releases and tours spanning the full East Coast and into the Mid West. After sharing the stage with Movements, Turnover, Set It Off, Seaway, Knuckle Puck, Save Face, X Ambassadors, Hawthorne Heights, 68, Better Off - and countless others - the new outfit set sights on the rest of the nation and embarked on a multitude of ambitious tours spanning the full United States. New things coming Fall 2019.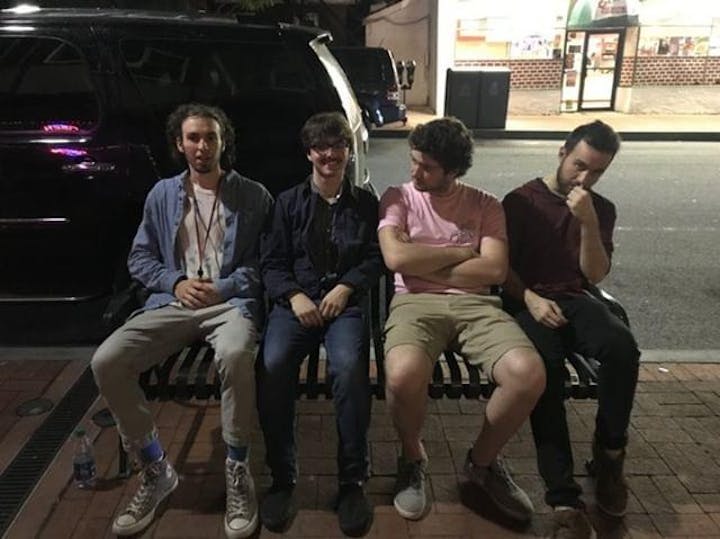 Tea Head is a Alternative Rock band based out of Philly and it's surrounding suburbs. Consisting of John Fordyce on guitar and vocals, Joe Bucci on guitar, John McDermott on bass, and Gabe Sagherian on drums, Tea Head has created a name for itself amongst the college house show scene. The band fuses together different styles of rock music to create it's own unique sound.