Actions and Detail Panel
#medialawcamp - Mitmach-Konferenz zu "Compliance"
Fri, November 11, 2016, 9:30 AM – 6:00 PM CET
Description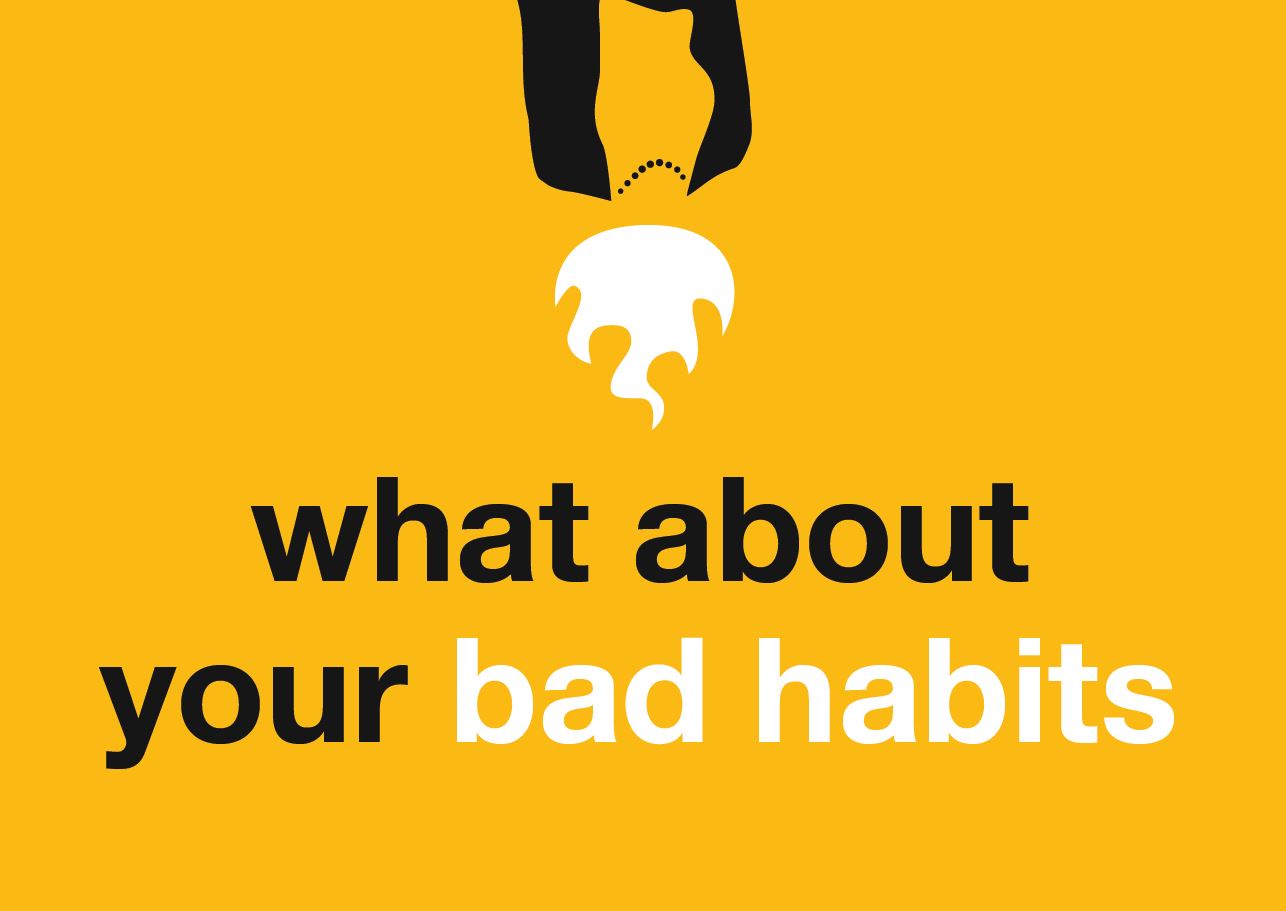 Das #medialawcamp geht in die dritte Runde. In diesem Jahr dreht sich alles um Compliance, denn das Thema betrifft alle Branchen.
Manipulationen, Schmiergeldaffären, Bespitzelungen, Betrugsversuche, Korruptionsskandale, Datenverluste oder Social-Media-Shitstorms möchte jedes Management vermeiden. Compliance ist deshalb ein Thema für Unternehmen aller Branchen.
Trotzdem kommt es immer wieder zu Compliance-Verstößen – und nicht einmal selten. Verstöße schaden dem Unternehmensruf, gefährden die Glaubwürdigkeit des Managements und können zum Verfehlen strategischer Ziele führen. Dabei geht es längst nicht mehr nur um das Einhalten gesetzlicher und unternehmensinterner Vorgaben, sondern auch um ethische und soziale Kodizes. Es geht nicht um Sanktionen, sondern um Prävention. Compliance will nicht überregulieren, sondern Orientierung geben. Sie will nicht Kosten verursachen, sondern Ausgaben vermeiden. Denn erwiesenermaßen ist es teurer, Strafzahlungen und langwierigen Imageaufbau zu leisten.

Anregungen werden u.a. Dr. Sofia Halfmann, VP, Head of Compliance Office DHL, Alexander Schröder, Chief Risk & Compliance Officer Axel Springer und Dr. Kathrin Niewiarra, Geschäftsführerin, Compliance Channel, geben.
Das#medialawcampist eine Plattform für den branchenübergreifenden Austausch zu allen Compliance-Themen. Ob Präventionsmaßnahmen, Best-Practice-Beispiele, Compliance-Instrumente, Kontrollsysteme oder Risikoabschätzung – jedes Thema ist hier richtig.

Weitere Informationen findest Du auf der Veranstaltungs-Webseite.