Description
NOTE FOR ATTENDEES: Use the 10th Street entrance to 919 Congress. The Congress Ave. entrance will be locked so the only entrance will be on the north side of the building on the corner of 10th and Congress.
A strong community of journalists sit at the heart of every successful media scene. It's the reporters, producers, photojournalists, and editors that keep a city informed, keep our leaders honest, and shine a light into dark places. The Austin serial bomber tested the mettle of our city's journalists, and the quality of their coverage made us proud. This months MediaATX will be focused on what goes in to covering such a massive breaking news event.

Join us on April 19th at the Texas Tribune for conversation with the print, digital, and video journalists who worked the story to keep us informed, safe, and secure in the knowledge that we still live in the best city in the country. Brought to you by Colaborator.com- the premier online community resource to connect top filmmaking and video content professionals with companies looking to hire.
As always, free tacos, beer, + wine will be provided! Street parking and nearby garages are available.
---
Panelists- Alex Samuels, Community Reporter for The Texas Tribune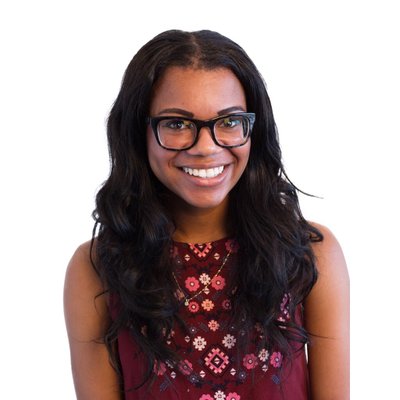 While at the Tribune, Alex helped revamp the "Texplainer" series and also spearheaded our first-ever Facebook group, "This Is Your Texas," an online community for folks who want who wants to engage in a constructive dialogue about policy challenges facing our state. She graduated in 2017 from the University of Texas at Austin's School of Journalism. She joined the Tribune in August 2016 as a newsletters fellow and later transitioned into a reporting fellow just in time for the 85th legislative session. Prior to coming to the Tribune, Alex worked for USA Today College as both a collegiate correspondent and their first-ever breaking news correspondent. She has also worked for the Daily Dot where she covered politics, race, and social issues.
Tony Plohetski, On-Air Reporter for KVUE/Austin American Statesman who broke the story of the Bomber being caught.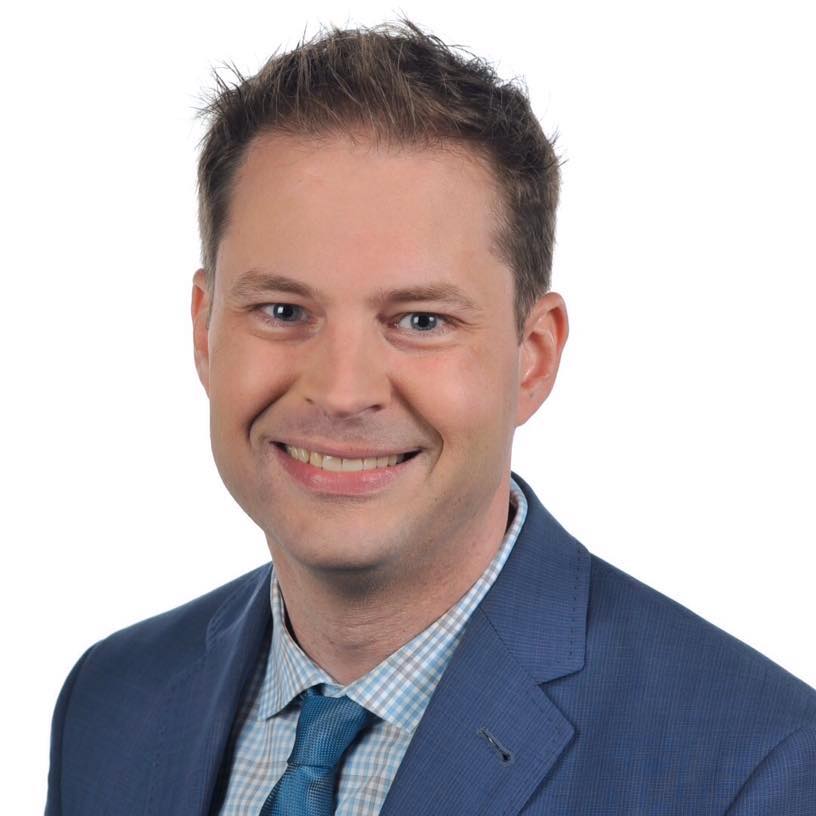 Tony Plohetski is a national award-winning reporter for the Austin American-Statesman and local ABC affiliate KVUE-TV.
From fires to floods, Plohetski has had a front-row seat to some of the region's biggest news stories in recent years.
He has been the first to uncover major developments in local news in the Austin area, including the assassination attempt of a high-profile judge and the 2016 murder of a freshman University of Texas student on campus.
Plohetski has routinely appeared on national shows on major networks including Fox News, CNN and MSNBC, as well as CBS News, and served as a case expert for networks such as Investigation Discovery.
He has received state and national journalism honors, including those from the National Headliners, the American Society of Sunday and Feature Editors, and the Texas Associated Press Broadcasters.
Haley Cihock, Assistant News Editor KXAN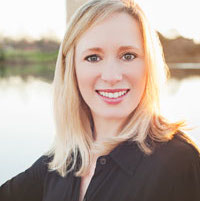 Haley is a multi-media producer and manager with 18 years experience in broadcast news. She currently serves as the Assistant News Director for KXAN News. Her experience includes writing, editing and managing a team of producers, anchors, editors and field reporters working on newscasts across 2 station channels. She leads editorial decisions to deliver viewer-focused, in-depth, investigative news across broadcast and digital platforms and coordinates cross-promotions and resource sharing across station departments. Her specialty is in strategic planning.
Jennifer Dodd, News Director SPECTRUM NEWS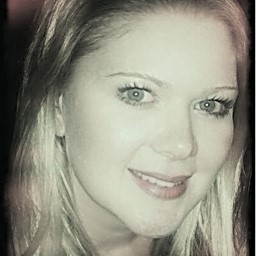 Jennifer Dodd is the News Director for Spectrum News in Austin and San Antonio. After a stint in Beaumont as an Executive Producer, Jenn spent some time in Dallas and San Antonio as a reporter/anchor, before moving into the News Director role in Victoria and Tyler for TEGNA. She's been in her current role at Spectrum News for the past year, where, under her leadership, ratings and engagement have risen exponentially.
SPONSORS: Texas Beer Co. TLC Restaurant, and Caffe Medici