Description
**It's essential you show up on time at 6pm to recieve a free parking pass. Late attendees will not be able to recieve one!** Statesman Media (Austin American-Statesman, austin360, ¡ahora si!) is finding innovative ways to integrate video and journalism, becoming a visionary company in the highly competitive, mobile-first, new media news world. Learn about what they're doing in Austin to move the industry forward, and how you can get involved.
MediaATX brought to you by Colaborator invites you to June's new media Panel featuring videographers and video leadership from the editorial & commercial sides of The Austin American-Statesman. This event will have a traditional panel, followed by intimate audience discussions with the Statesman team. All media and video professionals, filmmakers, marketers, and content creators are all welcome! Beer + Tacos provided.
Panel includes:
James Gregg, AAS
Deputy Director of Video and Photography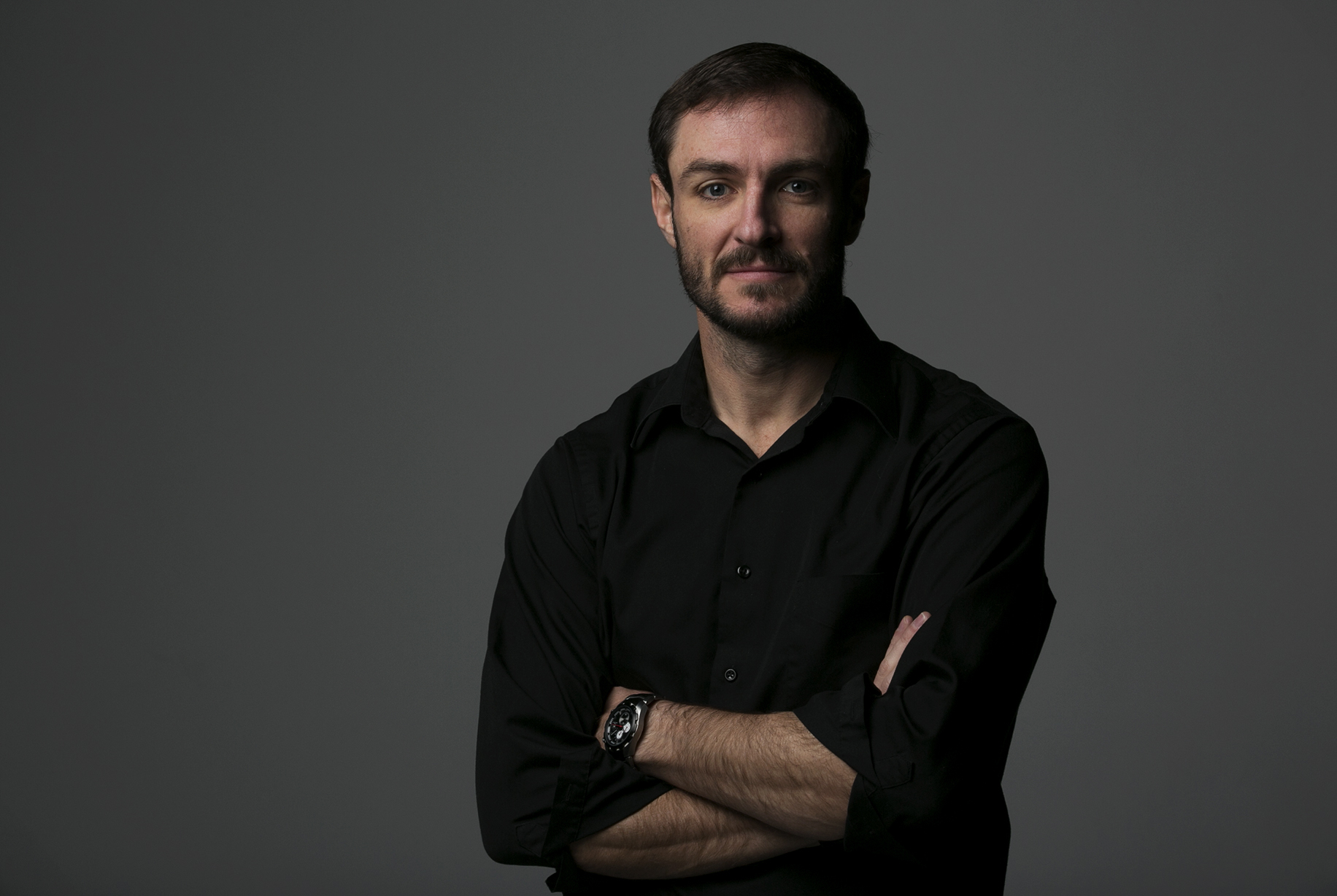 James Gregg is the deputy director of video and photography at the Austin Statesman. James has been recognized by Pictures of the Year International, NPPA's Best of Photojournalism, and is a 9-time regional Emmy Award recipient. In March he was named Innovator of the Year by Cox Media Group for a virtual reality project on the 50th anniversary of the UT Tower shooting.
Daniel Loyd, Ideabar Executive Video Producer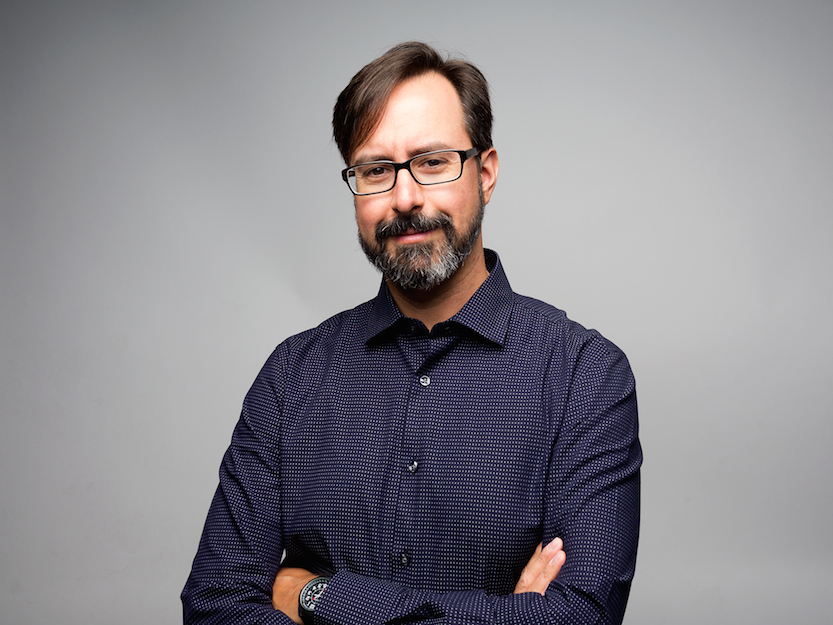 Daniel is an award-winning filmmaker with more than 20 years of creative collaborations in the TV, film and advertising industries. Favorite projects include work for CNN Originals, Aol Studios, New Line Cinema, Sony Pictures, and others. He's led Ideabar's expansion to VR, drone and 360 video and loves a good cupcake recipe.
Parking is free at The Austin American Statesman buildling. Enter from the main entrance (close to the Riverside entrance). Enter elevators from main lobby, go to the third floor.
Reshma Kirpalani, Editorial Video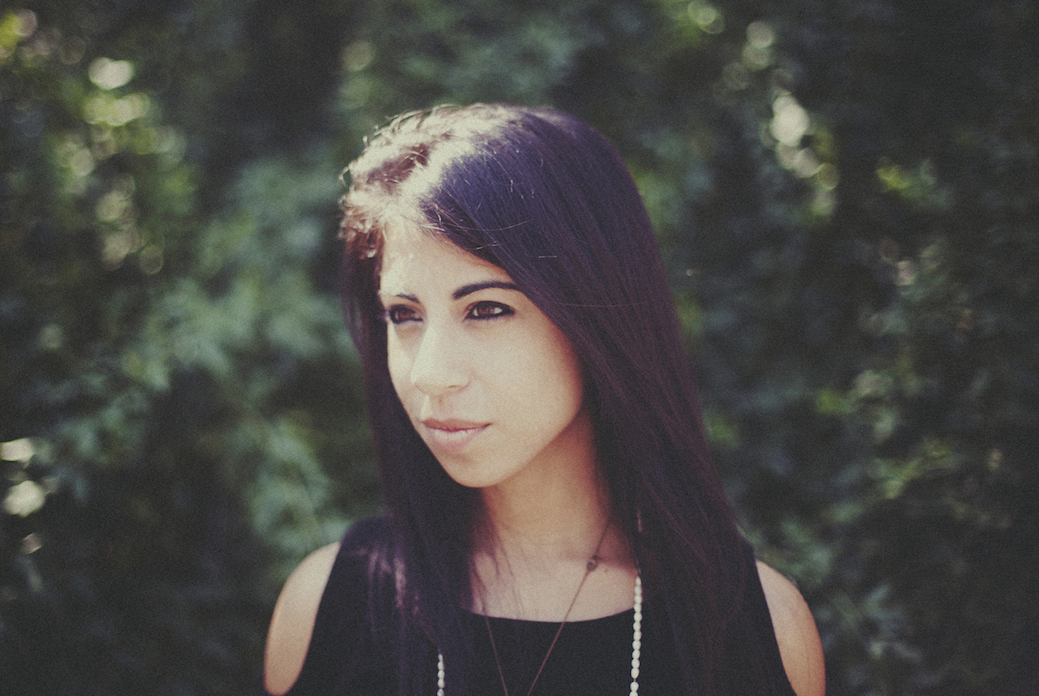 Reshma Kirpalani is an Emmy-award winning multimedia journalist who specializes in enterprise reporting. Her work has been recognized by the NPPA's Best of Photojournalism and she is also the recipient of a regional Edward R. Murrow award.
Reshma has worked at the Austin American-Statesman for five years. Before that she worked at the NPR affiliate in Austin where she produced a radio documentary about the most destructive wildfire in Texas history. Prior to that, she spent a summer at ABCNews.com in New York City while getting her master's degree in photojournalism from the University of Texas.
Recently, Reshma spearheaded a multimedia project called "The Talk," which examined the relationship between the African American community and the police force in Austin. "The Talk" led to a live-streamed community forum that aired on KLRU, the local PBS affiliate. The forum was attended by the mayor, the chief of police, and local Black Lives Matter activists, sparking a dialogue about race relations in Austin. It is exactly this type of impact that Reshma loves about her work as a journalist.