Media Portrayals of Women in Tech

Tuesday, May 12, 2015 from 6:00 PM to 8:00 PM (PDT)
Event Details
Seattle Women in Tech has  invited a panel of experts to discuss the recent media focus on women in technology, and the potential impact of the increased public attention the topic has received over the past year.  How has this changed the perception of women in technology?  What difference is this likely to make in the industry?  How do the stories and images influence young women considering pursuing a career in technology?
All ticket proceeds will benefit Expanding Your Horizons, a hands-on Math, Science, Engineering and Technology career conference whose purpose is to foster high school girls' interest in STEM (science, technology, engineering, math) and to increase their awareness of career opportunities for women.  The ultimate goal is to motivate them to continue STEM coursework through college so as to keep their career options open.
The Panelists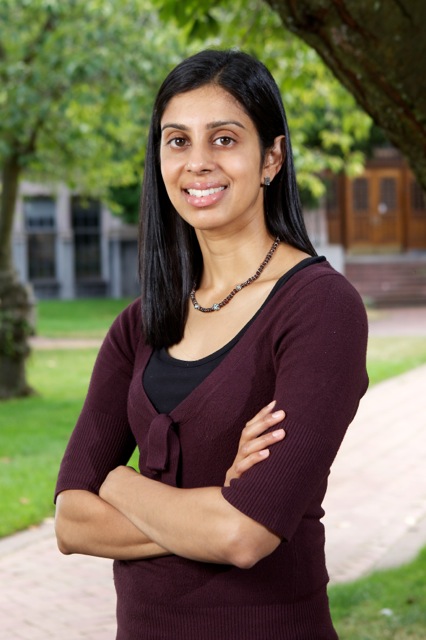 Sapna Cheryan
Sapna Cheryan is an associate professor of psychology at the University of Washington. Her research interests include identity, stereotypes, and prejudice, and she has published numerous articles on these topics in journals such as Psychological Science, the Journal of Personality & Social Psychology, and the Journal of Experimental Social Psychology. She has received many awards and grants for her previous research endeavors, including the NSF CAREER Award and the American Psychological Association Dissertation Research Award. In 2013-2014, she was a visiting scholar at the Russell Sage Foundation in New York City. She received her Ph.D. in social psychology from Stanford University in 2007.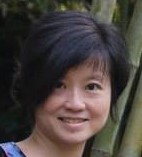 Cynthia Tee
Cynthia has always had a passion for championing women in the technology industry. She is currently the Executive Director of Ada Developers Academy, an intensive software developer training school for women. Before joining Ada, Cynthia built and managed program management teams at Microsoft, her most recent position being Partner Group Program Manager for the Windows App Store on the Operating Systems Services team. She also worked on the Windows 7 and Vista Shell user experiences. Cynthia earned her Master's Degree in Computer Science from Massachusetts Institute of Technology.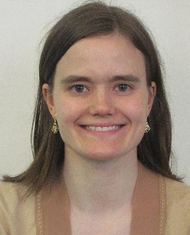 Katie Messerly
Katie is a manager of Work/Life programs and benefits at Google, such as child care, flexible working and parent support. Katie's desire to further women in technology started when she took her first computer science class and has been reignited through her transition to motherhood of a young daughter. Before her current role, Katie spent a decade as a Product Manager conceiving, designing and launching key features for some of the world's most used products including XBox, Windows, Google Chrome and ChromeOS. She earned her Bachelors in Computer Science from the University of Texas at Austin, thanks in part to a generous diversity scholarship sponsored by Microsoft.
Moderated by Monica Guzman
Monica Guzman is a a technology and culture columnist for The Daily Beast and GeekWire and an ethics columnist for the Columbia Journalism Review. She serves as president of the Western Washington chapter of the Society of Professional Journalists and vice-chair of the SPJ Ethics Committee. She emcees the popular Ignite Seattle community speaker series and was a juror for the 2014 Pulitzer Prizes.
Thank you to our generous hosts
And our event sponsor
When & Where

Google Seattle
601 North 34th Street
Seattle, WA 98103


Tuesday, May 12, 2015 from 6:00 PM to 8:00 PM (PDT)
Add to my calendar