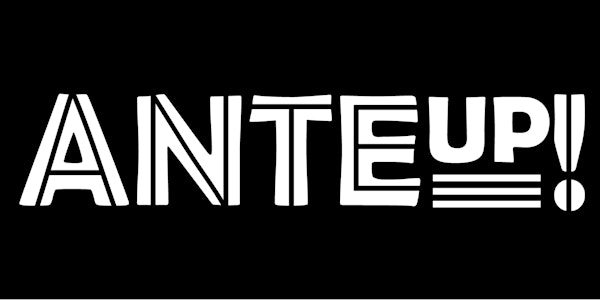 Media Literacy & Net Neutrality
Learn about media literacy, net neutrality, and how they impact us and our communities!
Refund Policy
Refunds up to 7 days before event
About this event
DATES OF SESSIONS: Tuesday, August 23rd, 2022 from 11 am - 1 pm PST / 2 pm - 4 pm EST and Tuesday, August 30th, 2022 from 11 am - 1 pm PST / 2 pm - 4 pm EST.
Course Description
As the internet expands and becomes a place of exchanging and producing knowledge, US sexuality professionals are steadily impacted by laws and practices yet rarely are such connections made until far too late. Communities are created online and finding ways to create collective accountability and safety protocols offer new experiences and challenges. As new laws are introduced many communities remain without access to the internet and technology which result in a variety of less than exceptional educational and social experiences. Discover how to identify and use online resources and partner with activists and organizations advocating for a more inclusive and accessible internet.
Course Outcomes: At the end of the course participants will:
Determine trusted online content
Identify five Media Literacy principles
Define Net Neutrality
List impacts of Net Neutrality on public health and sexuality field in US
Essential Questions:
How do I identify a trustworthy website?
What is Media Literacy and how is it useful?
What is Net Neutrality?
What impact does Net Neutrality have on the public health and US sexuality field?
This program meets the requirements of the American Association of Sexuality Educators, Counselors and Therapists (AASECT) and is approved for 4 CE credits. These CE credits may be applied toward AASECT certification and renewal of certification.
AASECT Core Knowledge Areas
A: Ethics and ethical behavior
C: Socio-cultural factors
K: Cyber sexuality and social media
N: Learn theory and its application
FAQs
How can I contact the organizer with any questions?
Contact Bianca at AnteUpPD@gmail.com
What's the refund policy?
Full refund for those who paid in full upfront.
Partial refund less the deposit for all payment plans.
Only a 50% refund within 30 days of the event for all ticket types.
Accessibility Information
All videos will have English subtitles or transcripts, font size on powerpoint will be 24+, we will read aloud what is posted in the chat box on the zoom platform, and we are guided by disability justice principles. Please contact Bianca to confirm your needs are supported and honored. Image above is of several peacock feathers in browns, golds, and blues.