Media Certification at the Center

Monday, December 5, 2016 from 9:00 AM to 5:00 PM (PST)
Event Details
Media Certification at the Center  
with  
Flashpoint PR - Media Training
Get Storied - Storytelling for Innovation and Change Adoption 
Own the Room - Communications & Presentation Training 
Upon completion of the Media Certification you will be able to record a 5-minute video in our state-of-the-art studio on December 12th
9:30am-11:30am: Media Training with Flashpoint PR 
The 24 hour, 360-degree newscycle has created a landscape filled with opportunity and clutter at the same time. Learn how public relations can help you insert yourself into the newscycle to build new or better relationships with your audiences.  You'll learn more about what PR is and can do and how to develop the key messages that can align and support all of your communications activities. We'll also review the pressures and needs of the media along with some of the tools PR has at its disposal to help accomplish your goals and how you can put those tools to use.
Lunch will be served.

12:00pm-2:00pm: Undeniable Story 
Storytelling for Innovation and Change Adoption with Get Storied
Imagine being able to tell a business story that captures the imagination. To present your work with clarity and confidence. To translate data into meaningful insights. To find the authentic emotion that truly moves people. Whether you're in the midst of a quarterly business review, trying to influence internal stakeholders, or pitch a deal, it's all about the story. In this age of informational overload and attention deficit, our stories for innovation requires a new approach.
 2:00pm-5:00pm: Communications & Presentation Training with Own the Room 
Own the Room's communications training experience will help you unleash performance to grow, influence, motivate and sell. It's Not your usual public speaking training or presentation training course. The learning approach is non-traditional, highly interactive and, yes, fun. You'll learn impactful skills you can apply instantly such as how to increase executive presence, identify and eliminate weak language, and overcome nervousness. It's definitely not a lecture! You'll see results in minutes, not months.
Notes on Studio Booking: At the end of the training day, we'll send around a sign up sheet for 15 minute time slots on Monday, December 12. Guidance for planning will be provided in class. All videos you record is your material to use however you like to support your personal story and company growth.
OUR TRAINERS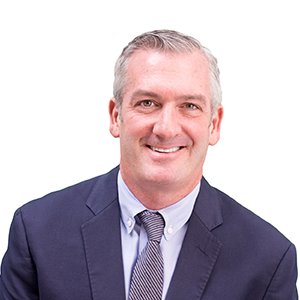 Christopher Downing, Flashpoint PR
Christopher Downing is a founder of Flashpoint PR where he has helped create media strategies and creative campaigns for tech-enabled consumer companies such as Roku, Shutterfly and The LEGO Group. He has also lent his expertise to a number of the firm's startup clients, helping create messages and pitching campaigns to break through a crowded and competitive news environment.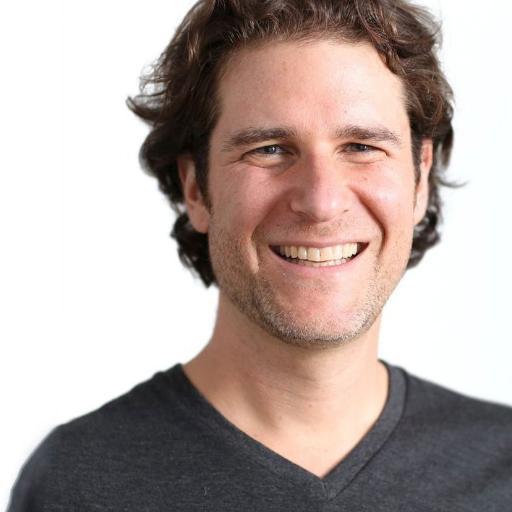 Michael Margolis, Get Storied
Michael is an educator, anthropologist, and author that teaches storytelling to thousands of innovators and change-agents including at Google, NASA, Deloitte, Facebook, and Greenpeace. He's a two-time TEDx speaker, and has been featured in Fast Company, TIME, and Inc Magazine. He is the son of an inventor and artist, obsessed with how world-changing ideas becoming cultural reality. He is left-handed, color-blind, and eats more chocolate than the average human. You can find him on twitter @getstoried where he engages daily with a quarter-million fans. Also, enjoy his free training on storytelling atwww.getstoried.com/redpill.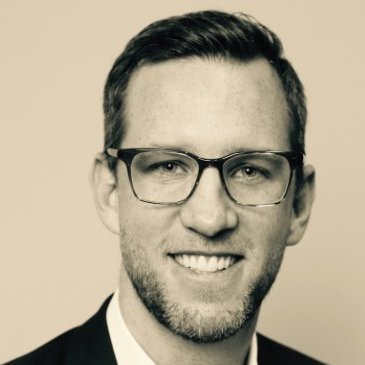 Tim Fortescue, Own the Room 
Tim is the Managing Director of Own The Room's West Coast operation and is a Senior Coach.  He has rapidly built a reputation as one of the top speaking coaches in the Bay Area based on his unique ability to connect with a variety of social styles, personalities and backgrounds.  Tim has coached individuals and teams at several Bay Area tech companies, including Facebook, LinkedIn, Intel, Dropbox, Pinterest, Stripe, MarkLogic, Netflix, Pandora, Plaid, and Uber.  

The Nasdaq Entrepreneurial Center is a San Francisco-based non-profit that provides entrepreneurs with access to professional mentorship, classes taught by industry leaders, state-of-the-art media facilities, and events with high-profile thinkers.

 

Interested in learning about our programs?  Sign up for our newsletter here.  
When & Where

Nasdaq Entrepreneurial Center
505 Howard St
Plaza Level
San Francisco, CA 94105


Monday, December 5, 2016 from 9:00 AM to 5:00 PM (PST)
Add to my calendar
Organizer
Nasdaq Entrepreneurial Center
The Nasdaq Entrepreneurial Center delivers world-class resources and mentoring to enable every entrepreneur across the globe to realize their maximum potential.
Interested in learning about more of our programs?  Sign up for the Center Weekly here.
Media Certification at the Center