Media as Global Diplomat: Media that Moves Millions

Thursday, February 28, 2013 from 8:30 AM to 4:00 PM (EST)
Event Details
Media that Moves Millions looks at the unprecedented phenomena of user-generated media campaigns that have inspired masses of participants and rocked political systems.
Sponsored by USIP and the Independent Television Service (ITVS),  the Media as Global Diplomat series of summits has highlighted the changing role of today's media in public diplomacy and peacebuilding since 2009.
The first part of the Media that Moves Millions event will feature activists from such campaigns as We Are All Khaled Said, Half the Sky, Kony 2012 and A Million Voices Against the FARC, as we seek to better understand why they were able to mobilize civil society so successfully. The second portion of the day will offer hands-on instruction by experts from Facebook, Twitter, Text Haiti 9099 and Indiegogo to individuals and organizations alike seeking to use the ever-expanding toolkit of media for social change and peacebuilding.
Note: All guests are required to enter via 23rd Street entrance for building access. Please arrive 30 minutes in advance.
Please read: Important information for guests attending public events at USIP.
If you have any questions about this event, please contact Christine Mosher at cmosher@usip.org.

Livestream: Participate in the social media conversation or view the event online here. PBS NewsHour correspondent Hari Sreenivasan will be hosting the livestream broadcast on-site. In addition to watching the panels live, in real-time — Hari will be answering questions from bloggers and citizen journalists from around the world and providing a behind-the-scenes account of the event (Hashtag: #GlobalDiplomat).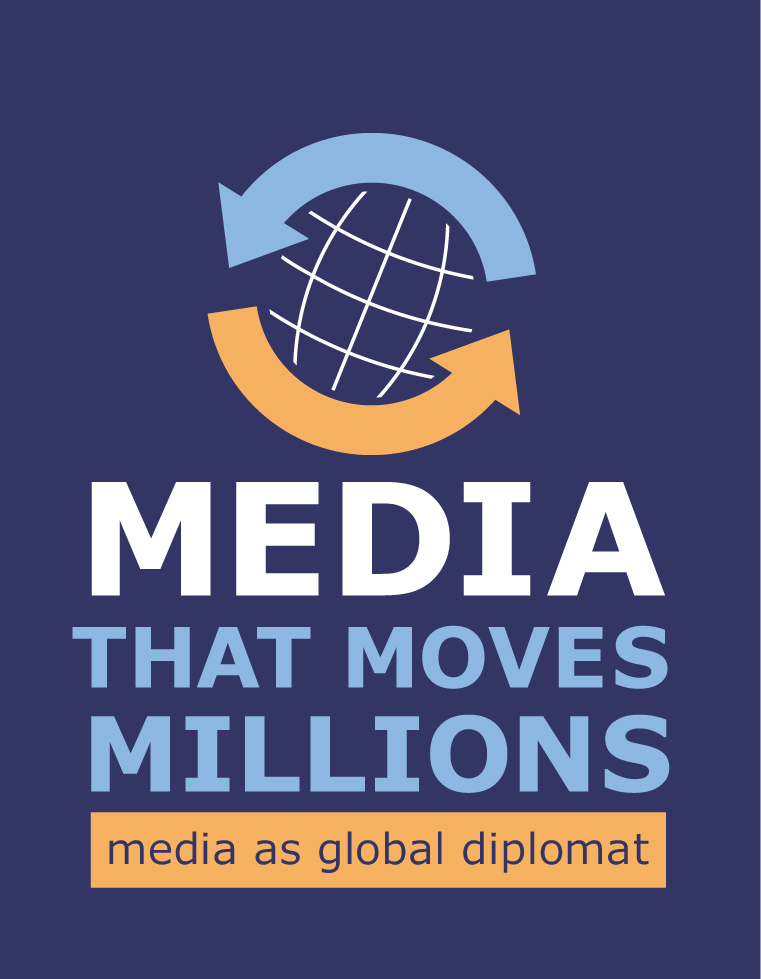 Interact on Twitter!
- Follow @USIP & @ITVSIndies for updates on the event
 - During the event, tweet @Hari to interact with Hari Sreenivasan, PBS Newshour Correspondent to participate directly in the conversation.
                     - Remember to use the hashtag #GlobalDiplomat when you live-tweet and ask questions!


Explore Further
Learn more about the Media as Global Diplomat Series.
Learn more about USIP's Center of Innovation: Media, Conflict and Peacebuilding.
Learn more about ITVS


Sign Up
Sign up to receive our weekly email, Events Weekly, with all of USIP's upcoming events, and more!
Sign up to receive our Media, Conflict and Peacebuilding News Roundup, which includes a special section on Internet and social media.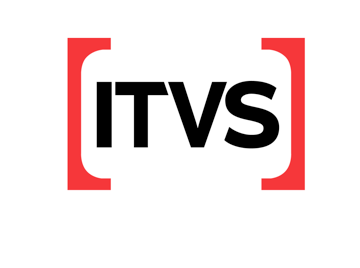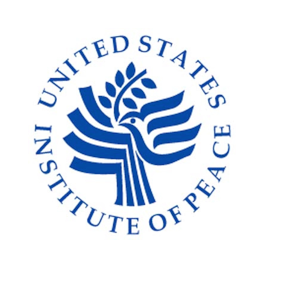 When & Where
2301 Constitution Ave. NW
Washington, 20037


Thursday, February 28, 2013 from 8:30 AM to 4:00 PM (EST)
Add to my calendar
Organizer
United States Institute of Peace (USIP) and Independent Television Service (ITVS)
Media as Global Diplomat: Media that Moves Millions