Description
Parkinson's Disease and Cannabis: Clearing the Smoke
Smullin Health Education Center
2825 East Barnett Road
Medford, Oregon 97504
12:30-1:30
Check-in begins at 12:00 pm
Exhibitor and Sponsor hall will be open from 12:00-12:30 before our program begins
Featured Presenter
Robbin Lynn, MBA, CCS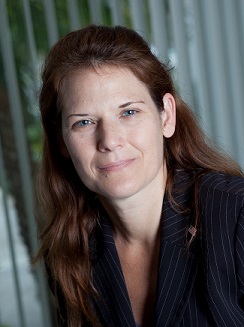 Robbin Lynn has spent the past decade specializing in helping people understand and navigate all the latest methods for realizing the maximum benefits cannabis has to offer.
Robbin completes annual coursework in clinical cannabinoid medicine from the Society of Cannabis Clinicians. Her main expertise of the cannabis plant is from a biochemical point of view: what compounds are present and how they interact with the human endocannabinoid system. Through helping more than 10,000 people (most over the age of 50), she imparts cannabis knowledge in simple to understand terms. An educator at heart, Robbin challenges herself to learn something new every single day.
She is a member of the Society of Cannabis Clinicians, International Association for Cannabis as Medicine, American Cannabis Nurses Association, Association of Cannabis Professionals, Americans for Safe Access, NORML and Oceanside Advocates for Safe Access.
Ms. Lynn will discuss
History of cannabis as medicine and a short overview of its prohibition.
Current legal status. Many states say yes, but local and federal governments haven't caught up.
Moving past the stigma. Talking with family, friends and physicians.
Understanding how and why cannabis and CBD works in our bodies.
How Cannabis and CBD can ease symptoms of Parkinson's Disease
Cannabis Therapies. Smoking is NOT the only option.
Implementation Plan. How to go about finding and using cannabis professionally and safely.
Register here! Or call us at Parkinson's Resources of Oregon if you are having difficulties, we are here to help you! 800-426-6806 *CARD PAYMENTS WILL NOT BE ACCEPETED DAY OF EVENT*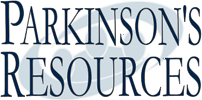 Special note: This event is for educational purposes only. All changes to treatment plan or therapies should be in conjunction with attending physician.