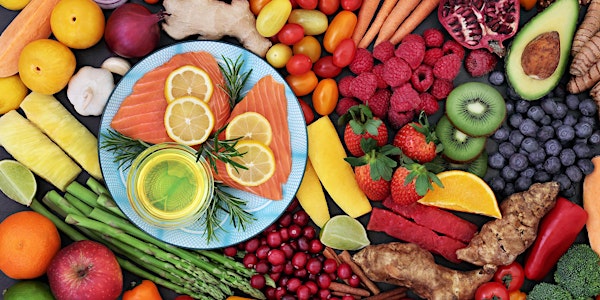 Med Instead of Meds- Brunswick & New Hanover
Interested in eating the Mediterranean way, but not sure where to start? Join us on Thursdays at 11:00 am starting January 13th, 2022.
When and where
Location
N.C. Cooperative Extension - Brunswick County Center 25 Referendum Drive Northeast Bolivia, NC 28422
About this event
Med Instead of Meds was created by a group of nutrition and health professionals from NC State University and the NC Division of Public Health. Eating a Mediterranean-style diet has been proven to protect against chronic illness. In some cases, eating the Med Way may even result in decreasing medications taken for blood pressure, high cholesterol, or diabetes. *Be sure to ask your healthcare professional before changing any prescribed medications.
We are passionate about providing people with the information and tools needed to make delicious meals for themselves and their families. We too are on this journey with you to transform our eating to the Med Way. For more information and Med Way recipes, visit the Med Instead of Meds site.
The Med Instead of Meds program is free and will take place virtually. The program is six weeks long starting on January 13th, 2022, and lasting until February 16th, 2022. The program will take place on Zoom and be held every Thursday at 11:00 am and last until 12:00 pm. The one-hour session will include a PowerPoint presentation and a cooking demonstration. For any questions please email our Brunswick County FCS Agent, Meghan Lassiter (meghan_lassiter@ncsu.edu).
Accommodation requests related to a disability should be made by December 30th, 2021, to Meghan Lassiter, 910.253.2610, meghan_lassiter@ncsu.edu.