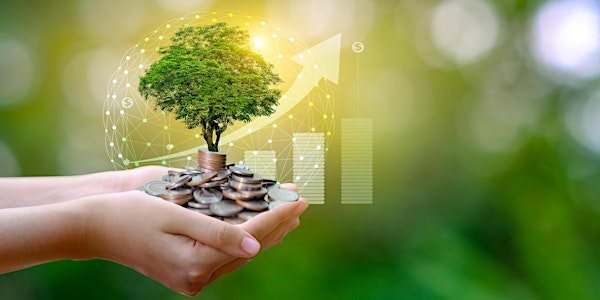 Mechanicsburg: Free Classes for Path to achieve Financial Freedom
Free Classes in New York for the simple path to financial literacy to learn and grow together. Easy, practical, and useful
When and where
Location
Online-Zoom https://us04web.zoom.us/j/87893240431?pwd=M0FWOVF2TkJOdDZNU21qa0d3MFFXZz09 Mechanicsburg, PA 17055
About this event
How to join?
https://us04web.zoom.us/j/87893240431?pwd=M0FWOVF2TkJOdDZNU21qa0d3MFFXZz09
Meeting ID: 878 9324 0431
Passcode: 5GwVdV
Register now for free ticket!
We recommend joining by laptop for better experience. All levels welcome.
You will find experience of this online class very real life like and in fact more attentive and personal.
Join Whatsapp group:
Please feel free to join our whatsapp group to share yours and learn others experiences in their Financial Freedom journey.
https://chat.whatsapp.com/I1jhifq8EPVCXBUrQhX5Bg
Details to be covered in the session
1) Rule of 72 (the power of compounding)
2) Tax-free investments
3) Retirement planning
4) Education funds
5) Life Insurance (IUL and VUL)
6) Annuities
7) MFs and ETFs
Other interesting topics/rules discussed in the session are:
1) Rule of 72 (Double Your Money)
2) Rule of 70 (Inflation)
3) 4% Withdrawal Rule
4) 100 Minus Age Rule
5) 10, 5, 3 Rule
6) 50-30-20 Rule
7) 3X Emergency Rule
8) 40℅ EMI Rule
9) Life Insurance Rule