Description
W O M A N U F A C T U R E
We are curators of premium workshop experiences for women in New York City. Our aim is to elevate and empower women through exposure to worlds of bespoke trade, craft and hobby otherwise aimed at men. We are a network of inspiring women from all fields coming together to learn, make and build.
MECHANICS 101 With Zac Moseley
Class kicks-off with an introduction to the Classic Car Club at Hudson River Park's Pier 76

Zac

will run us through the objectives of the class and a basic overall description of engine systems
Learn by doing with a hands on portion and introduction to the tools of the trade
Hosted By Classic Car Club at Hudson River Park's 1 Pier 76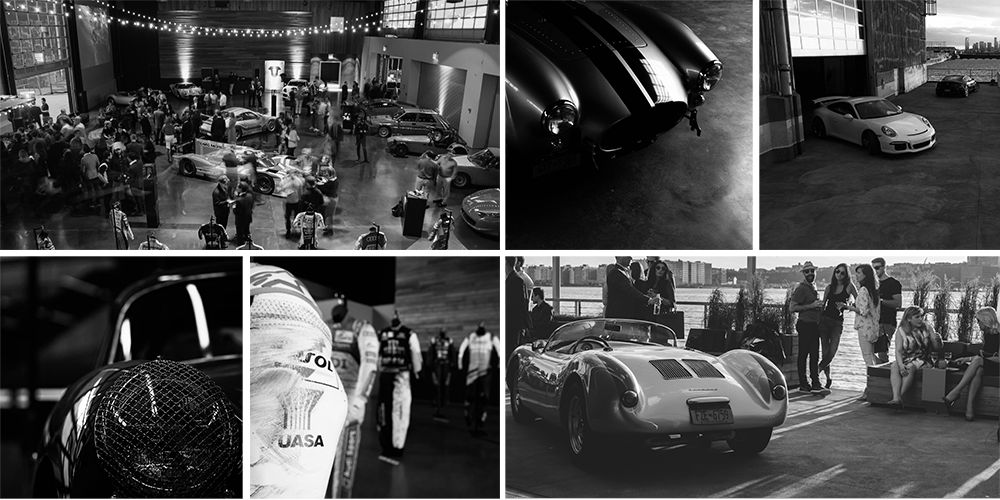 ---
BECOME A MEMBER
Join us as we are exclusively invited into some of the coolest, most creative and successful shops, garages and studios in New York City. Sign up here to receive information on our upcoming workshops and events.
WORDS FROM OUR FOUNDER
In my career as a commercial Interior Designer, I have had to have many conversations with the people of trade industries. I grew up in a modest, rural home where my father taught me to make and fix just about anything. Having that understanding of how things work has fueled my problem solving, communication skills and to be honest my career. As founder of Womanufacture, my goal is to collect amazing and interesting women to bring through our workshops in order to change their viewpoints on how things work in their worlds. The skills learned and relationships formed are unique and lasting experiences, you don't want to miss out on being a part!
- Jean Chandler