Actions and Detail Panel
#MECCAcon2017 Midwest Ethnic Convention for Comics and Arts
Sat, September 16, 2017, 10:00 AM – 5:00 PM EDT
Description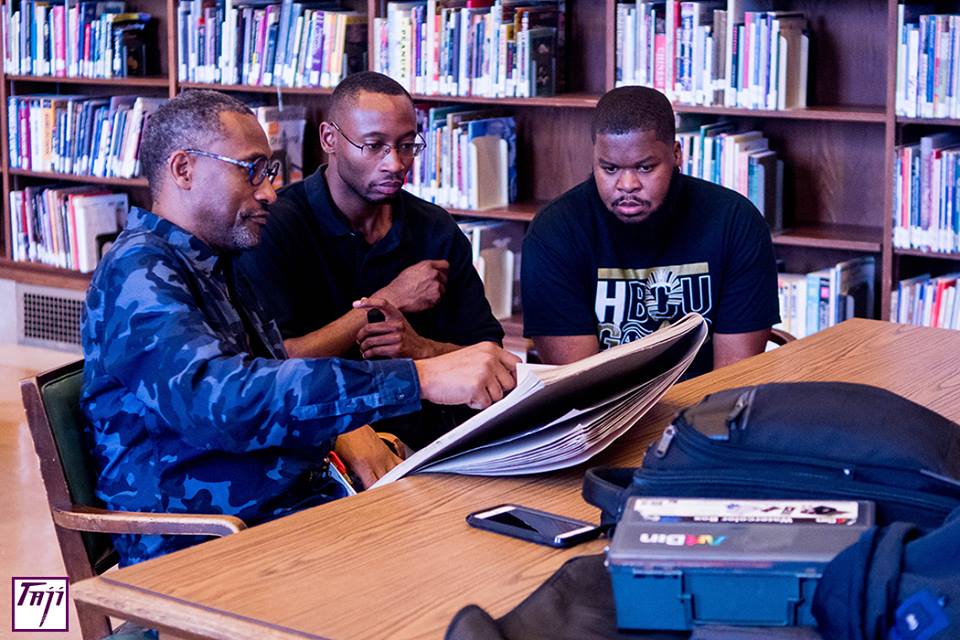 FOR IMMEDIATE RELEASE:
December 2, 2016

Contact:
Maia Crown Williams
Midwest Ethnic Convention for Comics and Arts - MECCA
AmonyetEnterprises@gmail.com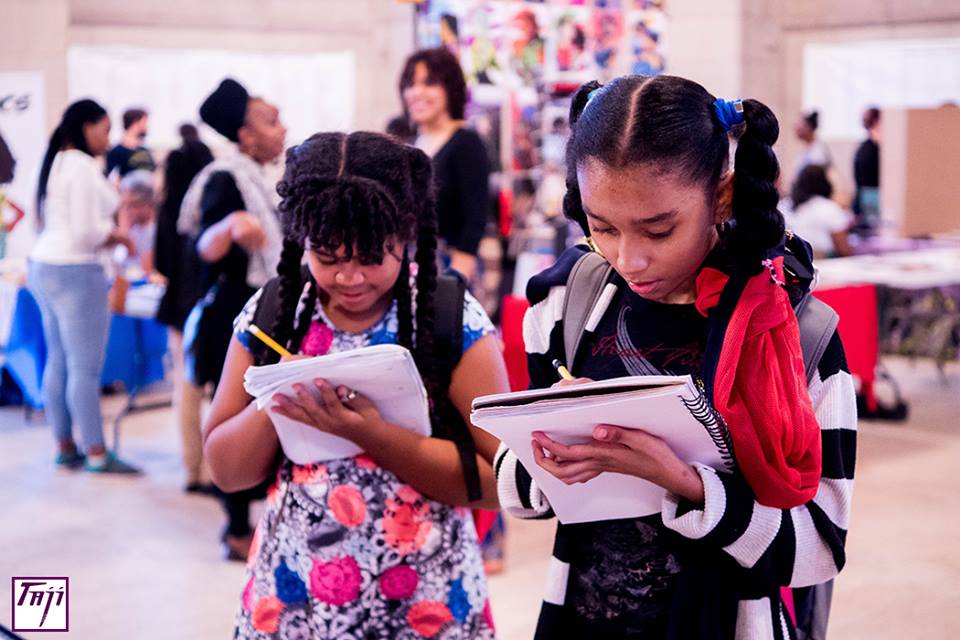 MECCAcon 2016 #MECCAcon2017
September 16, 2017
Detroit Public Library
5201 Woodward, Detroit, MI
*** $10 asked donation includes the ENTIRE conference! ***

Midwest Ethnic Convention for Comics and Arts - MECCA presents
MECCAcon 2017 #MECCAcon2017

DETROIT- Midwest Ethnic Convention for Comics and Arts - MECCA, aka MECCAcon, is a large comic book/literacy convention and international film festival held annually in Detroit, MI. The primary reason M.E.C.C.A was established was to instill knowledge primarily in the younger art culture. It is my mission to make sure that children know that all "heroes" do not look the same, that many actually look just like THEM. It is also important to learn the origin of comic books, what the historical facts come from, and what the word "hero" actually derives from.

Unlike many "comic cons", we don't just focus only on comic books. Art has several mediums, and we want to highlight them all. MECCAcon will highlight comics, international/independent film, afrofuturism, science fiction, steampunk, fine art, music, graffiti, dj artists, handmade artisans, african belly dance, urban gardening, fashion, african martial arts, and more.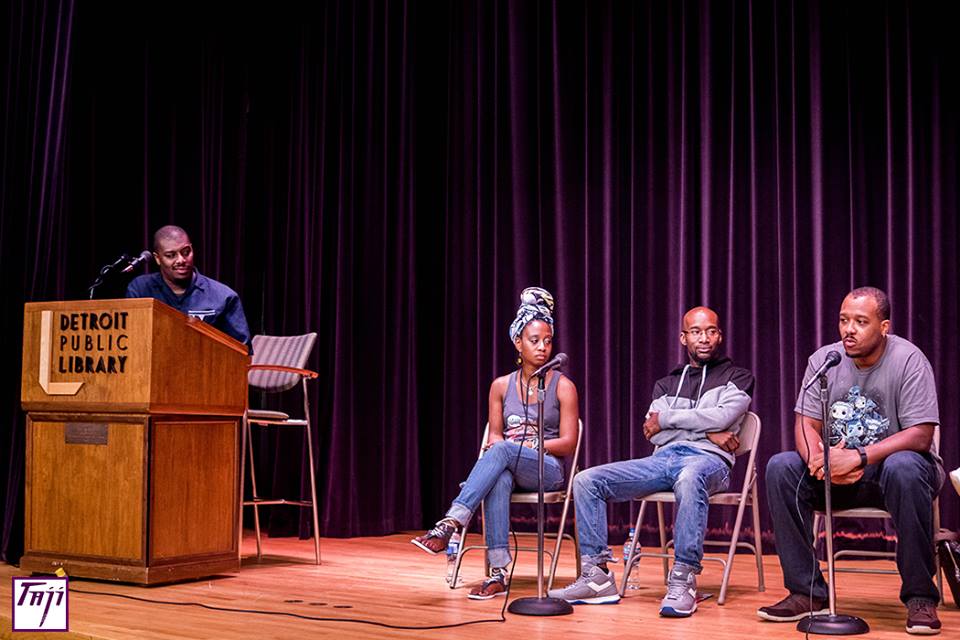 Along with the comic book convention, we also have a full international film festival that runs all day along with the comic con. Since we introduced the film festival to MECCAcon in 2015, we have had award winning filmmaker Ka'ramuu Kush curate, as well as prominent indie filmmakers such as Jackie "J.J." Stone, Evita Castine, dream hampton, Nosa Igbinedion, Omar DISTRKT Jones, Daye Flowers, Korstiaan Vandiver, Abdul Ndadi, Peter Tukei Muhumuza, Donnie Leapheart, Tony Patrick, Pete Chatmon, Yolonda Ross, Abdul Nnadi, Jay Sweet, Pete Tekei Muhumuza, Roye Okupe, Zwelesizwe Ntui, and many more.

While comic books are the main focus, we want to make sure that ALL forms of art are highlighted. Our international independent film festival is a huge part of this event. We highlight independent films from creators of the African diaspora. Short films are primary, but feature films have been added as well. Each year is centered around a different theme.

At the end of the day, art is and always will be ART, creative expression.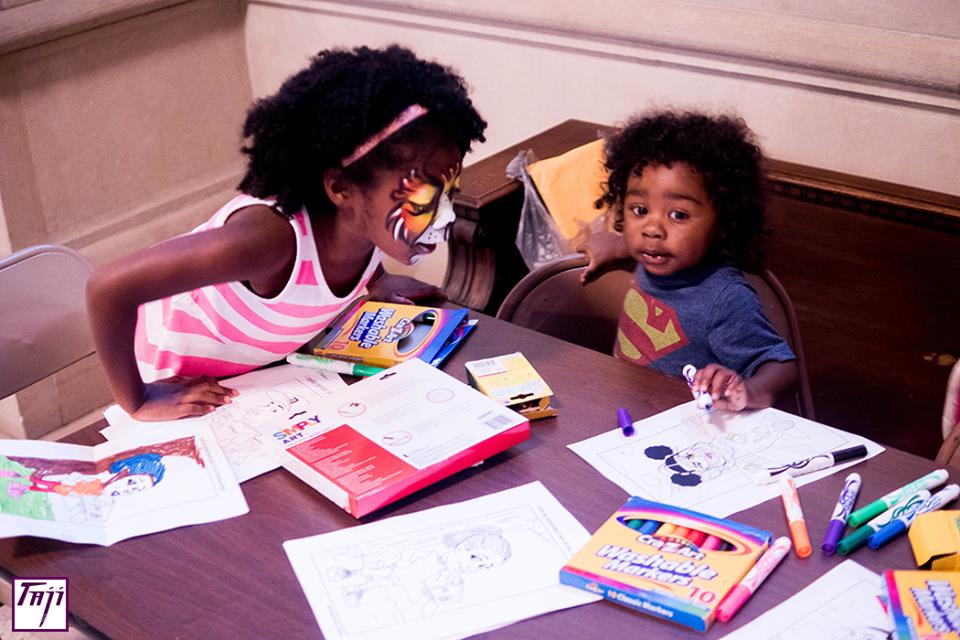 Bring the ENTIRE family!
Celebrate the HERU in YOU!


MECCAcon International Film Festival
Women in Comics NYC Collective International
Midwest Black Speculative Fiction Alliance
HEROES UNLIMITED: Black Cosplay
Black Speculative Arts Movement
BACK2BLACK: Accuracy vs Acceptance in Today's Comics
Battledream Chronicle
: DETROIT premiere
Afrolatinos Tele
: DETROIT premiere
Ghetto Brother: Warrior to Peacemaker - A Graphic Novel
Regine Sawyer
/
Lockett Down Productions Publications
Reynaldo Anderson
/
Afrofuturism 2.0
, BSAM co-founder
Eileen Kaur Alden
/
Supersikhcomic
Karl Bollers
/
Watson and Holmes
Kurt Bollers
/ MFC MEDIA HOUSE
Dominique Stockman
/
The Microphone Misfitz
Greg Anderson Elysée
/
Is'nana The Were-Spider




Comic Artist Alley/ vendors
MECCAcon International Film festival
STEAMPUNK workshop w/ Aiesha Little
Black Speculative Arts Movement (BSAM) panel
Women in Comics NYC Collective International panel
#BACK2BLACK Creators panel
Screenwriting QnA w/ HBO films, Tony Patrick
THE ART OF STORYTELLING w/ N Steven Harris
Interview sessions w/ Jermaine & Michael of BLKBOARD
Art sessions w/ special guest, Gil Ashby (HIGHLY adored at our last convention, lolol)

Official media::
Nay Marie/ Taji Mag/ Our Black Web/ NayMarie Photography

___________________________________

*** Official Schedule *tentative* ***

PRE- EVENTS::


Friday, Sept 15,

Vault of Midnight Detroit

#MECCAcon2017

will ALSO be holding free book signings, once again at

Vault of Midnight

comic shop, at their VERY dope, newest location in Downtown Detroit! Stay tuned for the lineup and schedule!



Friday, Sept 15,

#MECCACONandCHILL

more details to come!! ;)


MAIN EVENT::


Saturday, Sept 16th, DETROIT PUBLIC LIBRARY--


Stroham Hall (third floor) :: Vendors, Live Art, Workshops/Lectures
Friends Auditorium (basement) :: MECCAcon International Film Festival, Panels

___________________________________


Midwest Ethnic Convention for Comics and Arts - MECCA, or "MECCAcon", is a division of Amonyet Enterprises. The organization was founded October 2013, by founder and CEO, Maia "CROWN" Williams.

http://MECCAcon2017.eventbrite.com
Http://MECCAcon.tumblr.com/
Http://twitter.com/MECCAcon
Http://Facebook.com/midwestethnicconventionforcomicsandarts

for vending applications and info, please contact
Maia Crown Williams
CEO, M.E.C.C.A.
http://MECCAcon.wordpress.com/
313-451-0297