Mebane Faber — How to Avoid Crashes and Earn Big Returns

Saturday, November 21, 2015 from 9:45 AM to 12:45 PM (PST)
Event Details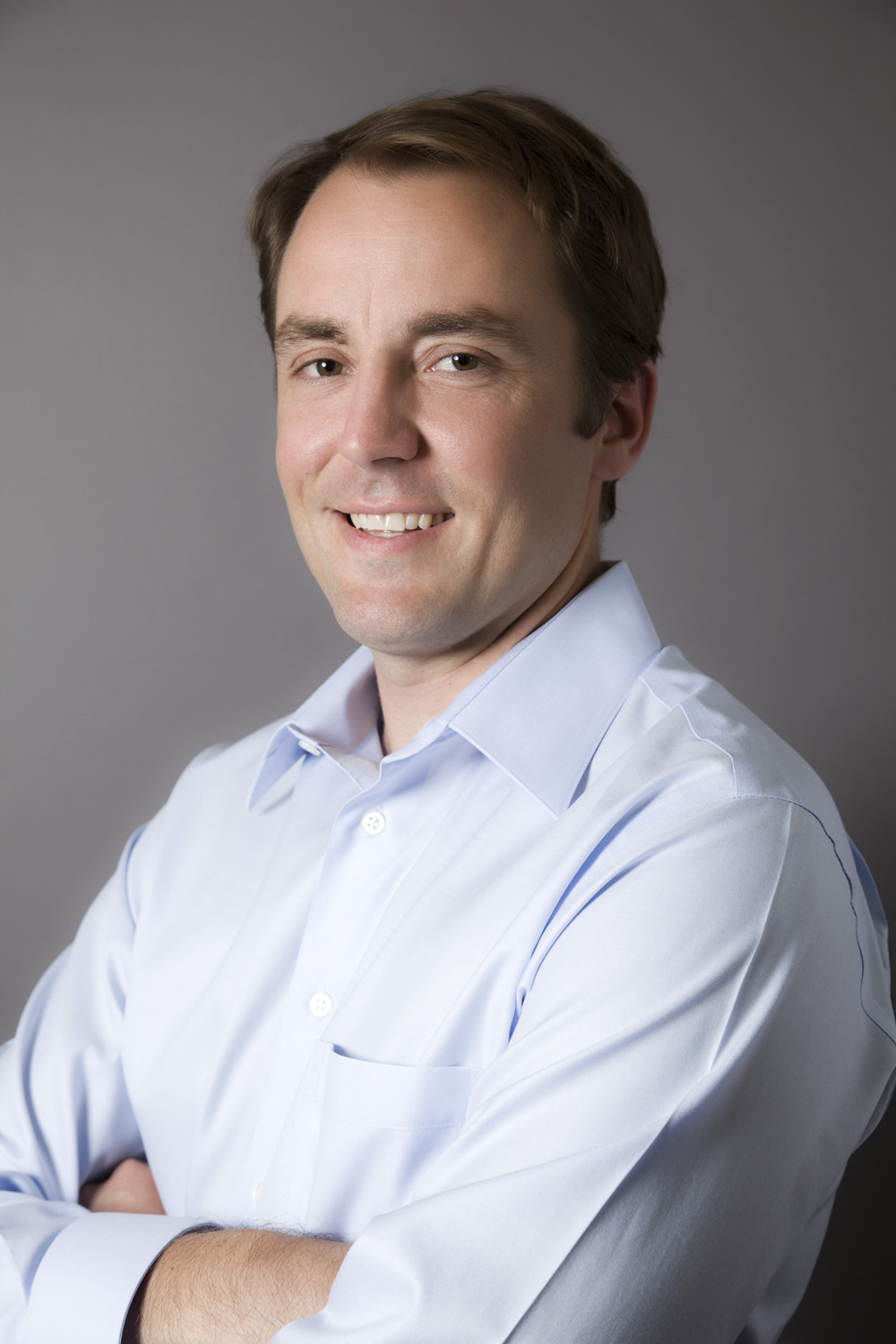 Can investors avoid the popping of financial bubbles and the extreme losses they produce? How can you identify and profit from bubbles and crashes? In this three-hour seminar, Mebane Faber will show you how to value more than 30 markets around the world. He will demonstrate how you can create a trading system with global portfolios while building on the best values to deliver significant outperformance.
Mebane Faber is the author of The Ivy Portfolio (2009, with Eric Richardson), Shareholder Yield (2013), and Global Value (2014). He writes the MebFaber.com blog and The Idea Farm newsletter, and he has been featured in The New York Times, Barron's, The New Yorker, and dozens of other forums.
As chief investment officer of Cambria Investment Management, he runs Cambria's ETFs, separate accounts, and hedge funds. He graduated from the University of Virginia with a double major in engineering science and biology.


---

Mercer Island Community & Event Center
8236 SE 24th St.
Mercer Island, WA 98040
Free parking in event center parking lot.

  9:30 a.m. — Registration
  9:45 a.m. — Presentation begins
12:45 p.m. — Adjournment
Open to the public. AAII membership is not required to attend.

Each One, Bring One:
AAII members who preregister are entitled to bring a guest — at no charge to you or your friend — who has never attended an AAII seminar before. Your guest will not be asked for a contribution of any kind.
When you preregister, you don't need to know the name of your friend or even whether you'll invite one at all. But if you do, just have your guest show up and mention your name. It's that easy!

Refunds: Please contact us at least 24 hours before the event begins and you will receive a full refund.
Organizer
AAII Puget Sound Chapter
AAII local chapters — grassroots organizations led by volunteer members — allow AAII to extend its mission "person to person" to individual investors in their own communities by programming meetings that provide unbiased investment education in a social context.
Mebane Faber — How to Avoid Crashes and Earn Big Returns