Description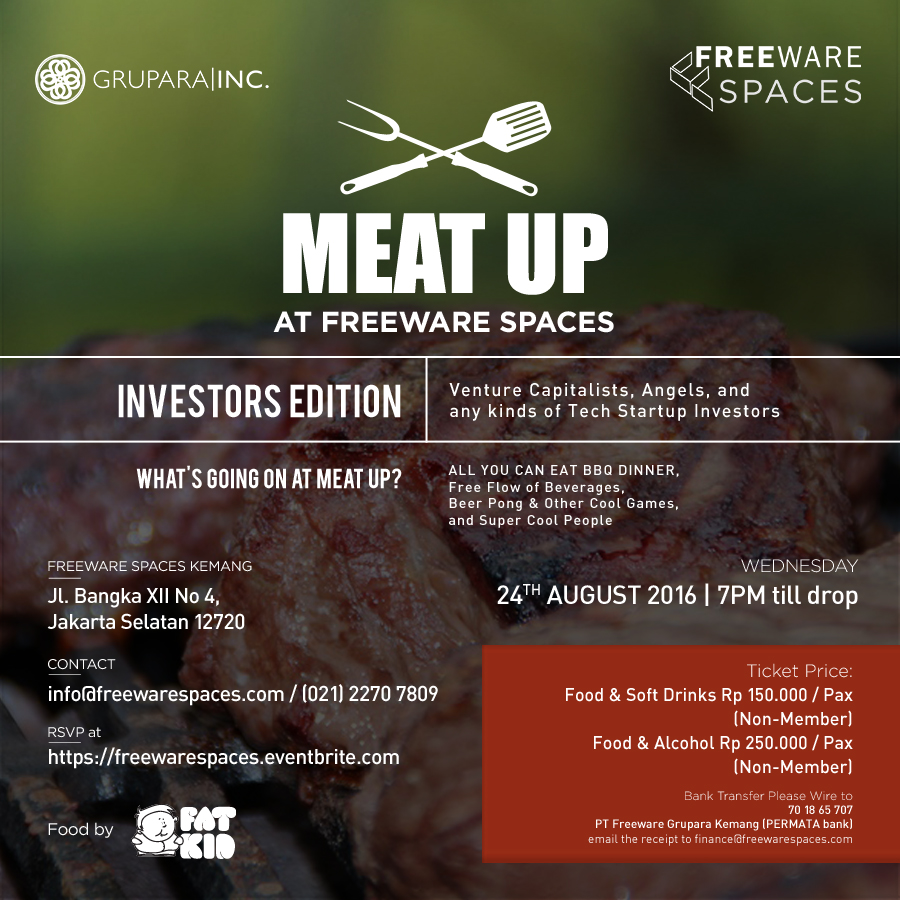 GRUPARA INC Presents:
MEAT UP at Freeware Spaces
"Investors Edition" - The BBQ Gathering Event hosted by Venture Capitalists, Angels, and Any Kinds of Tech Startup Investors and open for public.
at FREEWARE Coworking Spaces Kemang
Meet all the strong names in Indonesia's tech industry's investment scene. Everyone else are also welcome to join and meet us!
Free Flow of Food & Beverages! Just come, eat, chat, network, and have fun! and the most important thing is, NO PITCHING DURING THE PARTY!
Who are The Investors That Are Coming?
Grupara Inc, Venturra, Cyber Agent Ventures, North Star Group, Convergence Ventures, Monk's Hill Ventures, Gree Ventures, Skystar Capital, Global Founders Capital, Angin, Kejora Ventures, GDP Venture, MDI Ventures, Alpha JWC, IMJ Ventures, Ideosource, SMDV, Golden Gate Ventures, KK Fund, Fenox, Coffee Ventures, RMKB Ventures, Andrew Darwis (Kaskus), Christian Sugiono, Ashraf Sinclair, and more lists coming up!
Date / Time : Wednesday, August 24th, 2016 @ 7 pm
Location: FREEWARE SPACES KEMANG
Jl. Bangka XII no 4
Jakarta Selatan 12720
CP: info@freewarespaces.com
18.00 - 19.00 : Registration, Networking, Pre-Drinks
19.00 - 21.00 : It's BBQ Time!!! Grill, Eat, and Chat!
21.00 - Finish : Networking & End of Event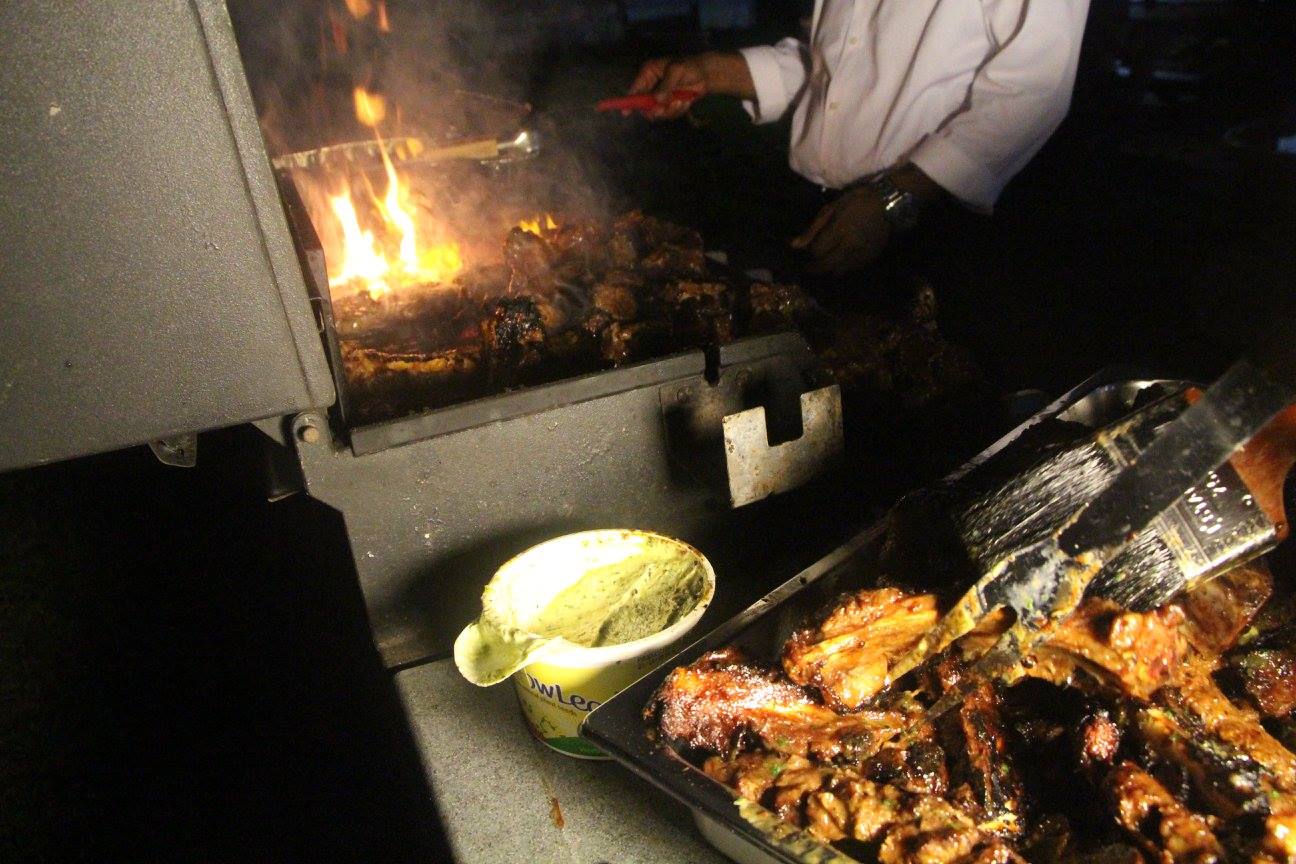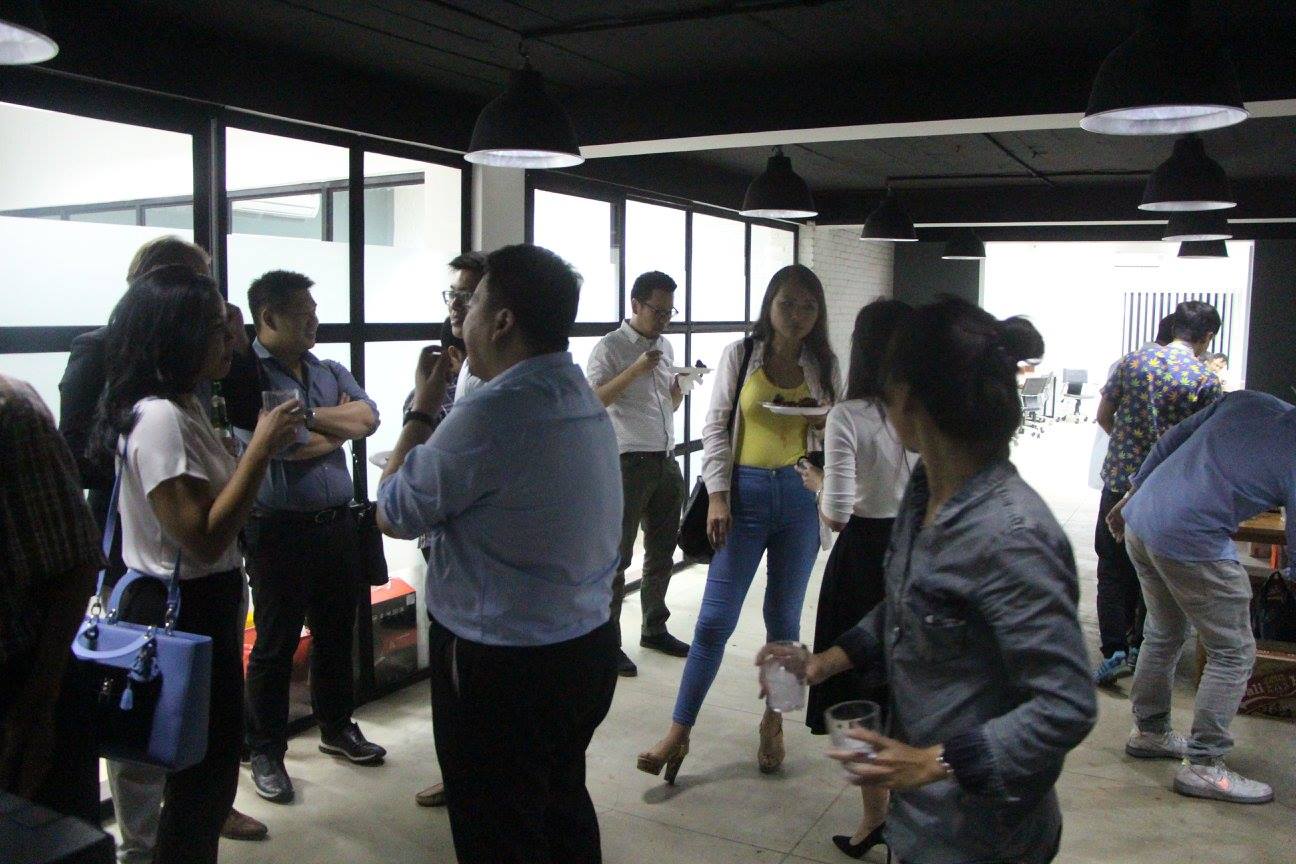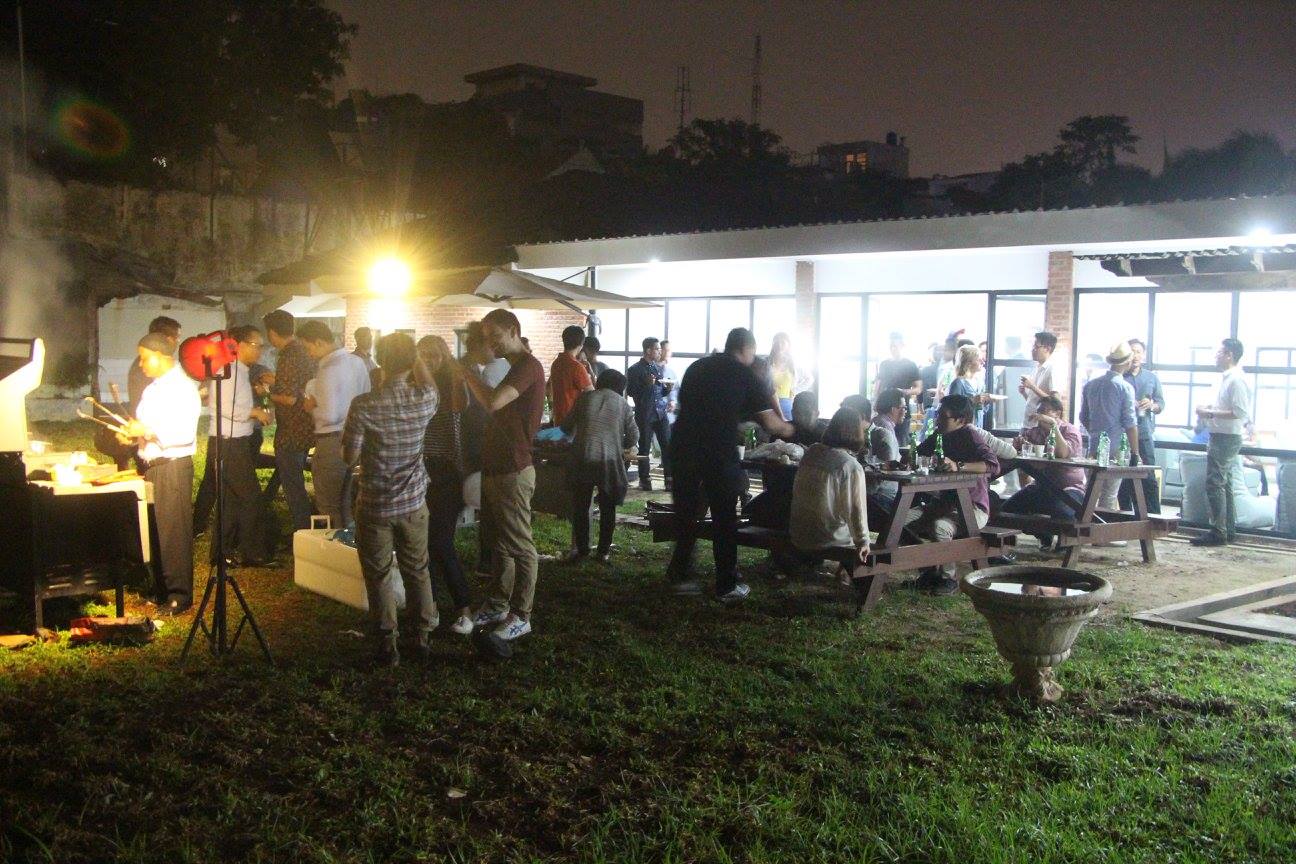 Rp 150.000/ person (Food & Soft Drinks) or Rp 250.00/ person (Food & alcohol). For bank transfer to Bank Permata (Cabang Wisma Surya Kemang) 701865707 a/n PT Freeware Grupara Kemang. please email proof of transfer and order details to info@freewarespaces.com. WE DO NOT ACCEPT WALK-INS, so we could prepare the food and drinks accordingly.
TRY WORKING AT FREEWARE SPACES KEMANG FOR FREE ON THE DAY OF THE EVENT STARTING 08.00 AM EMAIL ICHA@FREEWARESPACES.COM FOR DETAILS