Measuring Satisfaction with IT Services & Predicting Service Outages

Thursday, September 15, 2016 from 11:00 AM to 1:00 PM (CDT)
Event Details

Register Today!!! 

This is a unique opportunity and Space is limited.
You do not want to miss this event!!!! 
Come join us at the Tractor Supply headcounters to hear speaker Jeff Brooks discuss the importance of measuring the satisfaction of IT services and also how we can use this information to help predict potential service interruption.
The event will start at 11:00am with a free networking lunch being served. The program will kick off at 11:30am
Session 1 Title: Measuring Satisfaction with IT Services (45 Min)
Session Description: Gartner analysts, from the entire spectrum of IT, field hundreds of calls each year from clients seeking advice on how to begin to measure IT user satisfaction and interpret results. There are common themes to the requests for advice: "What does it mean?" "What is good?" "Now what?" This session provides practical advice that addresses the frequently asked questions.
Session 2 Title: Predicting Service Outages
Session Description: The IT Service Desk (ITSD) bears the brunt of all major outages, yet the ITSD has the information at hand to predict failures before they occur. This presentation examines how ITSD is uniquely qualified to predict the future — and why I&O leaders should pay attention. Key issues: How can IT support leaders accurately predict service outages? What types of information are required to predict service outages? What steps can an IT support organization take to start predicting outages?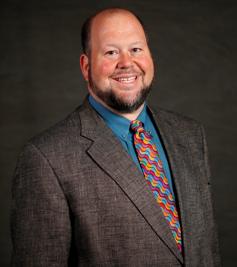 Bio: Jeffrey Brooks is the Managing Vice President of the IT Service Management team of Gartner. His research focuses on IT service management, organizational maturity, process improvement, SLA management, IT service catalog, reporting and metrics, and business value dashboards. Mr. Brooks helps clients understand the key metrics, best practices and core processes required for IT to deliver meaningful service and support that align with the goals of the business.

Mr. Brooks has also authored numerous publications, including co-authoring "The Help Desk Manager's Crash Course" (2009), and he has received numerous individual and team awards, such as Customer Service Manager of the Year (2011) by the Stevie Awards for Sales & Customer Service, HDI Team Excellence Award for External Support (2010), and Customer Service Company of the Year (2009) at the NCTA 21 Awards.
Prior to joining Gartner, Mr. Brooks spent five years at Peak 10, where he held the role of senior manager of Support Services within the service delivery organization, including managing a 24/365 support organization providing complex solutions to data center and managed services customer. He was also the director of Support Services, North and South America, for FormScape.
Thank you to our Host!!!

Thank you to our Sponsors.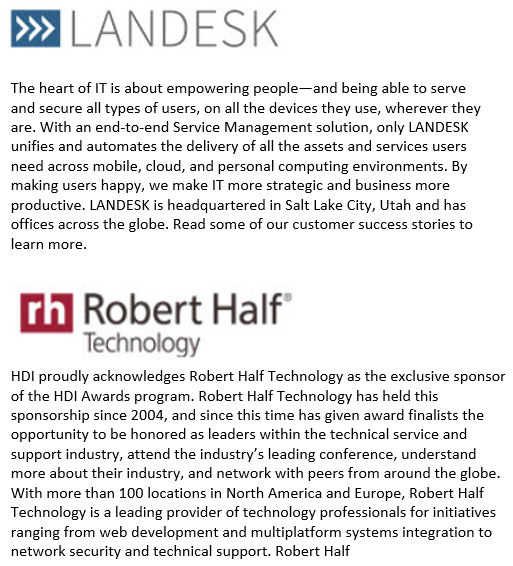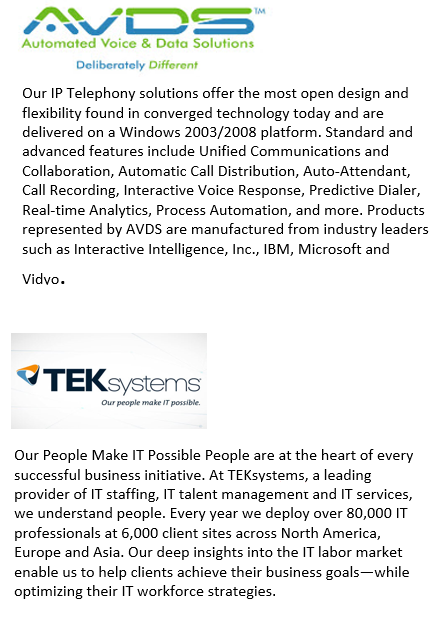 When & Where

Tractor Supply Company
5401 Virginia Way



Thursday, September 15, 2016 from 11:00 AM to 1:00 PM (CDT)
Add to my calendar