Description
Designed for Program Managers, Development Coordinators and Executive Directors, this hands on, interactive workshop will be facilitated by Michele Moll, Executive Director of RSVP.
Attendees will learn how to identify program outcomes by creating or refining an already existing program logic model which each participant will work on during the workshop. Attendees will be shown, using best practices, how to develop a client survey in order to measure program effectiveness. Lastly, we will discuss how to best use this information in grant applications.
Continental Breakfast at 9:30 am.
Please let us know if you require special accomadations.
VEC is grateful for our sponsors....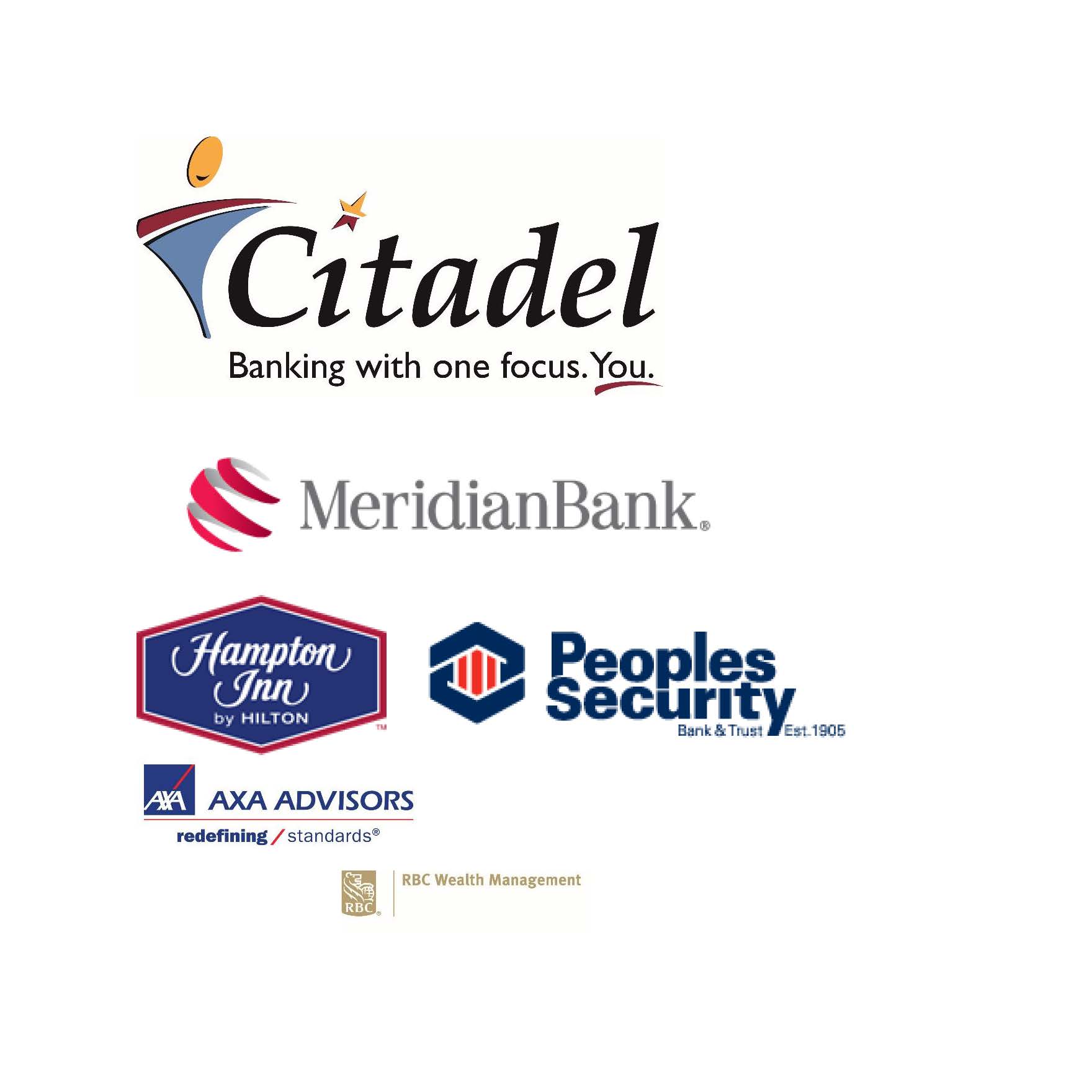 ---